Fast Track to offer new networking opportunities at Routes Asia
Our senior scheduling and registration manager Simon Baxendale explains what Fast Track is and how delegates can benefit.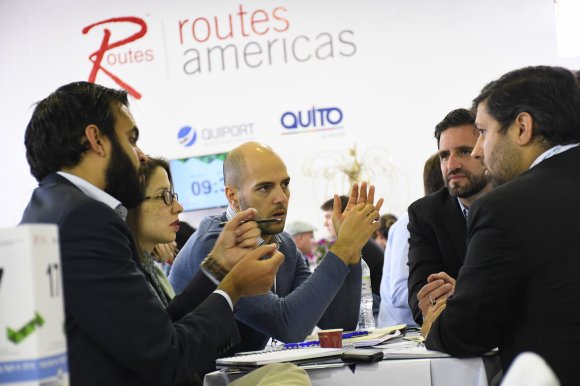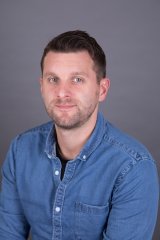 With Routes Asia 2018 fast approaching, our senior scheduling and registration manager Simon Baxendale explains more about the introduction of Fast Track.
What is Fast Track?
Fast Track provides delegates with the opportunity to make quick, five-minute introductions to key decision-makers from all attending airlines. It gives airports, tourism authorities and other aviation stakeholders more opportunities to meet with airlines - and the response so far has been brilliant.
Airlines are sat at their designated tables in the Airline Meeting Hall and, using the airline seating plan, delegates are able to find their key targets. We don't need delegates to register for this either - they can just turn up and start networking! When the five-minute period is up, the meeting clock will sound.
Why have you introduced it?
In the Scheduling department we strive to innovate to ensure delegates get the most out of attending Routes events. It is important that we always look to improve and so we launched the concept after listening to valuable customer feedback.
Delegates told us that they wanted a forum that would enable more conversations to take place, and Fast Track offers that opportunity. It allows them to make key introductions and potentially carry on the conversation at the Networking Evening, via post-event follow-up or at future Routes events.
Where has Fast Track taken place?
We trialled it at Routes Europe and World Routes in 2017 and introduced it at Routes Americas 2018 last month. The reaction in Quito was fantastic - it was great to watch so many delegates from airports and tourism authorities meeting with their target airlines. To be involved in facilitating those quick introductions was very satisfying.
When and where will it happen at Routes Asia?
The first-ever Fast Track at Routes Asia will take place in the Airline Meeting Hall on Monday 19 March from 14.50 until 15.35. It's open to all delegates - and all airlines will be there - so I'd encourage everyone to attend! You can find more details on the app.