Route rundown: DOH-LGW, KUL-HHQ, PVG-ARN
This week: Qatar Airways resumes London Gatwick route after seven years, AirAsia expands in Thailand and new Stockholm and Shanghai link launched.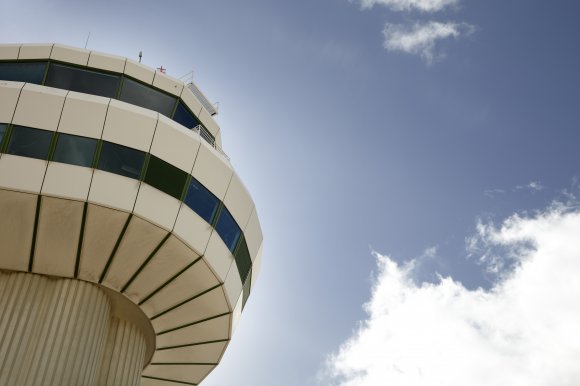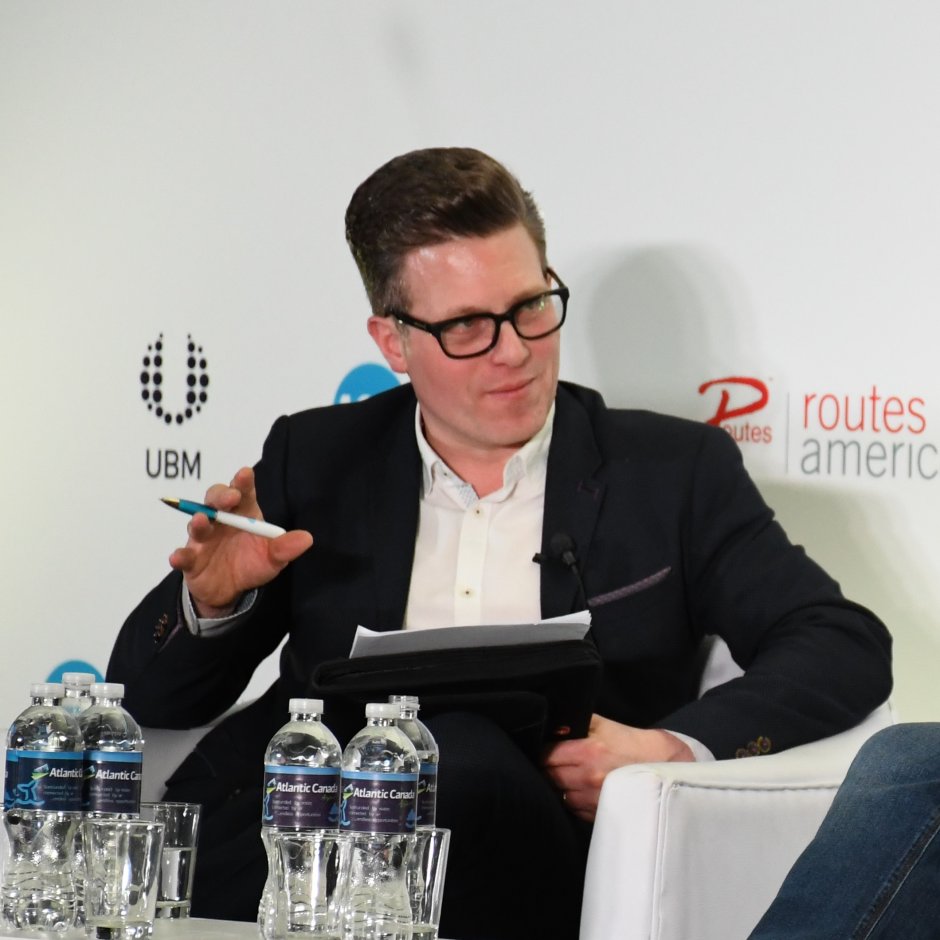 Nigel Mayes is the senior vice president, consulting & product development at ASM. Nigel has more than 15 years' experience in route development and is responsible for product development at ASM.
The sister company to Routes, ASM is the world's leading route development consultancy and has supported the creation of new air services since 1993.
---
Route 1: Doha – London Gatwick

Data
Carrier

Aircraft

Boeing 787-8

Frequency

Two daily (increasing to 16 weekly

from 15 June to 29 September)

Start date

22 May

2018

Distance

5,236 km

O&D traffic demand (2017)

2,688

Growth % YOY

-62.9%

Average one-way fare $ (2017)

$251.71
Insight
Qatar Airways has confirmed a number of new route launches - Lisbon, Malaga, Mykonos, Tallinn, Thessaloniki - including a return to London Gatwick with double-daily flights. The carrier last served LGW in May 2011. Qatar Airways currently serves London Heathrow in the UK with six daily flights, as well as Manchester, Birmingham and Edinburgh, and will start services to Cardiff in May. The return to Gatwick comes as oneworld partner British Airways will suspend operations of its London Heathrow – Doha route from 25 March to 30 June. Qatar Airways, a shareholder in BA parent IAG, will be hoping for feeder traffic from BA's network into LGW.
---
Route 2: Kuala Lumpur – Hua Hin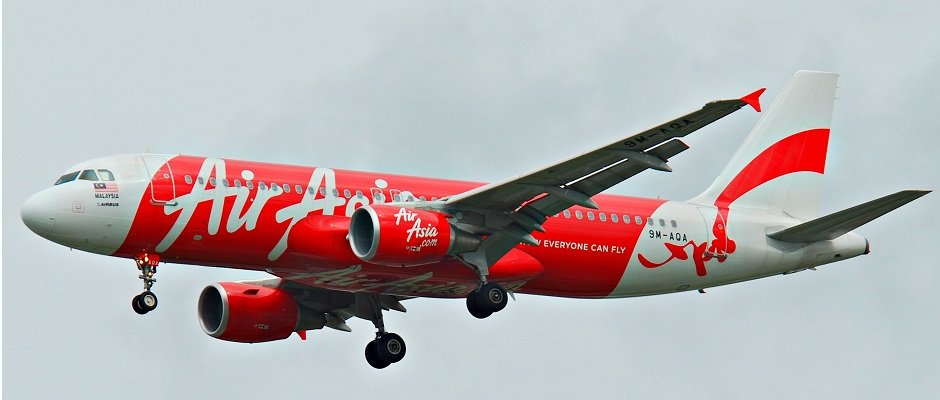 Data
| | |
| --- | --- |
| Carrier | |
| Aircraft | Airbus A320 |
| Frequency | Four weekly |
| Start date | 18 May 2018 |
| Distance | 1,111 km |
| O&D traffic demand (2017) | 0 |
| Growth % YOY | N/A |
| Average one-way fare $ (2017) | N/A |
Insight
Since launching Phuket in 2003 as its first international route from Kuala Lumpur, AirAsia currently has flights to seven cities in Thailand. In 2017, it carried about 1.3 million passengers between the Malaysian capital and Thailand. The airline hopes the addition of Hua Hin, a seaside resort, will prove to be a popular leisure destination for tourists. AirAsia Malaysia operates 165 weekly flights to Thailand. Besides Hua Hin, it flies to Bangkok (80 times weekly), Phuket (35 times weekly), Krabi (21 times weekly), Hat Yai (seven times weekly), Chiang Mai (14 times weekly) and Pattaya (four times weekly).

---
Route 3: Shanghai Pudong – Stockholm Arlanda


Data
Carrier
Aircraft
Airbus

A330-200

Frequency
Four weekly
Start date
16 June 2018
Distance
7,803 km
O&D traffic demand (2017)
36,322
Growth % YOY
18.7%
Average one-way fare $ (2017)
$431.95
Insight
China Eastern will launch the first direct route between Stockholm and Shanghai on 16 June. China is an important trading partner for Sweden. In 2017, Swedish exports to China grew 27 percent compared to 2016 to 58.506 billion Swedish kronor (£7.1bn) while imports grew 7 percent to 59.626 billion kronor ($7.22bn). About one third of Swedish operations in China are established in the Shanghai region. Over the past decade, air traffic between China and Sweden has doubled, and nearly 200,000 passengers fly each year between the two countries.
Source: Sabre Market Intelligence
---