Sunshine Coast infrastructure projects to drive demand
Sunshine Coast Airport is embarking on a huge terminal and runway expansion scheme, which will help to drive demand once operational.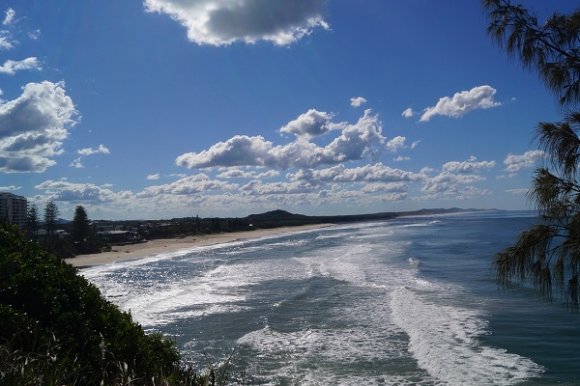 As part of its involvement in Routes Asia 2018, Routesonline spoke to Sunshine Coast Airport to hear its route development plans.
What have been your most notable route successes?
Sunshine Coast Airport has been Australia's fastest-growing airport for more than two years now, with double digit growth on all of our domestic routes.
What are you next targets for route development?
In the near-term we are keen to expand our domestic network, with strong demand for flights north from Sunshine Coast (Cairns and Townsville), as well as Canberra.
What are the major opportunities facing the region?
The Sunshine Coast is booming, with more than AU$5bn in infrastructure projects already underway. We have the fastest-growing international visitor market in Australia, and a large population to drive outbound demand.
What is your main message at Routes Asia?
Sunshine Coast Airport is embarking on a transformative capital programme, with a brand new runway and major terminal expansion that will see us emerge as a significant international tourism destination.
Facts about the airport expansion project:
new runway 2,450 metres long and 45 metres wide
AU$4.1bn contribution to Gross Regional Product (2020 - 2040)
potential to reach new destinations at home and abroad

potential to attract up to 2,000,000 passengers to the Sunshine Coast annually