US and China key targets for Lyon-Saint Exupéry
Fresh from breaking the ten million passenger mark for the first time, Lyon-Saint Exupéry has further expansion in its sights.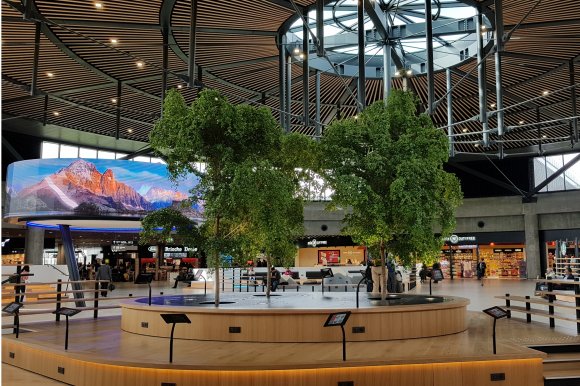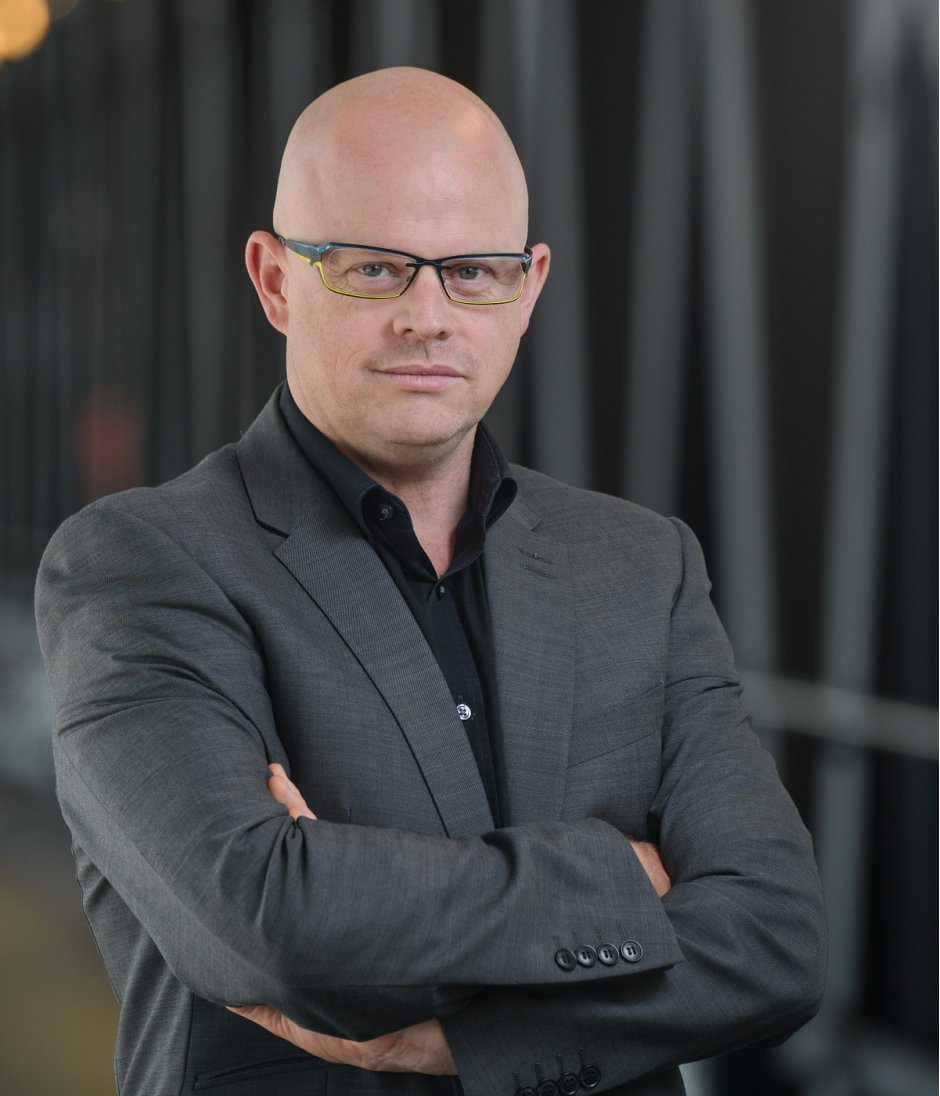 Lyon-Saint Exupéry handled more than ten million passengers for the first time in 2017 after increasing its network with ten new routes and seven new destinations. In October 2017, the airport also opened its 70,000 sq m Terminal 1B hall to help accommodate further growth.
David Thompson, head of route development and marketing at Aéroports de Lyon, explains more about the success achieved in 2017 and its priorities for the rest of the year.
Lyon-Saint Exupéry handled more than ten million passengers in 2017. What was the main reason behind the growth? Continued confidence by our airline partners through their increased offer in LYS. More than a dozen routes have been successfully launched and many routes have been strengthened.
Meanwhile, we are working to develop the accessibility to expand the LYS airport's catchment area from 12 million inhabitants within two hours. The connections by bus and TGV (28 and 27 destinations) serve the territory towards LYS.
We have launched a large plan to improve operational efficiency in order to offer the best service to airlines, but also to our customers which are the passengers. The economic sector of our region is very strong, this is evident in the performance of our results.
LYS departure seats (2013-17):
What are your most notable recent new routes? The most notable recent new routes are Varsovia, Nuremberg, St Petersburg, Tel Aviv, Yerevan, Helsinki and Pointe-à-Pitre to name a few. The domestic air network departing from LYS is among the busiest in France.
How did you secure these routes? We work tirelessly with airlines, tourism partners and others so these discussions to bear fruit. Excellent knowledge of our territory and the deployment of powerful communication tools also contribute.
What routes are currently best performing for you? Low-cost activity is performing well. It is also encouraging to see Turkey and North Africa returning after some challenging years.
Are there any particular geographies you are targeting? The US and China are key long-haul targets, not only for the airport but our regional partners too. LYS-NYC is the first unserved European city in terms of passengers, with more than 73,000 travelling one-way in 2017.
How will the new Terminal 1 help you to achieve your ambitions? Are any other infrastructure investments planned? Terminal 1 will allow LYS to provide an improved customer experience and additional passenger capacity.
It is also a guarantee of economic performance for airlines thanks to the centralisation of operations in LYS that was not possible before the opening of the terminal. Through this new infrastructure, we hope to attract new operators.
Our future investments will be dedicated to developing our airport services, such as a multi-storey car park in front of the new Terminal 1.
What are your main ambitions for 2018? For 2018, 27 new routes have already been announced. We will ensure that the attrition rate is kept as low as possible and maintain what we have already achieved
Top airlines from LYS in 2017 by departure seats: