Market analysis: Routes Europe 2018
The European aviation market in 2017 was one of the strongest years for financial and passenger performance, according to figures published by IATA, carriers' international traffic climbed 8.2 percent compared to 2016. Capacity rose 6.1 percent and load factor surged 1.6 percent to 84.4 percent, which was the highest for any region.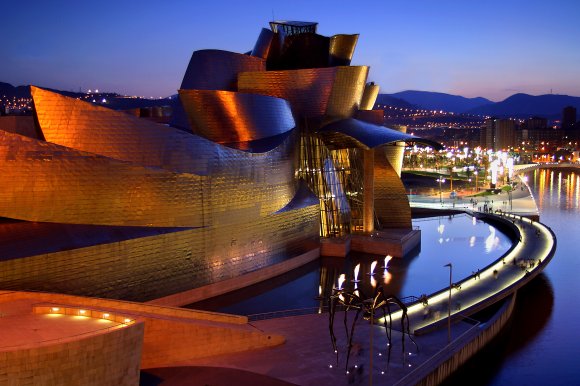 It's been 25 years since ASM was launched in 1993. It was the year Bill Clinton was inaugurated, global passenger numbers were just over 1 billion and Dubai had a throughput of around 6 million passengers. Fast forward 25 years and the industry has tripled globally, carrying over 4 billion passengers while Dubai has become the largest international airport with over 80 million passengers. Quite a lot has changed!
The growth was underpinned by buoyant economic conditions, with the euro area and EU economies estimated to have grown by 2.4 percent in 2017, the fastest pace in a decade. This robust performance is set to continue in 2018 and 2019 with growth of 2.3 percent and 2.0 percent respectively in both the euro area and EU.
Over the next two decades, IATA forecasts that the European market will grow at 2.3 percent per annum and will add an additional 550 million passengers a year. The total market by 2036 will be 1.5 billion passengers.
However, at a time of rising wages and oil prices, winners and losers will naturally emerge. Higher spending on labour and fuel - which make up about half of airlines' operating expenses - will continue to put intense pressure on margins.
Over the past 12 months, the stories of Monarch, Air Berlin and Alitalia have highlighted just how competitive the industry has become, particularly in the cut-throat European short-haul sector as low-cost carriers continue to aggressively grow their share.
The market also remains highly fragmented. Figures from OAG show that Europe's top five airlines by capacity had a combined 29.8 percent share in 2017. Contrast that to the US and the top five accounted for 71.5 percent of total capacity.
Such an intensively competitive market will mean some airlines will need to restructure their costs and operations in 2018, inevitably leading to further consolidation through either joint ventures, alliances or full mergers.
Elsewhere, airlines are also seeking clarity on what will happen when the United Kingdom leaves the European Union in March 2019. Ryanair chief executive Michael O'Leary has repeatedly claimed that flights between the UK and continental Europe are likely to be grounded if no replacement for the existing traffic rights regime is negotiated.
While airlines are already making preparations, with the likes of Wizz Air and easyJet applying for a UK AOC as a contingency, the lack of guidance is a major concern.
The European Regions Airline Association has warned members that they must plan for a range of scenarios to ensure survival, including what percentage of their networks are intra-European, whether any deals currently under discussion need to be re-evaluated, and what is the nationality and residency status of their employees.
But despite the challenges, Europe's aviation section remains in a strong position, with growing passenger numbers, carriers expanding their networks and even new airline launches.
To discuss the outlook of aviation passenger traffic across Europe in more detail visit ASM at Routes Europe on stand S13 where we will be celebrating our 25th anniversary.