Athens' east to west focus
Increasing services to the US and Far East is key aim for Athens International Airport at Routes Europe.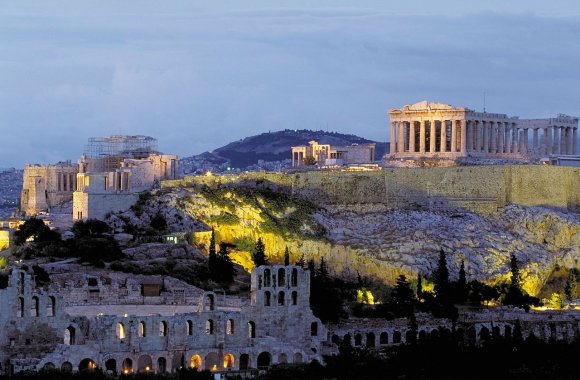 As part of its involvement in Routes Europe 2018, Routesonline spoke to Athens International Airport to hear its route development plans.
What have been your most notable route successes?
The expansion of our long-haul network in 2017: daily, year-round services Athens – New York with Emirates, year-round services to Singapore with SCOOT, direct, year-round services to Beijing with Air China. Wizz Air also launched operations with nine new routes in 2018, while our international network has been expanded with 16 routes by Ryanair and 12 by Aegean. Volotea has also established a base at Athens. In 2018 there will be 55 brand new routes and 335 additional weekly flights. Overall our network has increased by 19 percent in 2018 compared with 2017.
What are you next targets for route development?
Enhancing Athens' connectivity by developing an extended east to west network, with an emphasis on expanding our network to the US and Far East. We will continue to promote Athens as a city-break, year-round destination through innovative destination marketing initiatives with all major aviation and tourism stakeholders.
What are the major opportunities on offer?
The attractiveness of the destination; our incentive portfolio; ample 24 hour capacity.
What is your main message at Routes Europe?
There are still untapped niche route opportunities. A large number of new direct routes out of Athens to smaller European cities have been established in 2018 and there is still a huge potential to be exploited by airlines.
Visit us to our booth-P8 during Routes Europe, discover the Athenian 'Pairfume' and take advantage of the developmental opportunities to / from Athens!