Budapest targets Asia expansion
China, India, South Korea and Thailand are route development targets for Budapest Airport.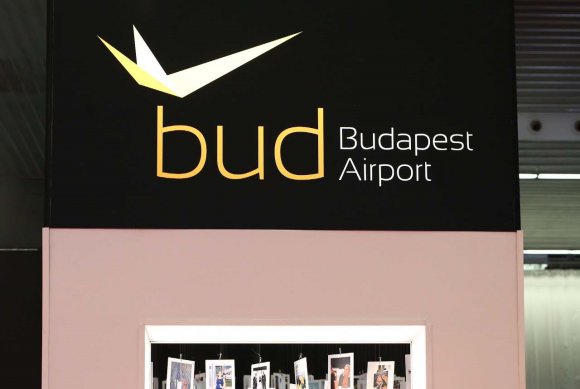 As part of its involvement in Routes Europe 2018, Routesonline spoke to Budapest Airport to hear its route development plans.
What have been your most notable route successes?
In summer 2018 transatlantic seat capacity has been increased by 300 percent vs 2017 thanks to year-round operation by LOT to JFK and ORD. Also, AA's seasonal operation to PHL and Air Canada Rouge's service increased to daily from Toronto.
What are you next targets for route development?
Long haul still remain in focus: Asia, namely China, India, South Korea and Thailand. Increasing frequencies within EU routes and find the best suitable operator to Luxembourg, Tolouse, Tallin and Nantes.
What are the major opportunities?
Self-connecting traffic has increasing share and BUD has perfect geographic location as well as the right traffic mix of low cost - full service carriers, therefore we are working on providing a secured self-connecting product via BUD.
Enhancing point-to-point connectivity to long-haul markets thanks to new long-range narrow-body aircrafts and more efficient wide-body aircrafts. In the upcoming years more long and thin routes could be commenced from CEE region.
What is your main message at Routes Europe?
After three years continuous double digit growth Budapest, is still an immature market in terms of direct air connectivity with increasing inbound tourism demand, when compared to Western Europe. Fly to BUD and Be part of the success!