China to relax 'one route, one airline' policy for Chinese airlines
China is set to relax its "one route, one airline" policy for Chinese airlines on international routes, allowing for greater competition between state-owned and private carriers.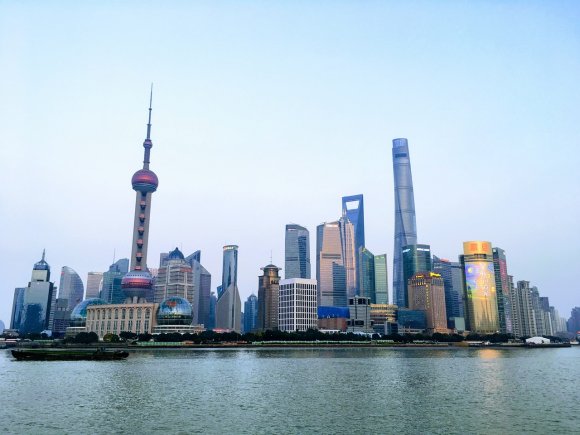 The Civil Aviation Administration of China (CAAC) plans to ease its "one route, one airline" policy on long-haul routes from October, saying the move will help the country to "adapt to the new stage of development" of its aviation industry.
In a statement on its website, the regulator said it acknowledges the "enthusiasm of airlines in opening up international routes" and said a relaxing of the policy would help to promote Beijing's new Daxing International Airport, due to open next year.
"The change in the international air transport market requires an orderly expansion of market access and further introduction of competition," the CAAC added. It also said that to increase the level of coordinated development between the Beijing Daxing and Beijing Capital, "competition needs to be adjusted".
The CAAC implemented the "one route, one airline" policy in 2009 for long-haul routes to prevent airlines from competing too aggressively against each other. However, a draft of the proposed new regulations will be issued in August and the measures brought into effect in October.
The measures will divide international routes into two categories, depending on the air traffic rights with the destination country. One category will not limit the number of designated carriers, route schedules, and operating schedules; the other will have some restrictions based on supply and demand.
"As the development of China's international air transport enters a new phase, the people's demand for more smooth, convenient, and differentiated international air transport services has become increasingly strong," the CAAC said.
"Airlines are paying increasing attention to building hubs, and in order to encourage moderate competition and maximise public interests, it is imperative to break the rules of 'a carrier on a long-distance international airline' by taking advantage of the role of the Beijing International Airport's large-scale international hub."
The change in policy could be dramatic for Chinese carriers when competing with international rivals. For example, four carriers currently operate Shanghai Pudong-Los Angeles but three are US (American, Delta and United) and only one is Chinese (China Eastern).