Jet Airways adds Manchester-Mumbai route
Jet Airways is to launch a new route between Manchester and Mumbai, the first non-stop service between the two cities.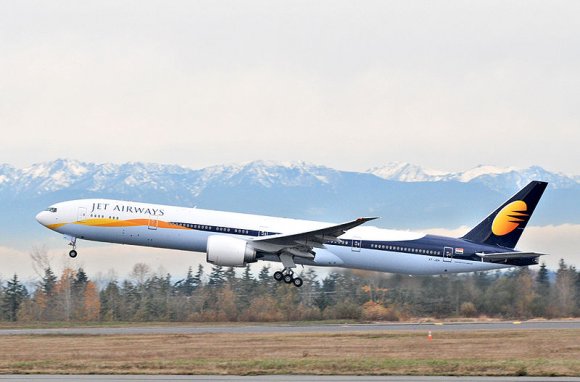 Indian carrier Jet Airways is to open a four-times-a-week service between Manchester and Mumbai in November.
The airline will fly on Monday, Thursday, Saturday and Sunday, offering 254 seats on a two-class Airbus A330-200, including 18 in the airline's Premiere cabin.
Jet Airways already flies to Mumbai three times a day from Heathrow and will offer onward connections to 44 domestic routes at its hub, plus international routes including Bangkok and Hong Kong.
There are an estimated 500,000 people in north west England of Indian origin, but the 130,000 people travelling between Manchester and Mumbai currently have to travel indirectly.
A Manchester airport spokesman said: "We anticipate the impact of this service will be similar to that seen with the launch of the Manchester-Beijing route nearly two years ago – it has led to a visitor economy spend of around £140m a year in the north, a 265 percent increase in export values and a doubling of inward investment enquiries."
Vinay Dube, Jet Airways chief executive, added: "We are extremely pleased to begin a new chapter in our decade-long relationship with the United Kingdom.
"With the new flight, Jet Airways will have over 8,000 seats on offer every week, making it increasingly convenient for both business and leisure travellers to travel between the UK and India. This will deepen both commerce and tourism ties between the two countries."