Southwest eyes network expansion ahead of Hawaii launch
Southwest Airlines has as many as 50 additional opportunities to expand its route map in North America and parts of South America as the US low-cost carrier prepares to launch services to four destinations in Hawaii.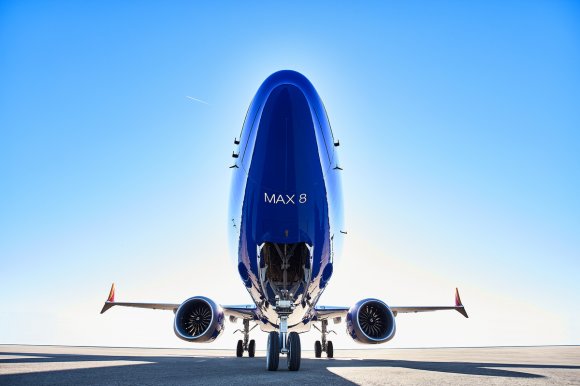 Southwest Airlines could grow its route network by 50 percent in North and South America over the coming years, according to its chief executive Gary Kelly.
The US low-cost carrier currently flies to 100 destinations - 14 international and 86 domestic - but Kelly said it has identified more than 50 other potential destinations. This is on top of the four in Hawaii - Kona, Honolulu, Maui and Lihue - which the airline hopes will go on sale before the end of the year.
"As of today, approximately 96 percent of our capacity is deployed domestically, with 4 percent deployed internationally," Kelly told investors at the company's annual shareholder meeting in Annapolis, Maryland.
"And beyond the four Hawaii destinations we believe we have as many as 50 additional opportunities to expand our route map in North America and parts of South America.
"That would take us over 150 destinations, which translates to growth of hundreds of Boeing 737s - not all next year. It may take us 25 years, but it is wonderful, of course, to have those kinds of opportunities to grow."
After retiring its classic 737-300 fleet in 2017, Southwest ended the year with 706 aircraft, down from the previous year-end count of 723. But 15 737 MAX 8s have been introduced over the past 12 months and in April 2018 it exercised options for another 40 Boeing 737 Max jets, its second such move in four months.
Southwest's 737Max network (w/c 28 May 2018):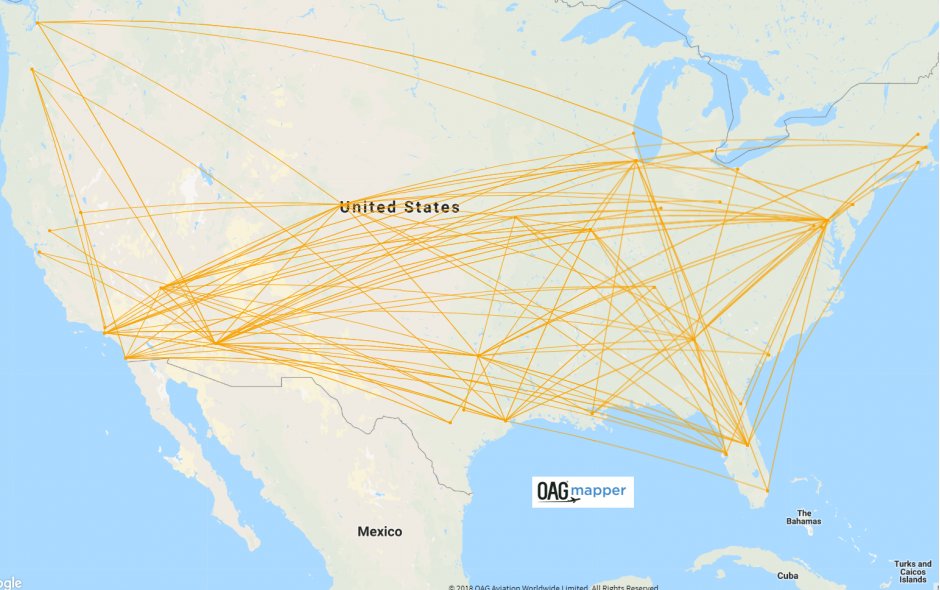 Kelly said: "In 2018 we expect to grow our fleet by 46, ending this year with a fleet count of 752 aircraft, which would be an all-time record. And that translates to an available seat-mile growth rate in the low 5 percent range year over year.
"We have numerous profitable opportunities to expand in the coming years and we have the Boeing aircraft delivery schedule to support that growth. Our focus this year is on boosting service through our domestic route system."
Southwest intends to start serving Hawaii from Oakland Metropolitan, San Diego International, Mineta San Jose International and Sacramento International once authorisation has been given by the Federal Aviation Administration (FFA). However, it is yet to confirm specific routes.
Kelly added that Southwest hopes to be selling Hawaii flights by year end with specific dates, flights and fares "coming soon".
"Flying is subject to FAA approval and certification of extended over-water operations," he said. "That work is continuing. It is on schedule. Our Hawaii expansion will be a major focus for Southwest in 2019 as far as our fleet growth is concerned."
Southwest's top ten airports by departures: