Leading carriers confirm their attendance at Routes Africa
Air Zimbabwe, Kenya Airways and Wizz Air have recently registered for Africa's longest standing and most established aviation forum.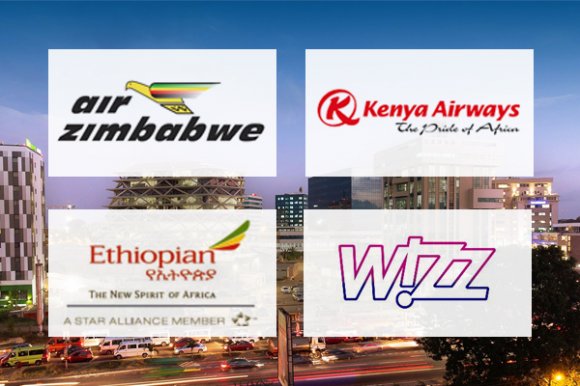 Taking place from 16-18 July in Accra, Ghana, Routes Africa will provide an efficient platform for airlines, airports and tourism authorities to discuss air services to, from and within Africa.
Flag carriers that have already confirmed their attendance include Air Zimbabwe, Kenya Airways and Air Mauritius. Wizz Air and Air Italy are just a couple of the out of region carriers that will be accepting meeting requests when scheduling opens on 5, June.
Wilken Bellmann, head of network planning and scheduling for SunExpress, commented: "With the B737 MAX 8 joining our fleet both in Germany and Turkey next year, Africa is more on our radar than ever – Routes Africa comes at a perfect time for us." View the attendee list.
The event will also bring together leading industry figures to discuss the factors driving change and future opportunities in the market. Ethiopian Airlines is the largest African carrier; last year it offered more than 16 million seats and flew almost 31 million ASMs to, from and within the continent. Tewolde GebreMariam, CEO of Ethiopian Airlines, will provide delegates with insight into the carrier's 2025 vision to become the leading aviation group in Africa, during the Routes Africa conference programme.