US-Brazil open skies agreement finalised
The long-awaited open skies agreement between the US and Brazil has finally been ratified, allowing for increased air services between the two countries and greater competition between airlines.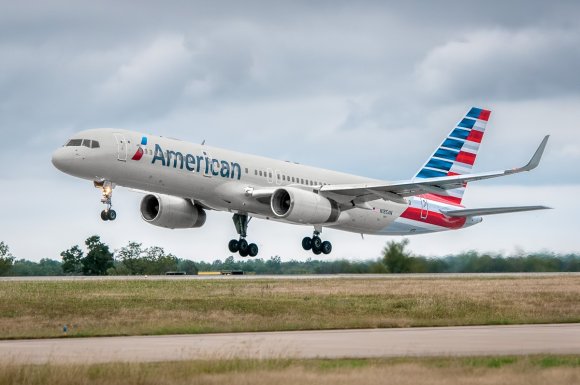 Brazil's president Michel Temer has signed off the country's open skies agreement with the US, two months after the much-delayed deal was approved by the Brazilian Senate.
The agreement, which dates back to 2011, spells an end for the current cap of 301 weekly flights between these two countries. However, restrictions applicable to cabotage flights will remain unchanged.
American Airlines welcomed the deal saying it would pave the way for the US Department of Transportation to approve its joint business with LATAM Airlines Group.
The American-LATAM joint business, which was announced in January 2016, will cover all travel between the US and Canada and Brazil, Chile, Colombia, Paraguay, Peru and Uruguay.
"We applaud the US Departments of State and Transportation and the Brazilian Ministry of Transport for taking this important step to enhance the US-Brazil aviation relationship," said Nate Gatten, American's senior vice president – government affairs.
"We commend Secretary Pompeo, Secretary Chao and their teams for their leadership and commitment to finalising this agreement."
Gatten added the deal would strengthen economic ties and offer "significant benefits" for consumers.
American and LATAM's joint business previously received regulatory approval from Brazil in October 2017, Colombia in May 2017 and Uruguay in November 2016.
Earlier this year, United Airlines also strengthened ties with counterpart Azul after upping its stake in the Brazilian carrier. The US carrier increased its shareholding from 3.7 percent to 8 percent after purchasing the shares from China's HNA Group subsidiary Hainan Airlines.