Record number of votes received for the World Routes 2018 Marketing Awards
Route development professionals should submit their nominations before Friday, 20 July.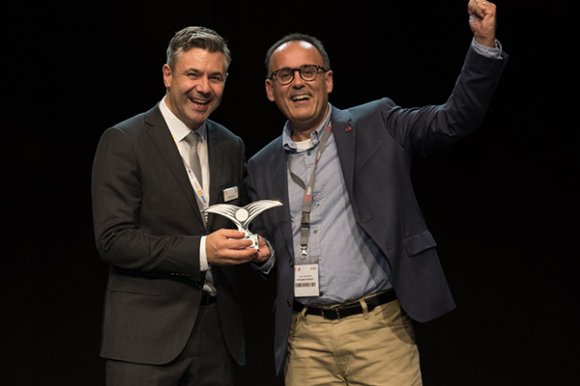 The annual World Routes Marketing Awards recognise outstanding marketing campaigns, which have supported the launch of new air routes or the development of existing services. Voted for and judged by the airline networking planning community, the awards are some of the most prestigious accolades within the route development community.
A record number of votes have already been submitted by airline network planning community for this year's awards – testament to the impressive marketing campaigns delivered by airports and tourism authorities over the past twelve months. Airports compete in four categories according to their size and there is a 'Destination' category for tourism authorities. Have your say.
The World Routes 2018 Marketing Awards will again include The Individual Award for Outstanding Contribution for Route Development award. The award is open to specialists from airports, airlines, tourism authorities and other stakeholders who have had a significant impact on the creation of new air services.
After winning the award at the World Routes 2017 Marketing Awards, Brussels Airport's head of aviation development Léon Verhallen said: "It's my 30th year working in aviation, but this has only been possible because of the teams I have worked with. I spent many years in Amsterdam and the past 13 years in the Brussels team. I am proud to have worked with such amazing people. I was at the birth of aviation marketing and since then the industry has come such a long way; you only have to look at the quality of people in the room here tonight." Submit your nomination.