GOL to add Quito link as Ecuador's market returns to growth
Brazilian airline GOL is adding a tenth country to its network with the launch of a direct route to Ecuador. The São Paulo - Quito service is the result of a "decisive breakthrough" made at Routes Americas 2018, which took place in the Ecuadorian city in February.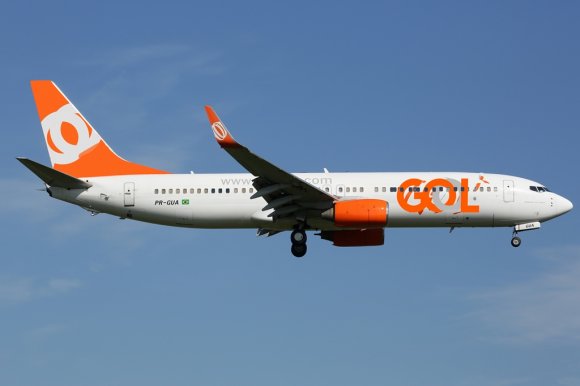 Brazil's GOL is to start a direct route between the cities of São Paulo and Quito in December 2018, with three weekly flights.
The route follows several months of discussions and planning involving the airline, the central government, the Municipality of Quito and Corporación Quiport as concessionaire of Mariscal Sucre Airport.
The talks between GOL and Quiport made a "decisive breakthrough" during Routes Americas 2018, which took place in Ecuador's capital Quito in February. The event was the 11th Routes Americas and brought together about 70 airlines, 150 airports and 35 tourism authorities to discuss new and existing air services.
"The new route is part of GOL's international expansion strategy; starting in December we expanded GOL's operations to ten countries in South America, the Caribbean and the United States," said Celso Ferrer, vice president of planning at GOL.
"Flights to Quito complement the destinations we already offer, and make possible the connectivity of our Ecuadorian clients with the 700 daily flights of our company and other operations of associated airlines."
The airline will operate the new route on Tuesdays, Thursdays and Sundays using new generation aircraft Boeing 737 MAX 8.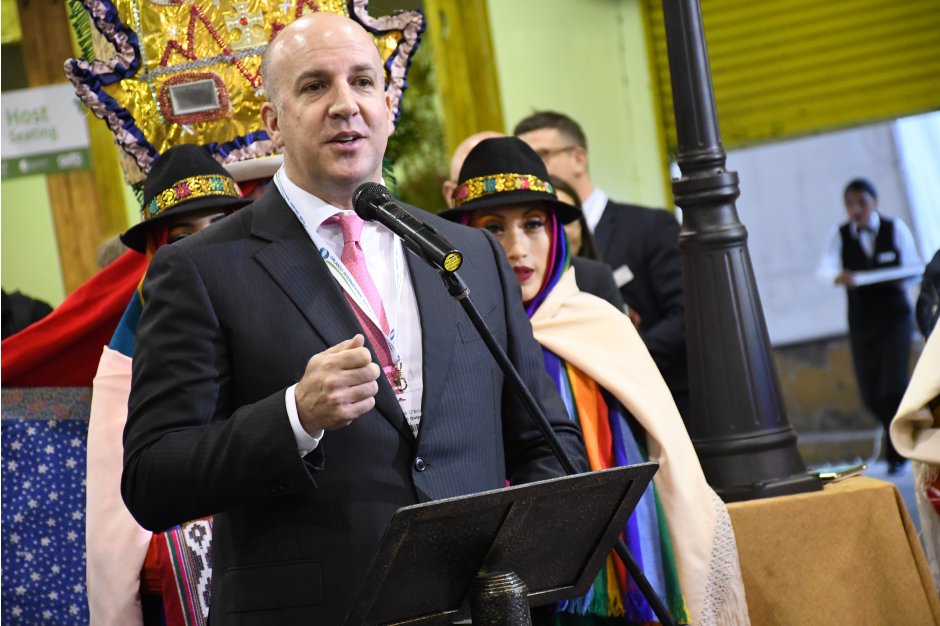 Pictured: Andrew O'Brian at the Routes Americas 2018 Welcome Reception
Andrew O'Brian, president and chief executive of Quiport, said it was a great opportunity to increase the connectivity of the Ecuadorian capital.
"This is the result of a joint effort between the public and private sectors working hand in hand to create the right conditions for GOL to decide to open the route," he explained.
"Our strategy of route development, coupled with the policy of open skies supported by the government and the promotion of the city that develops the Municipality of Quito have achieved this new milestone."
In late December 2017, Ecuador's president Lenín Moreno signed an executive decree for the adoption of an open skies policy – a move that has the potential to boost connectivity, unlock new markets, increase tourism and create new jobs.
The government added the policy, which relates to the liberalisation of air transportation except for coastal traffic, would 'invite the world' to come to the Latin American country, as well as directly benefitting citizens with a rise in the number of destinations on offer and lower ticket prices.
Since the turn of the year, Ecuador has been successful in attracting a number of service additions. They include Air Europa's flights from Madrid to Guayaquil and Quito, and Spirit's Fort Lauderdale to Guayaquil service.
In June, AeroMexico further increased service on its Mexico City – Quito route with the addition of an 11th weekly flight. Starting in September, a 12th weekly rotation will also begin.
The Brazil - Ecuador market was last served non-stop by the state-owned TAME, which operated a Quito - São Paulo-Guarulhos route until the country's recession in 2016.
Find out more about Routes Americas 2019
Álvaro Maldonado, secretary of productive development and competitiveness of the Municipality of Quito, said GOL's non-stop route to São Paulo "connects us in a more efficient way to one of the most important destinations and markets of the region".
"It represents more tourism, more business, more connectivity and more competitiveness," he added.
According to figures from OAG Schedules Analyser, Ecuador's international market has dipped in recent years, with total capacity dropping 5.4 percent in 2017 to 5.13 million scheduled two-way seats. Domestic capacity also fell by 12 percent last year to 4.2 million.
However, the picture for 2018 looks much brighter with capacity forecast to grow as the country continues its strong emergence from recession. Domestic capacity is set to surge by almost 20 percent this year, while international capacity will be up by about 3 percent.
Ecuador's two-way domestic and international capacity (2014-18):