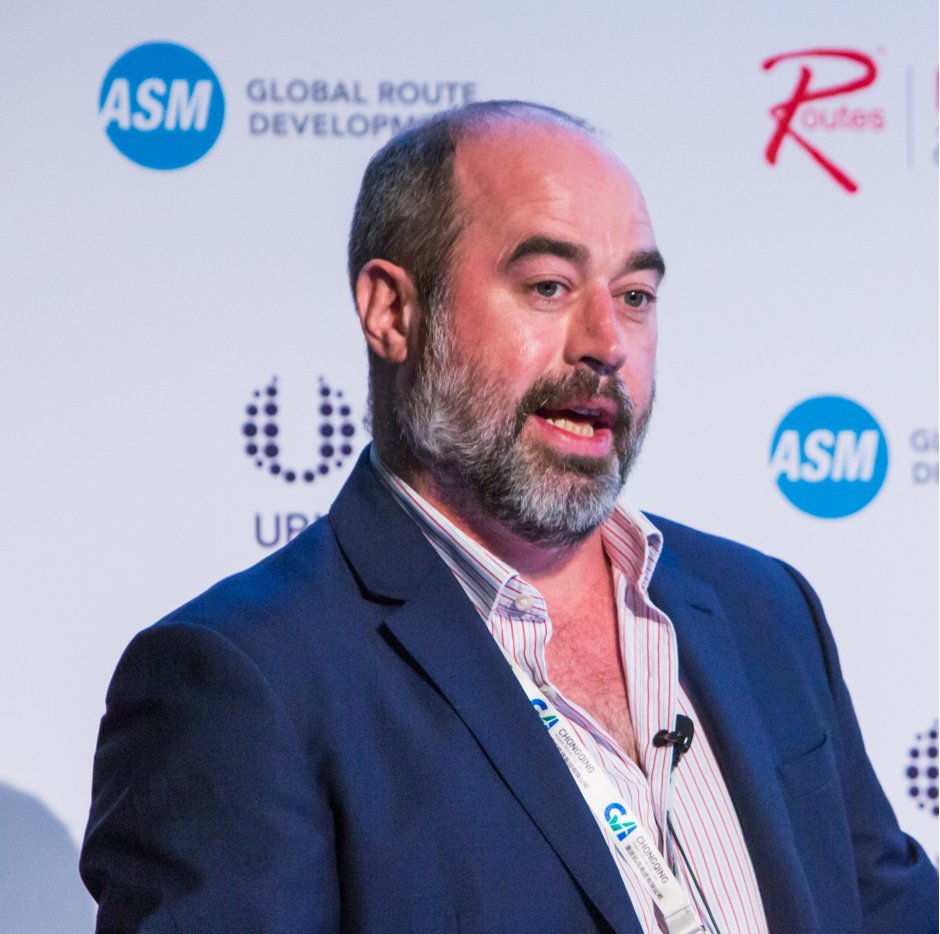 Edward Robertson, editor, Routes News
Perhaps the hardest thing with route development is just how much factors beyond our control impact the industry. Put simply, as a global industry, aviation is vulnerable to issues around the globe.
Without a doubt, the key issue currently impacting every airline is the cost of oil and, with prices currently on the rise and the trend set to continue, route development is sure to feel the pain. This month's Hot Topic feature on page 50 not only analyses the current prices rises but also the expected impact on aviation.
Just as the industry is vulnerable to global issues, so regional issues can also force countries and airlines to change their strategy. Regional politics can have a massive impact on an airline, as our interview with Qatar Airways CEO Akbar Al Baker shows as he discusses the ongoing effect of the regional blockade on Qatar (page 12).
Meanwhile, our interview with KLM boss Pieter Elbers (page 23) shows how he is keeping the airline on track, despite ongoing issues with its partner Air France.
But this is not to say those in the industry are helpless in the face of adversity. The world may think of Florida as a holiday destination but for its airports, the market is much bigger and more complicated. Our article on page 38 shows just how they are working to better educate airlines on it, for the benefit of all.
With Routes Africa 2018 taking place in Ghana this month, it is also positive to see how the Single African Air Transport Market agreement is already growing in number of signatories since the start of the year (page 32). If the good work continues, it will drive the continent's connectivity for all.
It's heartening to see the trade continuing to cope with external adversity and find new ways to drive the industry forward. When the only constant in the world is change, it is a key strategy to effective route development.