Leading airlines register for TakeOff 2018
United and WestJet are among the airlines already registered for the event, designed specifically the North American marketplace.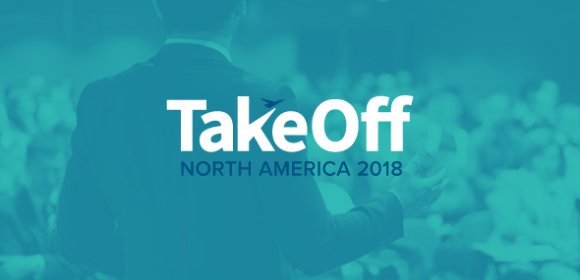 Major carriers including United Airlines, WestJet, SkyWest Airlines and Via Airlines have already confirmed their attendance at TakeOff 2018, taking place in Memphis this October.
Designed specifically for the air service development community within North America, TakeOff 2018 presents smaller domestic airports with the perfect opportunity to engage with key targets, build new relationships and learn what's happening in the air service development community.
The two-day event includes a programme of targeted, pre-scheduled meetings, exclusive airline briefings and multiple networking opportunities.
Supported by ASM North America, Memphis International Airport and Memphis Tourism, TakeOff 2018 will take place at the Peabody Hotel in Memphis, Tennessee from 29-30 October.
For more information or to book your place at the event, please visit the TakeOff 2018 website.