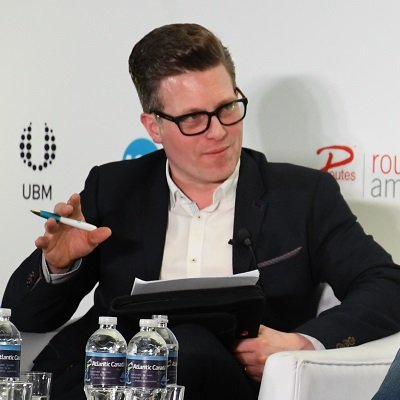 Nigel Mayes is the senior vice president, consulting & product development at ASM. Nigel has more than 15 years' experience in route development and is responsible for product development at ASM.
The sister company to Routes, ASM is the world's leading route development consultancy and has supported the creation of new air services since 1993.
---
Route 1: Helsinki – Los Angeles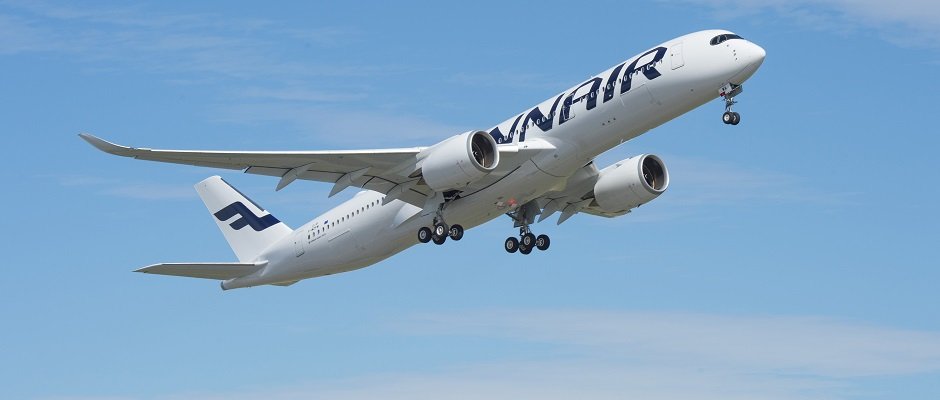 Data
| | |
| --- | --- |
| Carrier | |
| Aircraft | Airbus A350-900XWB |
| Frequency | Three-weekly |
| Start date | 31 March 2019 |
| Distance | 9,037 km |
| O&D traffic demand (2017) | 24,450 |
| Growth % YOY | 5.3% |
| Average one-way fare $ (2017) | $463.33 |
Insight
Finnair is to resume non-stop flights from Helsinki to Los Angeles from 31 March 2019, operated by Airbus A350-900XWB aircraft. As reported by Airlineroute, Finland's flag carrier last served Los Angeles between May 1981 and October 1991 with DC10 aircraft, initially operating as one-stop via Seattle, later switched to non-stop flight. The new route will be Finnair's first US route to be regularly operated with the Airbus A350 aircraft.
Los Angeles will be Finnair's fifth US destination, along with New York, Chicago, San Francisco and Miami. The approximate flight times are expected to be 11 hours to LAX and 10 hours and 30 minutes to Helsinki. The new route will be operated within the Atlantic joint business between Finnair, American Airlines, British Airways and Iberia.
As Finnair already serves San Francisco three-weekly, it is interesting the carrier has decided to launch LAX rather than increase frequency on SFO. Adding LA will enable tourist travelling on AY to do open jaw operations into San Francisco and out of LA, or visa versa. On the existing SFO route 81 percent of the traffic is connecting in HEL and only 13 percent is local. The top connecting points behind HEL are SVO, LED, FCO, TXL and ARN (Moscow and Stockholm have direct services already).
---
Route 2: Hanoi – Tokyo

Data
| | |
| --- | --- |
| Carrier | |
| Aircraft | Airbus A321 |
| Frequency | Daily |
| Start date | 11 January 2019 |
| Distance | 3,743 km |
| O&D traffic demand (2017) | 456,005 |
| Growth % YOY | 9.6% |
| Average one-way fare $ (2017) | $557.22 |
Insight
Low-cost airline Vietjet is to open its third route to Japan with flights from Hanoi to Tokyo Narita. The daily service will be operated by Airbus A321 aircraft and joins Hanoi to Osaka and Ho Chi Minh City to Osaka on the carrier's network. Japan Airlines and Vietnam Airlines currently operate HAN-NRT (using Boeing 787 and Airbus A350 respectively), while All Nippon Airways and Vietnam Airlines also serve Tokyo's Haneda Airport.
Vietjet will be trying to compete on cost, hoping that the A321 can compete with the widebodies which will be interesting. However, it's a big market so three carriers should be able to make it work with the other carriers also focused on the connecting flows behind their respective hubs.
Tourism between Vietnam and Japan is growing strongly, with Japan the third largest source of tourists to Vietnam. An estimated one million tourists are expected this year. Meanwhile, Vietnam leads Southeast Asian countries in the number of tourists visiting Japan over the last decade with a growth rate of 868 percent.
---
Route 3: Eilat/Ovda
- Budapest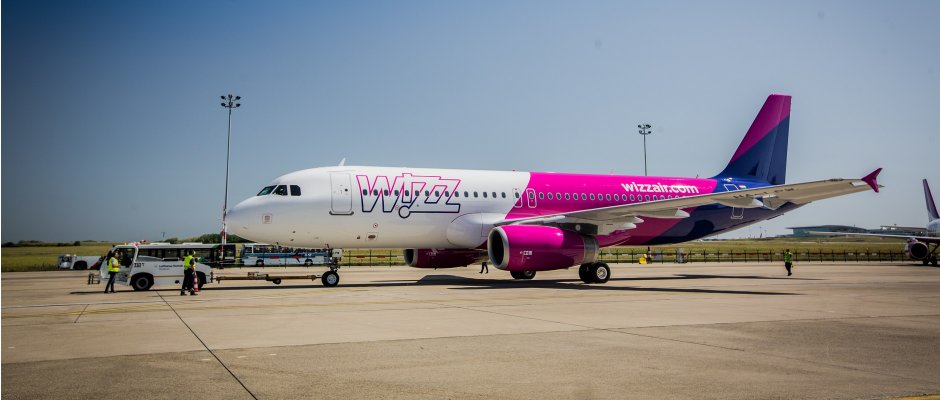 Data
Carrier

Aircraft

Airbus

A320

Frequency

Twice-weekly

Start date

9 November 2019

Distance

2,387 km

O&D traffic demand (2017)

12,685

Growth % YOY

-3.7%

Average one-way fare $ (2017)

$142.24
Insight
Central and Eastern Europe low-cost carrier Wizz Air currently serves five source markets into Eilat and is adding Budapest, Sofia and London Luton for winter 2018/19. The Budapest service will operate twice per week from 9 November 2019. Israel is a huge market from Budapest and Sofia with 340,000 and 166,000 two-way passengers respectively.
Budapest has grown considerably over the last five years with a CAGR of 17 percent. Budapest–Eilat is already served by Ryanair twice weekly, while Tel Aviv is served by Wizzair ten-weekly and El Al eight-weekly and Arkia weekly. The Budapest–Israel market is split in terms of market share between El Al 46 percent and Wizz 45 percent.
The new services will be switching over to the new airport in Eilat, Ramon International Airport, which is due to open before the end of 2018. The new airport will replace the existing airports at Eilat and Ovda. The airport is 19 km from downtown Eilat and will be connected by a regular bus in less than 20 minutes.
Source: Sabre Market Intelligence
---
Downloads
Aviation reports and resources to help you to understand your markets, engage with your key business partners and create new routes.
The Power of Route Forecasting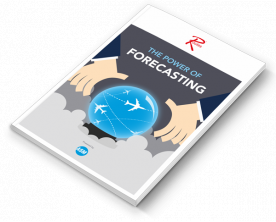 This new white paper examines how forecasting works and why it's important to both airports and airlines.
Indirect Traffic: The Key to New Routes?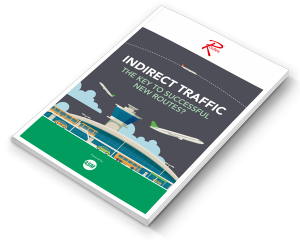 Indirect routes are often regarded as a pathway to successful new routes - but what are the facts behind the theory?
Fundamentals of Route Development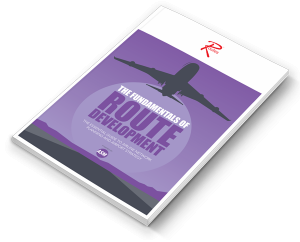 This guide explains the rules of route development and presentation advice when pitching to potential partners.