Transatlantic gains fuel Dublin Airport's growth
Dublin Airport is enjoying a period of record passenger growth as it continues to add frequencies on existing routes and secure new transatlantic services.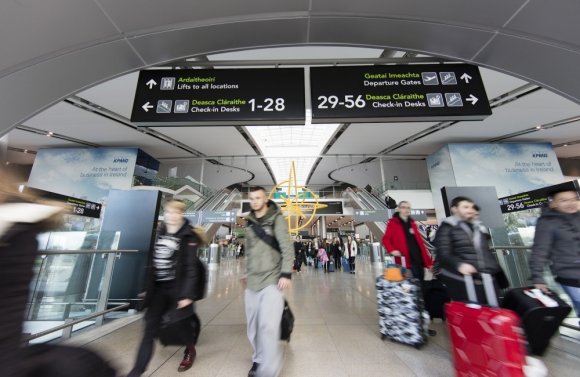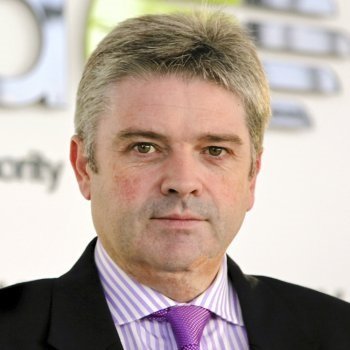 Dublin Airport welcomed more than 3.3 million passengers in July, making it the busiest month ever in the airport's 78-year history.
Europe passenger volumes jumped by 6 percent to more than 1.8 million, while UK traffic increased by 3 percent to 920,000. Services to North America also grew strongly to almost 463,000, with a 15 percent rise in the number of passengers taking transatlantic flights.
Overall, more than 18 million passengers have travelled through Dublin Airport between January and July 2018, a 6 percent increase over the same period last year.
"July marked our 52nd consecutive month of growth, and we have delivered a CAGR of 8 percent per annum between 2012 and 2017, which for a European airport is almost unbelievable," says Jon Woolf (pictured), Dublin Airport's senior vice president aviation business development.
"Traffic growth is being driven by all market segments and all market geographies. By working closely with all of our customer airlines, we have ensured that the Dublin market has stayed well synchronised with capacity increases."
Woolf adds that the airport has one of the highest load factor performances anywhere in Europe for an airport with its traffic mix - and it has remained high despite recent traffic growth. "For instance we added 1.8m seats in summer 2018 alone, and load factors remain in the high 80s," he says.
Dublin has secured a number of notable new international routes so far this year, including Aer Lingus adding transatlantic services to Philadelphia and Seattle-Tacoma; Air Canada opening a route to Montreal; and Ethiopian Airline's transit service to Chicago.
Woolf says this year has also been characterised by Dublin's "breakthrough into Asia" after Cathay Pacific added Hong Kong and Hainan Airlines began an Airbus A330 service to Beijing Capital, the first-ever direct flight to link Ireland with China's capital city.
However, while Woolf adds that these were high-profile wins, he explains that there were frequency increases on 54 existing routes this year. "That indicates enormous strength and depth in the Irish marketplace, where we are the primary gateway airport," he says.
"What is becoming very clear is that Dublin is becoming a market leader in new generation narrow-body transatlantic services, with carriers such as Norwegian, Air Canada and WestJet."
In recent weeks, American Airlines has announced plans to open a daily summer service to Dallas/Fort Worth from 6 June 2019, becoming Ireland's first direct flight to Dallas. Such expansion in North American connectivity at Dublin Airport is underpinning significant growth in visitor numbers.
According to the most recent data from Tourism Ireland, visitor numbers from North America to the Republic of Ireland increased by 10.7 percent in the first six months of this year, while North American visitor spending was up by 28 percent.
"Dublin's role as a hub airport linking North America and Europe is becoming well defined, and we aim to handle more than two million transfer passengers in 2018," says Woolf. "This still represents a very small market share in a European context, and is an obvious area for further development."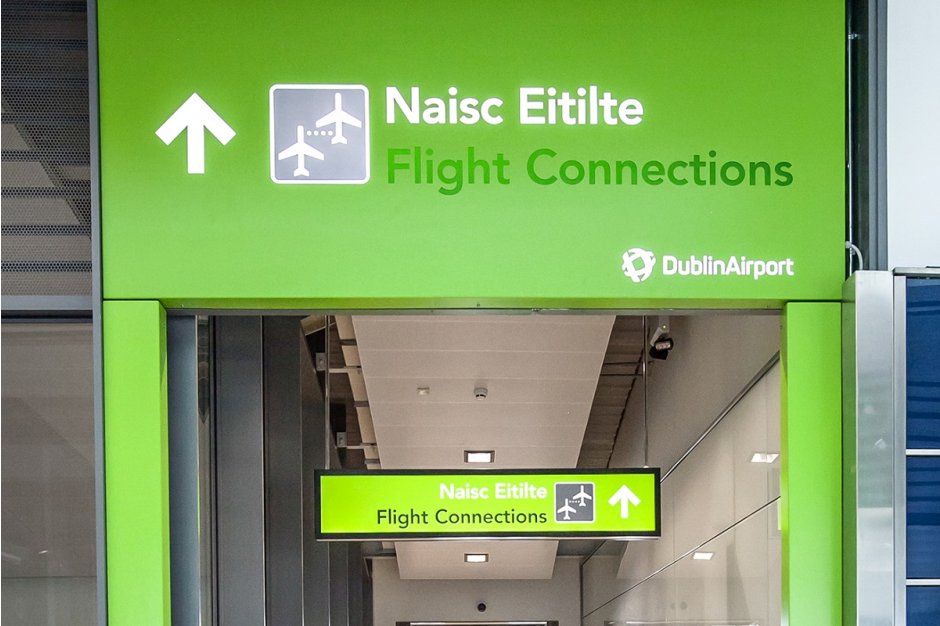 To aid transfer traffic, Dublin Airport opened a new €16m facility in August, which has the capacity to welcome four times more connecting passengers than currently being handled.
The number of passengers transferring at Dublin Airport has increased from 550,000 in 2013 to almost 1.6 million passengers last year, and connecting passenger numbers are up a further 17 percent this year.
Looking to the future, Woolf says: "Our key focus is always on ensuring the commercial viability of our overall route network rather than just simply chasing markets.
"Our geographic position on the edge of Europe, when matched with the continued introduction of new aircraft technology, points to some further great growth opportunities."
Dublin - North America routes (summer 2018):