Route rundown: BOM-FRA, GUA-ORD, CLO-FLL
This week: Air India is to resume flights from Mumbai to Frankfurt after an absence of eight years; Avianca adds Chicago service; and Spirit to increase Colombia flights.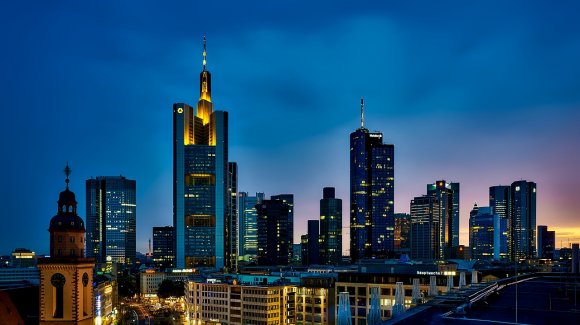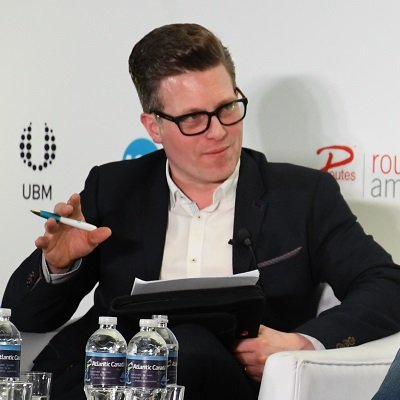 Nigel Mayes is the senior vice president, consulting & product development at ASM. Nigel has more than 15 years' experience in route development and is responsible for product development at ASM.
The sister company to Routes, ASM is the world's leading route development consultancy and has supported the creation of new air services since 1993.
---
Route 1: Mumbai – Frankfurt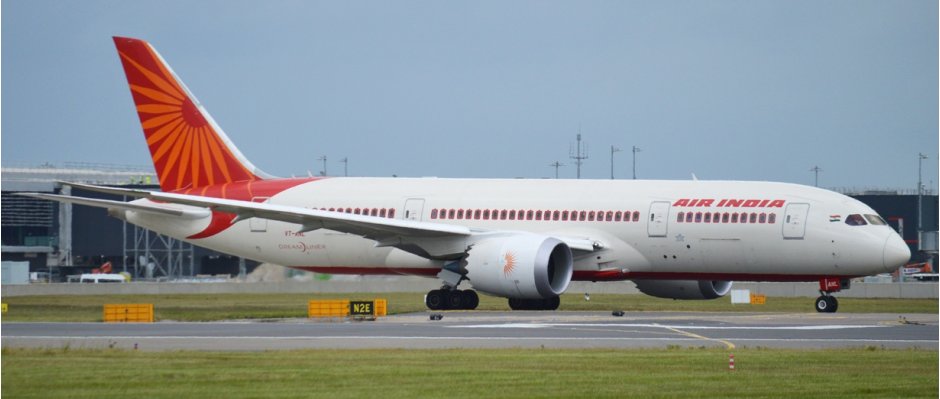 Data
Carrier

Aircraft

Boeing 787-8 Dreamliner

Frequency

Four weekly

Start date

16

October 2018

Distance

6,592 km

O&D traffic demand (2017)

58,970

Growth % YOY

-45.5%

Average one-way fare $ (2017)

$383.92
Insight
National carrier Air India is to resume flights from Mumbai to Frankfurt after an absence of eight years. The airline last operated this route on daily basis with 777-300ER until late-October 2010. It will resume Mumbai – Frankfurt service on 16 October 2018 with Boeing 787-8 Dreamliner aircraft. Air India currently flies to nine destinations in Europe - Copenhagen, London Heathrow, Madrid, Milan Malpensa, Paris Charles de Gaulle, Rome Fiumicino, Stockholm and Vienna - and will increase the number of weekly India-Europe flights it offers to 71. Mumbai – Frankfurt is currently served by Air India's Star Alliance partner Lufthansa, which operates a daily service.
---
Route 2: Guatemala City – Chicago O'Hare

Data
| | |
| --- | --- |
| Carrier | |
| Aircraft | Airbus A319 |
| Frequency | One daily |
| Start date | 29 October 2018 |
| Distance | 3,078 km |
| O&D traffic demand (2017) | 65,350 |
| Growth % YOY | 2.9% |
| Average one-way fare $ (2017) | $222.26 |
Insight
Colombia's flag carrier Avianca will this October launch a non-stop flight from Guatemala City to Chicago O'Hare, a hub for fellow Star Alliance member United. It is also opening a route from Chicago to Bogota. The launch of new services supports Chicago's growing South and Central American populations and global business and cultural partnerships with both regions. Guatemalans are the largest Central American-origin population in Chicago, while the new flights will also serve the approximately 120 Chicago companies with significant operations in South and Central and America.
---
Route 3:
Fort Lauderdale

– Cali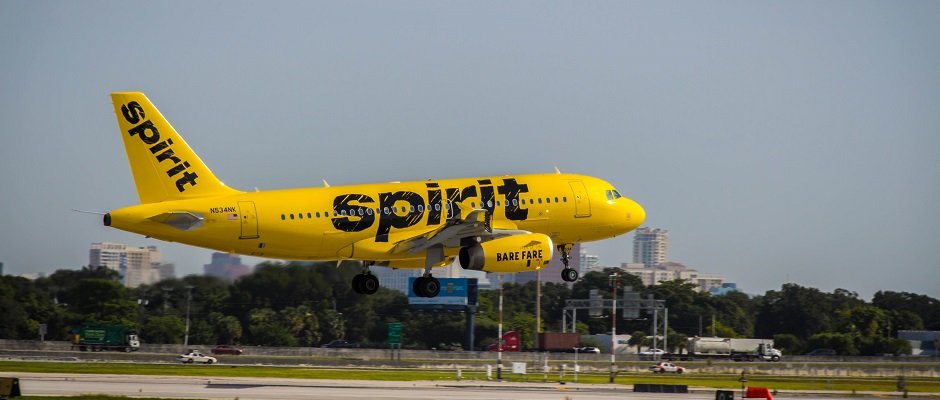 Image: byeangel
Data
Carrier
Aircraft
Airbus

A319

Frequency
One daily
Start date
20 December 2018
Distance
2,536 m
O&D traffic demand (2017)
5,452
Growth % YOY
-9.4%
Average one-way fare $ (2017)
$194.03
Insight
Starting on 20 December 2018, the route is being timed to capitalise on the seasonal travel at Christmas, when many Colombians living in South Florida return home to friends and family. The city of Cali and the Valle de Cauca Department region serves as home to more than three million people, and will mark Spirit's 68th service station in its growing network. Cali is Colombia's third largest airport, with a 7.6 percent capacity share of total departure seats in 2017. Spirit currently operates 19 weekly US-Colombia flights from Fort Lauderdale/Hollywood to Bogota (daily), Medellin Jose Maria Cordova (five weekly), Cartagena (four weekly) and Armenia (three weekly). However, the route to Cali forms part of a wider network expansion to Colombia from Florida. In early November, the carrier will launch three new services from Orlando to Bogota (daily), Cartagena (two weekly) and Medellin (one weekly).
Source: Sabre Market Intelligence
---