Finavia targets North America and Asia
Petri Vuori, VP for route development at Finavia, outlines the group's main message at World Routes.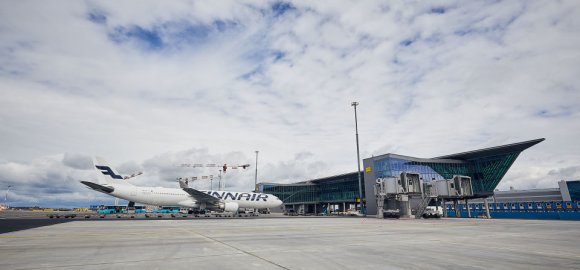 As part of its involvement at World Routes 2018, Routesonline spoke to Petri Vuori, VP for route development at Finavia, to find out more about its ambitions.
What have been your most notable route successes?
We have been extremely happy to see Finnair grow their network to Asia with opening Nanjing this summer and announcing Los Angeles for next year. In addition they have added frequencies to many long haul destinations and announced Hannover, which has been on the radar for long time.
Norwegian at the same time has successfully launched Marrakesh and will add Agadir later to enhance connectivity with Morocco. We warmly welcomed Easyjet back to Helsinki early this year and are looking forward to their Rovaniemi opening. FlyDubai coming to Helsinki route will also provide fresh access to many new markets via DXB.
What are you next targets for route development?
Helsinki Airport is aiming at increasing North America routes further and seeing Asian destinations grow in frequencies and destinations. Europe has still many interesting places in Germany, France, Spain and the Alps regions we see potential with. Central and Eastern Europe also has many airports we are not connected with, but would love to see route with.
What is your main message at World Routes?
For Routes we would like to point out that Northern route is still the shortest between many cities in Europe and North East Asia. Helsinki also provides great destination with increasing interest on inbound travel and with current outbound growth rate excellent opportunity to all European airlines.
On Monday 17 September at 12.05, find out what it was like when Ryan Zhu lived in Helsinki Airport in Finland for 30 days with an aim to test the airport and its services. See more details on the World Routes 2018 Conference Programme.