Brand awareness key to China Southern's world-class ambitions
As more Chinese airlines chase new international horizons, increasing brand awareness will be important to success. Tan Wan Geng, president and chief executive of China Southern Airlines, explains that growing brand recognition overseas is high on the agenda for the carrier.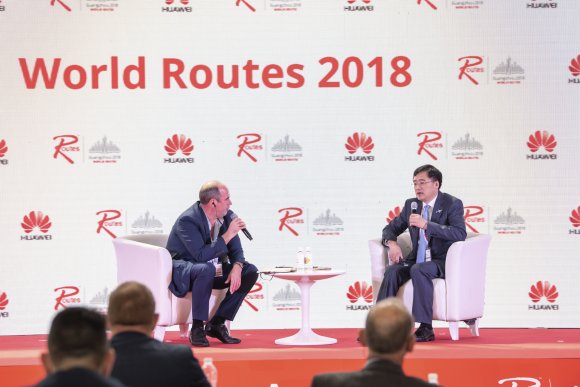 "We're trying to build China Southern into a world-class airline," says Tan Wan Geng, the carrier's president and chief executive, who has been active in promoting the Guangzhou-based airline on a global scale for more than a decade.
Speaking at World Routes 2018, he added: "We believe it takes three attributes - number one is profitability, number two is safety and the third is brand recognition."
In terms of profits, the airline enjoyed a record year in 2017 on the back of a stronger yuan. Net income rose 18 percent to 5.96 billion yuan ($951m) while revenue rose 11 percent to 127 billion.
As for safety, China Southern says it has created a culture of "capability, compliance and honesty" with passenger safety its top priority. However, Mr Tan acknowledges that the third requirement is proving harder to crack.
"We are already profitable and are very proud of our safety record, which is on par with other international leaders," he told delegates in Guangzhou. "However, in terms of branding, China Southern is still lagging behind."
Mr Tan said that further investment is planned so that the China Southern brand will become more internationally recognised and appeal to overseas travellers.
---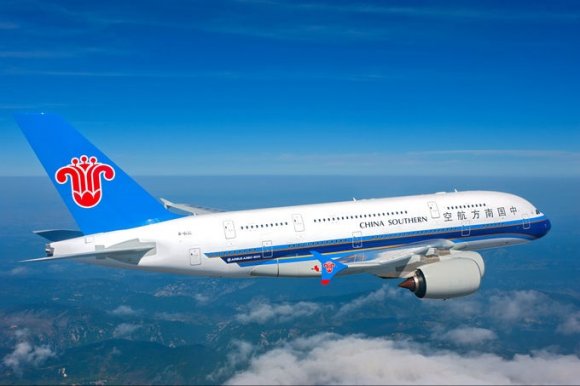 READ MORE:
China Southern plots global growth from Guangzhou and Beijing
The airline plans to increase its fleet from 800 to 2,000 aircraft by 2035, while new routes to South America and Africa are on the agenda.
---
"We need to get involved in more international events, like World Routes, to be able to tell our story, help to grow our network, and learn from others," he added.
"But more importantly, I think service quality is still the lifeline for brand recognition. We need to provide world-class services if we are to be recognised as truly world-class. We still need to improve in this regard."
Mr Tan said that improvements were being made around the language proficiency of its crew, how it caters for different cultural needs, and what on-board entertainment it provides.
"All these have to be internationalised because there are big differences between the Western population and people in Asia," he explained. "We therefore have to increase our service quality."
In addition, Mr Tan said the airline frequently sends its management team other countries for training and to learn from its peers. Speaking English is also a prerequisite when it recruits staff for international flights
"We're trying to build our global brand and we're confident we'll get there," he concluded.
According to figures from OAG Schedules Analyser, China Southern is the sixth largest airline in the world in 2018 by seat capacity and the fifth largest by ASKs.
Airlines by seat capacity and ASKs in 2018: