At World Routes 2018 Marketing Awards the Canary Islands Tourist Board - Promotur picked up the destination award for the second year running. The organisation stands out among other tourism authorities for its hard work and innovation in securing new routes to the holiday destination, working closely with the airports to create a coherent and joined-up approach to airlines.
To learn more about its upcoming targets, we spoke to María Méndez Castro, managing director.
1) What is behind the Canary Islands' decision to become more heavily involved in route development than other destinations?
Our remoteness and insularity means improving connectivity is a necessary condition to attract tourists. Plus the Canary Islands' economy depends on tourism, which represents more than 35 percent of GDP and employment.
We maintain very good relations with AENA. They are more focused on the operational side and on airport marketing, and we put more effort in the promotion of the Canary Islands destination. We collaborate and complement each other perfectly.
2) What have been your most notable successes and how did you achieve them?
One of the successes that we are most proud of is the way in which we managed to get Lufthansa to fly to the Canary Islands.
At the end of a Lufthansa presentation during a Routes event, we approached the speaker to propose that they could achieve profits with their business planes during the winter weekends, using them to bring passengers to the Canary Islands for short winter breaks.
After a few months they called us to launch the Munich - Gran Canaria route. We were told that the speaker had changed his position in the company but had left my card stapled in the dossier he had prepared after our meeting.
This shows us that any occasion is good for the promotion of connectivity, and we take advantage of them all!
3) Where do you envisage the greatest future growth coming from and how are you initiating these conversations with airlines?
At the moment, and certainly for the short term, our greatest potential is in Eastern Europe, where we still have very limited connectivity and where there is a growing middle class wishing to travel to sun and beach destinations in the winters.
We also still have room for growth in France and Italy. In the medium term we hope to have transatlantic routes. We maintain conversations with all the airlines that can fly from those countries. As we say, this is a matter of "fine rain" and it takes time.
One of the Canary Islands' very powerful instrument to improve air connectivity is our Flight Development Fund, an incentive scheme approved by the European Commission in 2014 with a budgetary envelope of €10m.
The aim is to encourage the launch of new strategic routes for the Canary Islands through the compensation of part of start-up costs. So far, it has led to the start-up of 24 new routes.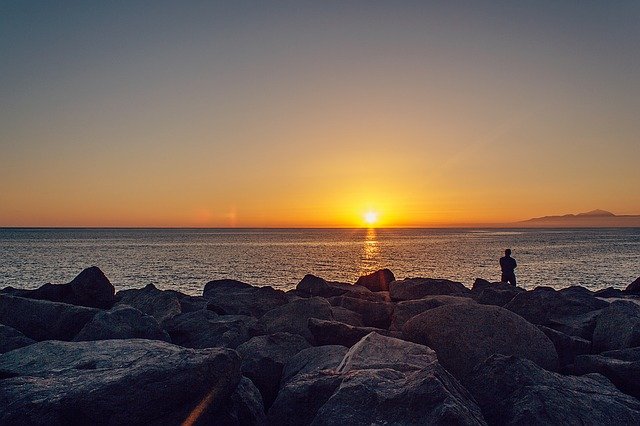 4) How important is a joined-up message across the islands when speaking to airlines?
That is crucial for a destination as complex as the Canary Islands. We cannot attract attention with scattered and sometimes contradictory messages. We all have to "sing the same song" so that the value proposition reaches the target audience clearly, be it the airlines or the potential tourist.
5) What is the biggest challenge when initiating or continuing conversations with airports?
The first time we meet with an airline, our goal is to present in a general way the Canary Islands and understand the degree of knowledge they have about us and their possible short/long-term intention to work in our destination.
Once we have the key people we try to maintain a fluid relationship that allows us to continue advancing in a greater mutual knowledge. We send relevant information about the destination; we involve AENA for the joint preparation of the business case of some potential routes, etc.
6) The Canary Islands are a great year-round destination but not unique; how do you differentiate yourself in conversation with airlines?
We try to put in value what differentiates and makes us unique: a big destination with more than 15 million tourists, relatively close to Europe and with "the best climate in the world". This allows recording a large and stable volume of tourists (and passengers) along the year without seasonality problems, which is perfect for capacity utilisation for airlines.