Jetlines CEO to speak at Routes Americas 2019
The new chief executive of Canadian start-up Jetlines has been confirmed as a speaker for Routes Americas 2019, which will take place in the city of Quebec in February.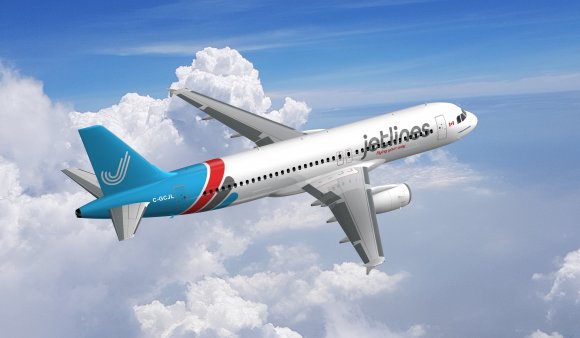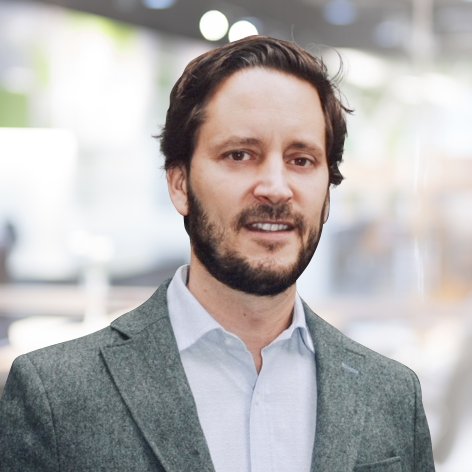 Javier Suarez, the chief executive of Jetlines, is to provide a keynote speech at Routes Americas 2019.
He joined the ultra low-cost carrier in June and took the role of CEO in September, replacing Lukas Johnson who returned to the US for personal reasons.
Prior to joining Jetlines, he was vice president, network planning, revenue management, e-commerce at Mexican airline VivaAerobus.
Suarez was part of the senior management team that improved profitability from a breakeven in 2014 to becoming the most profitable airline in Mexico in 2017.
During his tenure, he was responsible for growing its fleet from 13 to 32 aircraft between 2014 and 2018, managing the majority of commercial functions, including the online commercial distribution and negotiations with various third-party vendors.
During the last four years, he launched 55 routes with a 98 percent success rate.
Suarez's previous experience includes holding progressively senior roles with Vueling from 2010 to 2014, most notably as the director of network planning, scheduling, slots and corporate affairs.
At Routes Americas 2019, Suarez will outline how he intends to develop Jetlines as a tech-driven airline that takes inspiration from some of the world's leading technology companies.
The carrier is expected to start operating in spring 2019, initially operating domestic routes in Canada before expanding to the US.
Jetlines this week also announced the appointment of industry veteran and former Southwest Airlines executive Michael Bata as chief operations officer.
He is a seasoned aviation veteran with more than 35 years' experience in the aviation industry and has held positions with multiple Fortune 100 and 500 companies.
In addition to his Southwest Airlines experience, Bata held the role of chief operating officer at JetSuite and JetSuiteX, the fourth-largest private jet charter company in the US.
Routes Americas 2019 takes place from 12 - 14 February 2019 in Québec City, Canada. Find out more about the event here.