Route rundown: CKG-CDG, BCN-JFK, FCO-IAD
This week: Hainan Airlines expands European network; LEVEL increases competition from Barcelona; and Alitalia adds first new US route since 2010.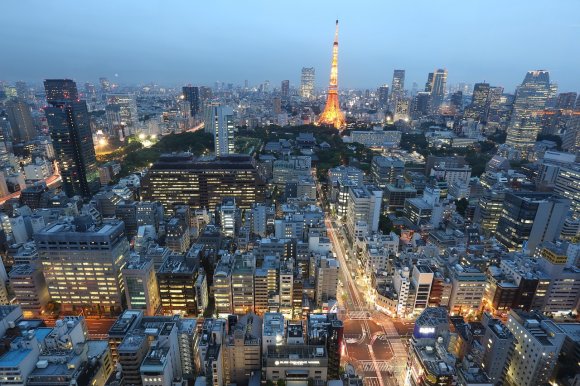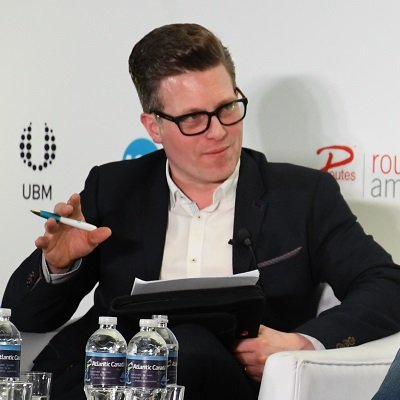 Nigel Mayes is the senior vice president, consulting & product development at ASM. Nigel has more than 15 years' experience in route development and is responsible for product development at ASM.
The sister company to Routes, ASM is the world's leading route development consultancy and has supported the creation of new air services since 1993.
---
Route 1: Chongqing – Paris CDG

Data
| | |
| --- | --- |
| Carrier | |
| Aircraft | Airbus A330 |
| Frequency | Two weekly |
| Start date | 19 December 2018 |
| Distance | 5,277 km |
| O&D traffic demand (year to June 2018) | 11,388 |
| Growth % YOY | 1% |
| Average one-way fare $ (year to June 2018) | $437.58 |
Insight
Hainan Airlines is adding two non-stop services to its international network in December, with flights to Paris from Chongqing and Shenzhen. Following the launch of the Xi'an-Paris route, these two new services will be the carrier's second and third direct flights between mainland China and Paris. The Chongqing-Paris route will be serviced by Airbus A330 aircraft, with two weekly flights on Wednesdays and Saturdays.
Chongqing-Paris is currently unserved although Hainan currently operates a twice weekly service to Rome Fiumicino. Other European routes from Chongqing are Finnair's service to Helsinki and TianJin Airlines' service to London Heathrow. Both are twice weekly.
The Chinese city is not a large market for Hainan and the airport has a diverse carrier base with eight carriers with between 5-15 percent of the seat capacity share: Sichuan (13 percent), Air China (13 percent), China West (10 percent), China Southern (8 percent), China Eastern (6 percent), Chongqing Airlines (6 percent), Xiamen (6 percent) and Hainan (6 percent). Qatar Airways is the only Middle East carrier serving Chongqing and will capture some of the connecting European traffic.
Chongqing is the largest municipality in southwest China and the eighth largest Chinese city with a population of 8.2 million. The route will likely target the outbound market and will no doubt be supported generously by the Chinese authorities.
ASM recently undertook our Forecasting training in Chongqing and so has learnt a lot about the city. It is the gateway to the Three Gorges, a mountainous stretch along the Yangtze River. Other attractions include the Hongya Cave, Ciqikou Old Town, Dazu Grottoes and Chongqing Cable Car.
The city's skyline is set to be transformed by a new skyscraper located in the most prominent point along the Yangtze River. It will be the longest horizontal skyscraper and resembles the Marina Bay Sands, which is no coincidence given it is being constructed by Singapore developer CapitaLand.
Although the Hainan service will be a service feeding Paris, there will be an opportunity to bring international visitors to Chongqing, if only people were aware of what the city has to offer!
---
Route 2: Barcelona – New York JFK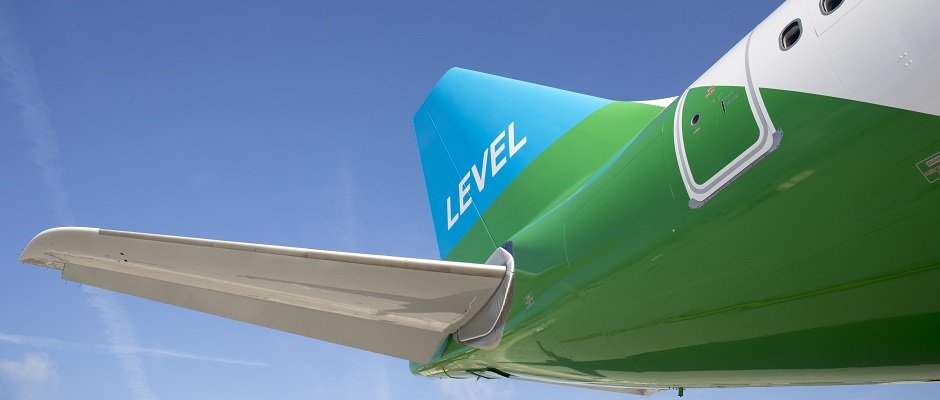 Data
| | |
| --- | --- |
| Carrier | |
| Aircraft | Airbus A330-200 |
| Frequency | Three weekly |
| Start date | 27 July 2019 |
| Distance | 3,821 km |
| O&D traffic demand (year to June 2018) | 489,565 |
| Growth % YOY | 34.6% |
| Average one-way fare $ (year to June 2018) | $335.44 |
Insight
As reported by Airlineroute, LEVEL has this week filed operational schedule for two planned new routes from Barcelona next summer. IAG's long-haul low-cost carrier plans to operate a three-weekly service to New York JFK from 27 July 2019 and a two-weekly flight to Santiago de Chile from 31 March, rising to four-weekly from 30 July. Capacity on flights between Barcelona and New York has increased in recent years following Norwegian's entry to the market in summer 2017. According to OAG Schedules Analyser, there were 358,603 available two-way seats in the summer 2016 schedule, rising to 490,524 this summer. American Airlines and Delta Air Lines currently operate BCN-JFK, while Norwegian and United operate BCN-EWR. Overall O&D traffic jumped by 34.6 percent in the 12 months to June 2018.
---
Route 3: Rome – Washington Dulles

Data
| | |
| --- | --- |
| Carrier | |
| Aircraft | Airbus A330-200 |
| Frequency | Five weekly |
| Start date | 2 May 2019 |
| Distance | 4,493 km |
| O&D traffic demand (year to June 2018) | 77,325 |
| Growth % YOY | 6.3% |
| Average one-way fare $ (year to June 2018) | $626.70 |
Insight
SkyTeam member Alitalia is next summer resuming service to Washington Dulles after a near 13-year absence from its network. The Italian carrier previously operated Milan Malpensa – Washington Dulles five times per week until September 2006. Its proposed new route from Rome will open on 2 May 2019, operated by Airbus A330-200 aircraft five times per week. United Airlines operates a seasonal service between Rome and Washington Dulles, with two daily flights in summer 2018. The FCO-IAD route is also Alitalia's first new scheduled service to the US in eight years. The carrier opened Rome - Los Angeles and Milan - Miami in 2010, although the latter was discontinued in 2013.
Source: Sabre Market Intelligence
---