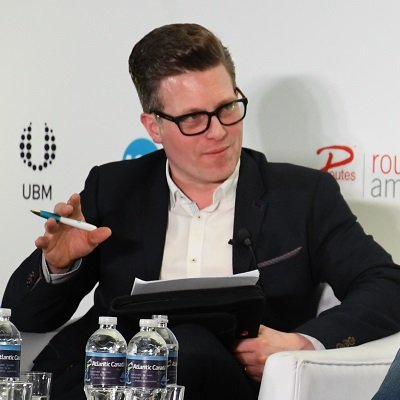 Nigel Mayes is the senior vice president, consulting & product development at ASM. Nigel has more than 15 years' experience in route development and is responsible for product development at ASM.
The sister company to Routes, ASM is the world's leading route development consultancy and has supported the creation of new air services since 1993.
---
Route 1: Taipei Taoyuan – Nagoya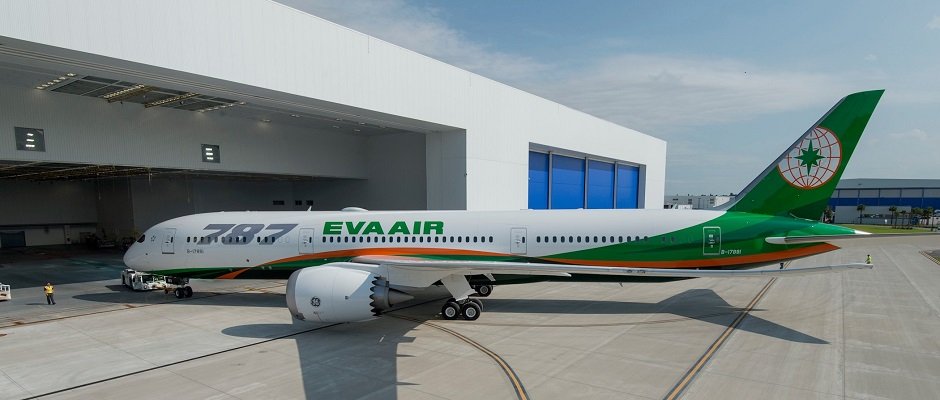 Data
| | |
| --- | --- |
| Carrier | |
| Aircraft | Boeing 787-9 Dreamliner |
| Frequency | One daily |
| Start date | 6 June 2019 |
| Distance | 1,849 km |
| O&D traffic demand (year to 30 June 2018) | 573,843 |
| Growth % YOY | -3.5% |
| Average one-way fare $ (2017) | $256.07 |
Insight
Star Alliance member EVA Air is to resume flights between Taipei Taoyuan and Nagoya in Japan after a break of more than six years. The route, previously served by the carrier until August 2012, will be operated by Boeing 787-9 Dreamliner aircraft, configured for 304 passengers with 26 in Royal Laurel Class and 278 in Economy Class. Taipei-based EVA received its first 787-9 aircraft in October 2018 and a further 23 are set for delivery over the coming years.
Five carriers currently serve TPE-NGO, with China Airlines operating 12 weekly frequencies; Cathay Pacific, Japan Airlines and Star Flyer operating a daily service; and Tigerair Taiwan serving the route five times per week.
In addition to the new Nagoya route, EVA plans to introduce service from Taipei to Aomori and Matsuyama during the third quarter of 2019. At the same time, it will increase capacity to Tokyo Narita, Osaka, Okinawa and Sendai by adding more flights on existing routes and deploying larger aircraft. After all of the airline's new Dreamliners have been delivered, EVA will boost its combined flight capacity to its routes to Japan by more than 10 percent.
EVA currently operates 122 scheduled flights between Taipei and Tokyo, Osaka, Sapporo, Hakodate, Sendai, Komatsu, Fukuoka and Okinawa. It also provides 117 weekly chartered flights to Aomori, Akita, Fukushima, Kumamoto, Matsuyama, Nagasaki and Tokushima.
---
Route 2: Halifax – Dublin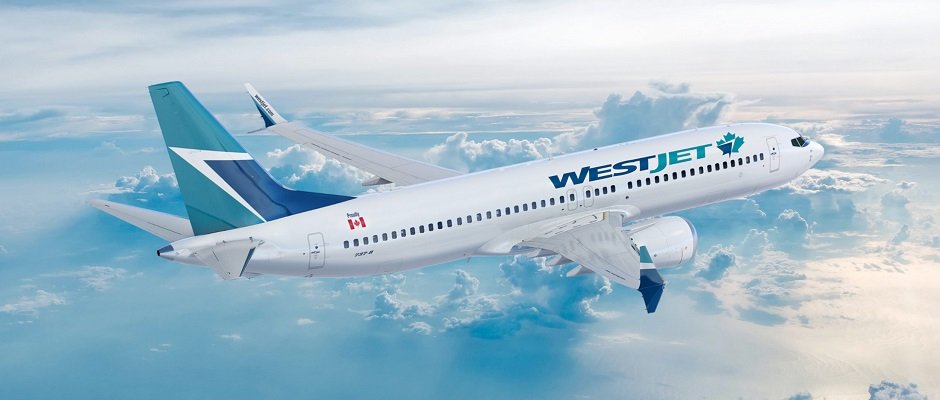 Data
| | |
| --- | --- |
| Carrier | |
| Aircraft | Boeing 737 MAX 8 |
| Frequency | Five weekly (daily from 22 May 2019) |
| Start date | 29 April 2019 |
| Distance | 4,151 km |
| O&D traffic demand (year to 30 June 2018) | 9,539 |
| Growth % YOY | -5.8% |
| Average one-way fare $ (year to 30 June 2018) | $311.38 |
Insight
WestJet is to launch a new daily summer service from Halifax, Nova Scotia to Dublin from next April, but is discontinuing its existing summer service from St John's, Newfoundland to Dublin. The move will increase WestJet's capacity from Canada's Atlantic provinces to Ireland by 27 percent as the new Halifax service will be operated by a new Boeing 737-MAX aircraft.
The new route will begin on 29 April 2019 through to 25 October. Last month WestJet announced that it would operate a new three times weekly Calgary-Dublin service next summer. Halifax will be one of six Canadian destinations served directly from Dublin Airport next summer; joining Calgary, Toronto, Montréal, Vancouver, and Hamilton, Ontario. The Halifax flights will be timed to optimise connections with WestJet's services to central Canada and the Atlantic provinces.
---
Route 3: London Gatwick – Rio de Janeiro Galeao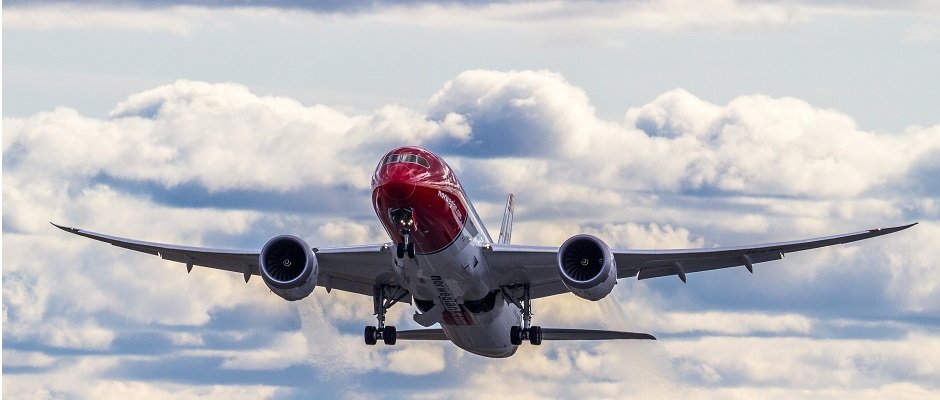 Data
| | |
| --- | --- |
| Carrier | |
| Aircraft | Boeing 787-9 |
| Frequency | Four weekly |
| Start date | 31 March 2019 |
| Distance | 9,236 km |
| O&D traffic demand (year to 30 June 2018) | 97,619 |
| Growth % YOY | -14% |
| Average one-way fare $ (year to 30 June 2018) | $947.28 |
Insight
Low-cost carrier Norwegian has selected Rio de Janeiro as its first destination in Brazil, with flights from London Gatwick set to begin on 31 March 2019. The airline will operate a four-weekly service to Rio de Janeiro–Galeão International using Boeing 787-9 Dreamliner aircraft. The only flights between the UK and Brazil are currently operated by oneworld alliance partners British Airways and LATAM Airlines Group. The two airlines signed a codeshare deal in September 2015 and entered into a joint business agreement in January the following year. The new route to Rio de Janeiro follows Norwegian's existing service to South America with direct flights from London to the Argentinian capital, Buenos Aires. The Gatwick-Buenos Aires route will increase from four weekly flights to a daily service from 3 December in response to customer demand.
Source: Sabre Market Intelligence
---
Downloads
Aviation reports and resources to help you to understand your markets, engage with your key business partners and create new routes.
The Power of Route Forecasting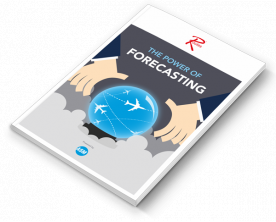 This new white paper examines how forecasting works and why it's important to both airports and airlines.
Indirect Traffic: The Key to New Routes?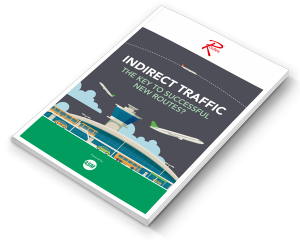 Indirect routes are often regarded as a pathway to successful new routes - but what are the facts behind the theory?
Fundamentals of Route Development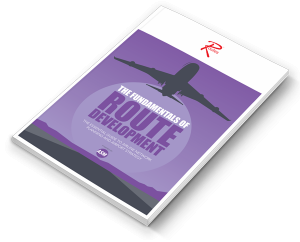 This guide explains the rules of route development and presentation advice when pitching to potential partners.