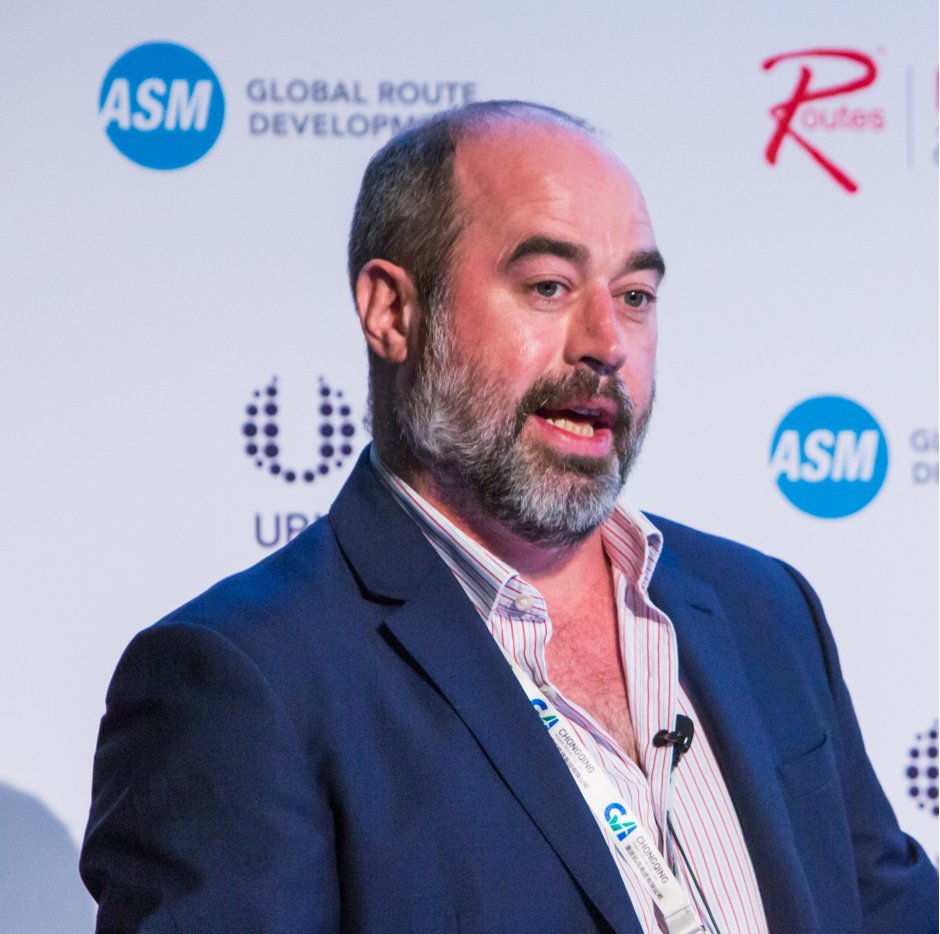 Edward Robertson, editor, Routes News
If there was one thing to learn from the on-stage interview with the China Southern Airlines boss, it was the need to embrace change.
Speaking at World Routes 2018 in Guangzhou, Tan Wan Geng explained to delegates the thinking behind everything from the decision to open a second hub in Beijing to where the airline is falling short on international service standards (page 22). And in doing so he demonstrated the airline is constantly on the move to keep up with the opposition.
Of course, China Southern is not the only part of the aviation industry that views change as a reliable constant. The continued growing popularity of destinations in the Indian Ocean means airports are having to come up with increasingly imaginative ways of finding extra capacity (page 30).
Meanwhile, this month's hot topic considers the recent low-cost carrier (LCC) failures in the European long-haul market, particularly on transatlantic routes (page 44). While those still in operation are clearly learning from their failed rivals, the number of bankruptcies creates a concern that there are still more changes to be made.
An interview with the chief commissioner of the Aqaba Special Economic Zone Authority (ASEZA) on page 40 shows the work that has been done to help the city overcome a fall in visitor numbers as a result of problems elsewhere in the Middle East.
The plans are considerable, including everything from the waiving of visa costs for tourists to the launch of a new airline this year. These changes are already having an effect as peace returns to much of the region and it will be interesting to see what impact they have in the future.
One thing that doesn't change, though, in our industry is the importance of attending World Routes, which this year was held in Guangzhou in China. About 3,000 delegates attended the event but don't worry if you missed it… our comprehensive coverage of the event starting on page 13 will ensure you definitely don't feel like you have been shortchanged.