Last chance to vote in the Routes Americas 2019 Marketing Awards
Nominations must be received by midnight (GMT) Friday 14 December to be considered for the awards.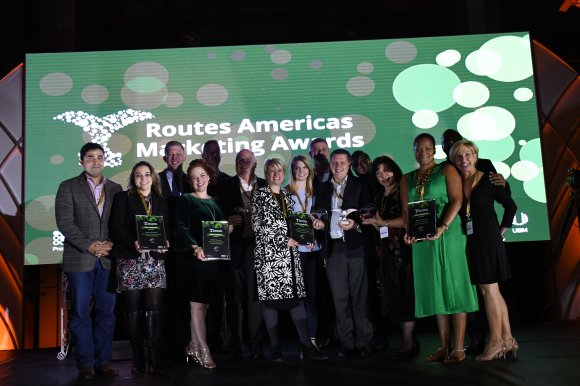 Time is running out to have your say in the Routes Americas 2019 Marketing Awards.
Taking place in February during the event in Québec City, Canada, the annual awards recognise the airports and destinations that provide outstanding marketing services, assisting airlines in the launch of new routes or the strengthening of existing services.
To vote, airlines can visit the Routes Americas 2019 Marketing Awards webpage, or email Kimberley.hall@ubm.com with your confidential nominations, in order of preference from 1-5. Shortlisted organisations will be contacted to provide submissions in support of their nominations after this date.
Winners will be announced at the Routes Americas 2019 Networking Evening on Wednesday 13 February 2019, with the Overall Winner being automatically shortlisted for the World Routes Marketing Awards in Adelaide later in the year.
For more information, please contact Kimberley Hall or visit the awards webpage.