Routesonline recounts some of the biggest news stories making the headlines in 2018. Part two covers July to December.
Read the first part from January to June 2018 here.
July
Routes Africa returned to the aviation calendar, taking place in Accra, Ghana, from 16-18 July. The event heard from industry heavyweight Tewolde GebreMariam, the chief executive of Ethiopian Airlines, who outlined the carrier's strategy and how the dominance of non-African airlines in the continent can be challenged. Vuyani Jarana also explained his turnaround plans for South African Airways, while Cape Town Air Access was named overall winner at the Routes Africa 2018 Marketing Awards. Read our round-up of key stories from the 11th Routes Africa.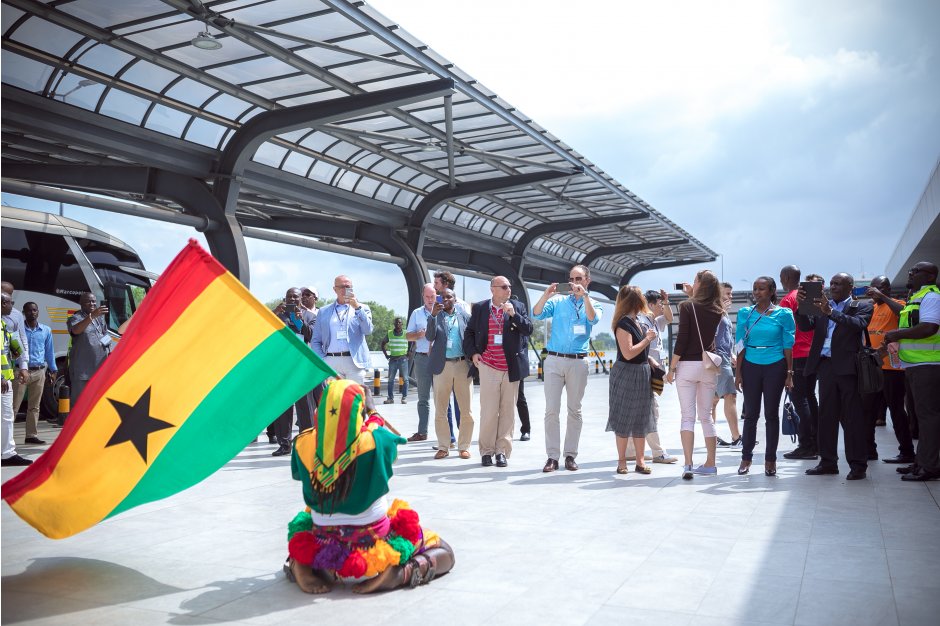 LEVEL, the long-haul low-cost brand owned by IAG, moved into the short-haul market by launching flights from Vienna. On 17 July 2018, services began to Palma de Mallorca and London Gatwick - the first of 14 European routes launched. "We are launching this new short-haul subsidiary to provide Austrian consumers with more flight choices across Europe," said IAG chief executive Willie Walsh. "We will serve the Austrian market with low-cost, reliable flights and will initially create around 200 new jobs at our Vienna base."
Research by Routesonline found that capacity on flights to, from and within Europe during the months of July, August and September the busiest period for the region's airline industry - was set to surge to more than 465 million seats. This represented a year-on-year rise of 5.4 percent. The data showed that about a third of the available seats on offer will be low-cost, led by Ryanair and easyJet with almost 38 million and 29.1 million respectively.
Qatar Airways chief executive Akbar al Baker lifted the lid on the impact of the year-long blockade by four neighbouring states, saying the International Civil Aviation Organisation must do more to reopen the skies. But he said he remained hopeful the airline will hit its target of operating 250 routes by 2022.
Elsewhere, major orders from Airbus and Boeing featured in Routesonline's rolling news updates from the Farnborough Airshow 2018, plus Milan was chosen as the host for the 26th World Route Development Forum in 2020
August
The first half of 2018 concluded with another month of above-trend global passenger traffic demand, figures released by the International Air Transport Association (IATA) found, but the organisation warned that growth could be stifled in the coming months. Alexandre de Juniac, IATA's director general and chief executive, said. "The looming prospect of a global trade war is casting a long shadow. Additionally, rising cost inputs - fuel prices have soared by approximately 60 percent over the past year - are reducing the stimulus of lower fares."
Boston Logan International secured a non-stop route to its largest unserved city in Asia, representing one of the first additions to the newly launched transpacific joint venture between Korean Air and Delta Air Lines. Korean Air's new five-weekly route from Seoul Incheon will start on 12 April 2019 and be operated on the SkyTeam member's new 787-9 Dreamliner aircraft.
China Southern Airlines became the latest carrier to add additional capacity between China and Australia, with additional frequencies between Guangzhou and Adelaide - the host cities for World Routes 2018 and World Routes 2019 respectively. South Australian Tourism Commission chief executive Rodney Harrex said: "We know that South Australia has what Chinese visitors want in an Australian holiday – nature and wildlife experiences, impressive food and wine experiences and self-drive experiences. And the message is getting out; Chinese visitors to South Australia have grown rapidly, with the market now the state's second largest inbound market."
Eight of the top ten fastest-growing major airlines during the first half of 2018 were low-cost carriers, research by Routesonline found. Indian carrier GoAir topped the rankings with a year-on-year growth rate of 30.7 percent. US carrier Frontier Airlines was second while China's Spring Airlines completed the top three.
---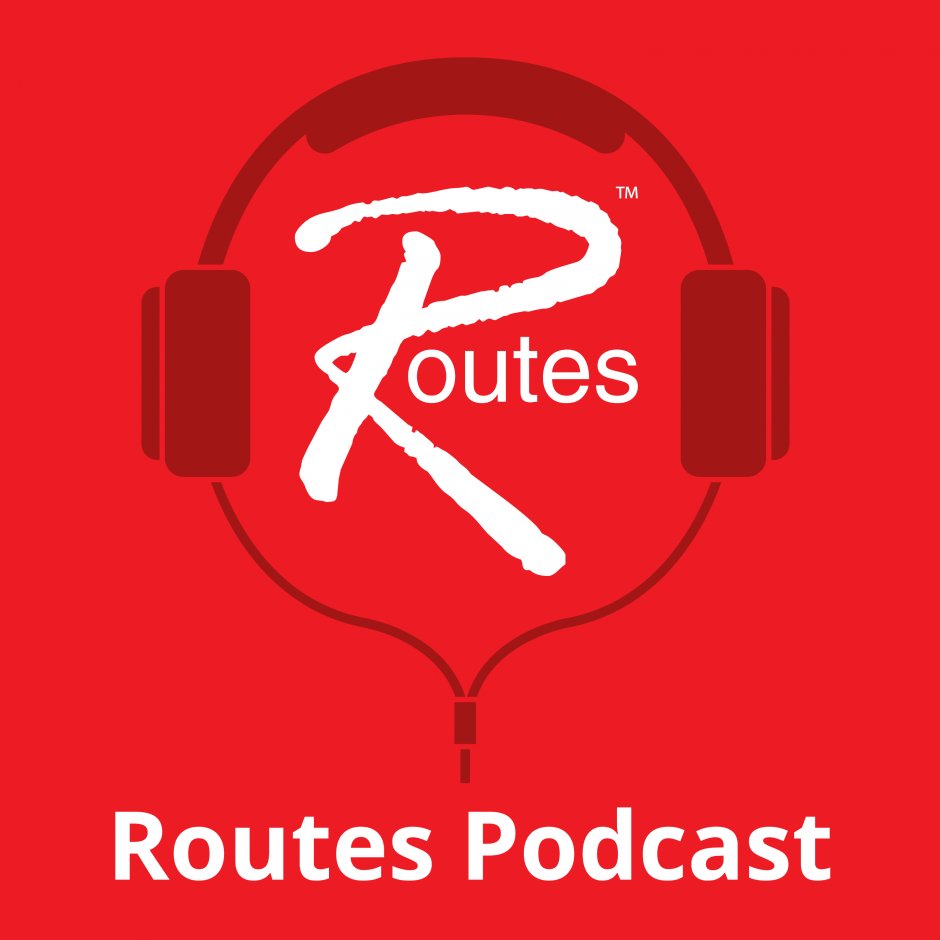 Routes Podcast: Industry heavyweights
Hear from the CEOs of Ethiopian Airlines, South African Airways, Jetstar, British Airways and more only on the Routes Aviation Podcast.

Listen now
---
September
An action-packed World Routes 2018 took place in Guangzhou, China. This year's event attracted 21 carriers which had never previously attended a World Routes, as well as nine of the ten largest airlines in the world, including Delta Air Lines, Emirates, British Airways and Lufthansa. Despite Super Typhoon Mangkhut disrupting day one, the event provided an unrivalled platform for route development professionals to discuss, develop and plan network strategy.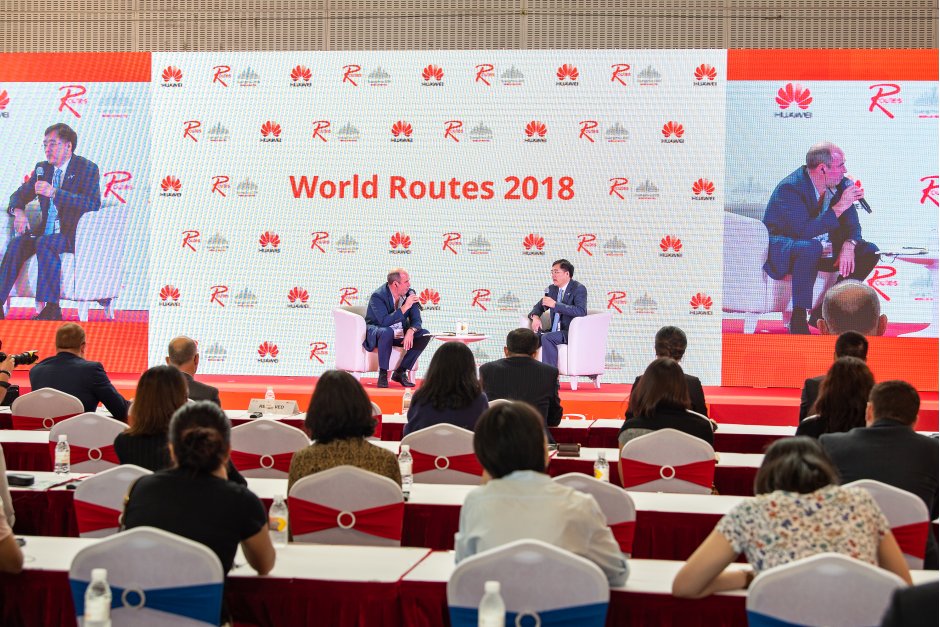 Key speakers at World Routes included China Southern's president and chief executive Tan Wan Geng, who has since stepped down from the role. He outlined the carrier's plans to increase its fleet from 800 to 2,000 aircraft by 2035 as part of its global growth plans. Meanwhile, Brussels Airport was named the overall winner at the World Routes 2018 Marketing Awards. It was recognised for passing the 25 million passenger mark for the first time in the airport's history, despite being located in the most competitive region of Europe. World Routes 2019 will take place in Adelaide, Australia.
Trade body ADS urged the European Commission to allow British and European airline regulators to begin technical planning for Brexit, otherwise there could be flight chaos once the UK exits the European Union next March. In a letter to the Commission - its second in four months - the organisation said that discussions between the UK Civil Aviation Agency (CAA) and European Aviation Safety Agency (EASA) were essential to ensure there is "adequate preparation" for Brexit.
The busiest passenger air routes on earth were revealed in a study published by Routesonline, with the Asia-Pacific region dominating the top 100. With more than 13.4 million people travelling on the short-haul domestic service, the 450 km journey from Seoul's Gimpo Airport to the island of Jeju off the coast of the Korean Peninsula once again claimed the title as the most in-demand air route in the world.
Get our newsletter! Subscribe to our weekly newsletter with route development news, features, interviews and more.

Subscribe
October
Primera Air attempted to ride the low-cost transatlantic wave but was dragged under amid fierce competition, aircraft delays and spiralling costs. On 1 October 2018, the carrier's story came to an abrupt end when it confirmed it had failed to secure long-term financing. The airline blamed "several unforeseen misfortunate events" over the past two years which have "severely affected the financial standing" of the business. Routesonline offered exclusive analysis on the reasons behind the demise of the budget leisure carrier, as well as looking at the failed carrier's history, fleet, network and busiest routes.
Almost five years after stopping the service, Singapore Airlines regained the crown as the operator of the world's longest commercial flight. The Airbus A350-900ULR service between Singapore and New York Newark (EWR) covers a distance of approximately 15,336 km with a block time of 18 hours 45 minutes. The previous longest flight in the world was Qatar Airways' service between Auckland and Doha, which covers a distance of approximately 14,526 km and takes about 17 hours 30 minutes.
Read more: What are the longest passenger flights in the world?
Since hosting Routes Americas 2018 in February, Quito's Mariscal Sucre Airport has increased its international links and continued a $90m expansion and improvement plan. Andrew O'Brian, president and chief executive of Corporación Quiport, told Routesonline why Ecuador has become a "hot destination".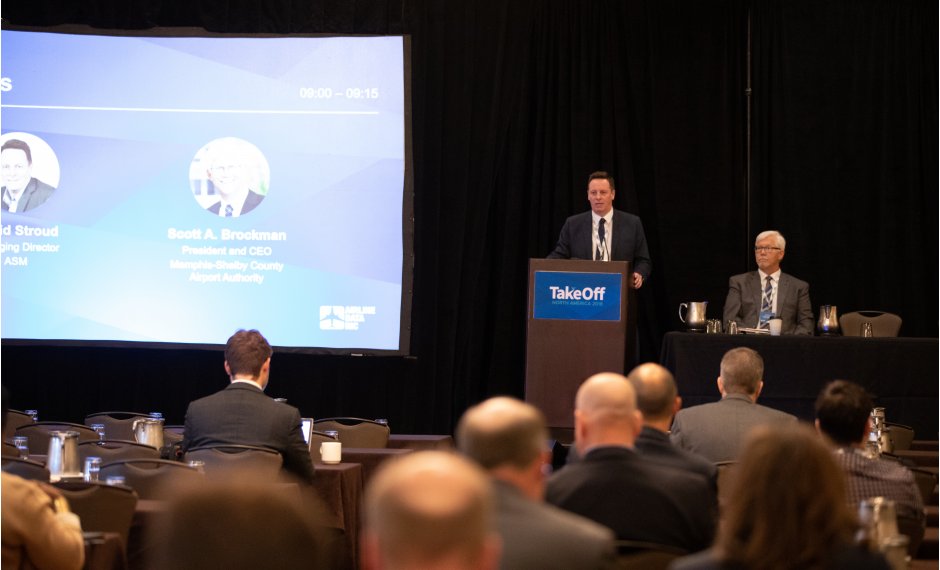 The inaugural TakeOff event took place in Memphis, Tennessee, bringing together representatives from the likes of American Airlines, jetBlue, United and Spirit with more than 50 smaller airports from across the US. As well as one-to-one meetings and networking opportunities, the two-day event featured a conference programme with key industry figures. Speaking at the event, Matthew J Cornelius, vice president, Air Policy, ACI North America, said consolidation is one of the most pressing issues facing aviation.
November
November kicked off with Iceland's flag carrier Icelandair agreeing to buy low-cost rival WOW air in an all share deal. However, after the two parties were unable to meet the conditions for the purchase, Indigo Partners stepped in to agree in principle to invest in WOW. "We have a strategic vision for the airline, and look forward to working with its employees and agents to deliver that vision," said Indigo Partners' managing partner Bill Franke.
US carrier United Airlines submitted a formal application to the U.S. Department of Transportation to increase service between New York and Shanghai. The airline currently operates Newark Liberty-Shanghai Pudong daily, but wants to add a second daily flight between the two cities from June 2020. However, the move could have an impact on American Airlines' hopes of temporarily suspending some services to the Asian powerhouse.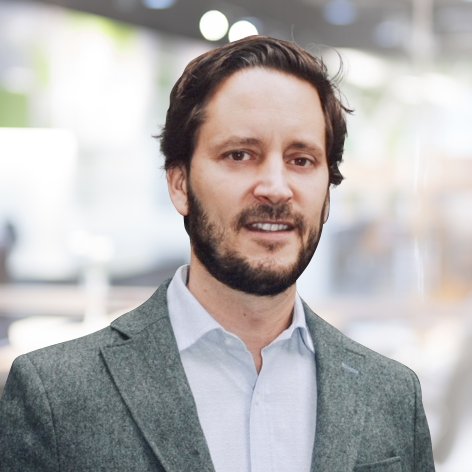 Jetlines' new chief executive Javier Suarez, a keynote speaker at Routes Americas 2019, told Routesonline why Canada is ready for the start-up ultra low-cost carrier. "There are more than 650 aircraft in Canada and there are only a couple of very tiny airlines trying to move into the LCC space," he said.
"The last markets that I operated in while working for Vueling and VivaAerobus (in Europe and Mexico), have LCC penetration of about 50 percent. Canada is miles away from being remotely close to that - it is actually the only G7 country without a true LCC but that is about to change."
On the 11th anniversary since it joined SkyTeam, China Southern revealed it planned to leave the alliance in 2019 to pursue new partnerships with airlines around the world. A statement released to investors said the decision is based on "the needs of the company's development strategy and to better align with the new trend of cooperation model in the global aviation industry". SkyTeam said the exit reflected the carrier's "strategic development, the changing trends of the global aviation industry and the evolution of alliances".
Elsewhere, UK-based regional airline Flybe put itself up for sale and warned of further flight capacity cuts; Bergen in Norway was announced as the host of Routes Europe 2020; and the UK signed open skies deals for post-Brexit flights with the US and Canada.
December
Royal Air Maroc, the flag carrier of Morocco, confirmed it is to become the first full African member of oneworld and the airline alliance's first new full member in six years. The carrier is expected to become part of oneworld in mid-2020 while its regional subsidiary, Royal Air Maroc Express, will join as a oneworld affiliate member at the same time. Although Southern Africa's Comair, which flies as a franchisee of British Airways, has been a oneworld affiliate member since the alliance launched in February 1999, Royal Air Maroc will be the alliance's first full member from Africa.
Although talks are ongoing with Indigo Partners, WOW air said it would reduce its fleet from 20 to 11 single-aisle Airbus jets and was in negotiations with its lessors to return some of its aircraft, including its only remaining Airbus A330. News of the restructuring came just days after the airline made its debut in India with flights from Reykjavik to New Delhi using A330 equipment. However, the new route is one of a number to be scrapped as part of the restructuring.
Airlines across the world will experience a tenth consecutive year of profitability in 2019, estimates from IATA suggested, as they benefit from lower fuel costs and stronger economic growth. The industry as a whole is forecast to generate a net profit of $35.5bn in 2019, up from the $32.3bn expected in 2018. The forecast for this year has been revised down from $33.8bn.
Gaëtan Gagné, the president and chief executive of Québec City Jean Lesage International Airport, outlined what delegates can expect at Routes Americas 2019. "It will be the first time the event is held in Canada and it gives us a real opportunity not just to show off the city but the country too. We want delegates to enjoy themselves and find out what an interesting part of the world it is," he said.
At the end of the year, World Routes successfully gained the ISO 20121 Sustainable Event Management System Certification. This is the first event in the Routes portfolio to do so and also the first UBM event taking place outside of Europe to gain the certification. It was achieved through integrating sustainability considerations such as environmental responsibility, social impact, and economic prosperity into the planning and delivery of the event.
Join us in 2019 for Routes Americas 2019 in Quebec, Routes Asia 2019 in Cebu, Routes Europe 2019 in Hannover and World Routes 2019 in Adelaide!