Our top ten most-read stories of the year...
10. BA's Alex Cruz: "We are - and will always be - a quality airline"
Ahead of speaking at Routes Europe 2018, British Airways chief executive and chairman Alex Cruz discussed the airline's network strategy, its £4.5bn fleet investment, the growing importance of the Chinese market and how the carrier can remain premium in the face of low-cost competition. Read more.
9. Five aviation predictions for 2018
From big mergers to the emergence of next-generation airlines, ASM's Nigel Mayes made his five predictions on what might happen in 2018. See how successful he was. Read more.
8. The fastest-growing major airports in the world so far this year
In August, we revealed the top 20 fastest-growing major airports in the world during the first-half of the year. The research by Routesonline also ranked the leading airports by total passengers added during the period, with the US featuring strongly. Read more.
7. The ten biggest African airlines
Routesonline revealed the largest African carriers, with the top ten carrying almost 60 million passengers between them in 2017. Read more.
6. Hainan Airlines applies to add new routes from China to the UK and Ireland
Hainan Airlines made a series of new route applications to increase the number of services it operates to the UK and Ireland. Read more.
Get our newsletter! Subscribe to our weekly newsletter with route development news, features, interviews and more.

Subscribe
5. Farnborough Airshow 2018 - latest news and order updates
Our rolling coverage featured the latest news and orders announced at the 2018 Farnborough Airshow, including big wins for Boeing and Airbus, as well as details of serial airline entrepreneur David Neeleman's latest venture. Read more.
4. Busiest passenger air routes in the world revealed
A study published by Routesonline revealed the busiest passenger air routes on earth, with the Asia-Pacific region dominating the top 100. The research was released ahead of World Routes 2018, which took place from 15-18 September in Guangzhou, China. Read more.
3. These are the top 100 busiest routes on earth
A week after revealing the ten most in-demand scheduled passenger air routes in the world, Routesonline published the top 100 list in full. Read more.
2. The top ten fastest-growing airlines in the world
Four of the top six fastest-growing major airlines in the world in 2017 were low-cost carriers, research by Routesonline found, highlighting their ongoing disruptive force on the industry. The analysis revealed the ten carriers which have grown their capacity the quickest. Read more.
1. Where does the Airbus A380 fly?
Our quarterly update on the operations of the Airbus A380 took top spot in 2018. The research covers the network size of each operator and the top destinations served by the aircraft type. Read more.
---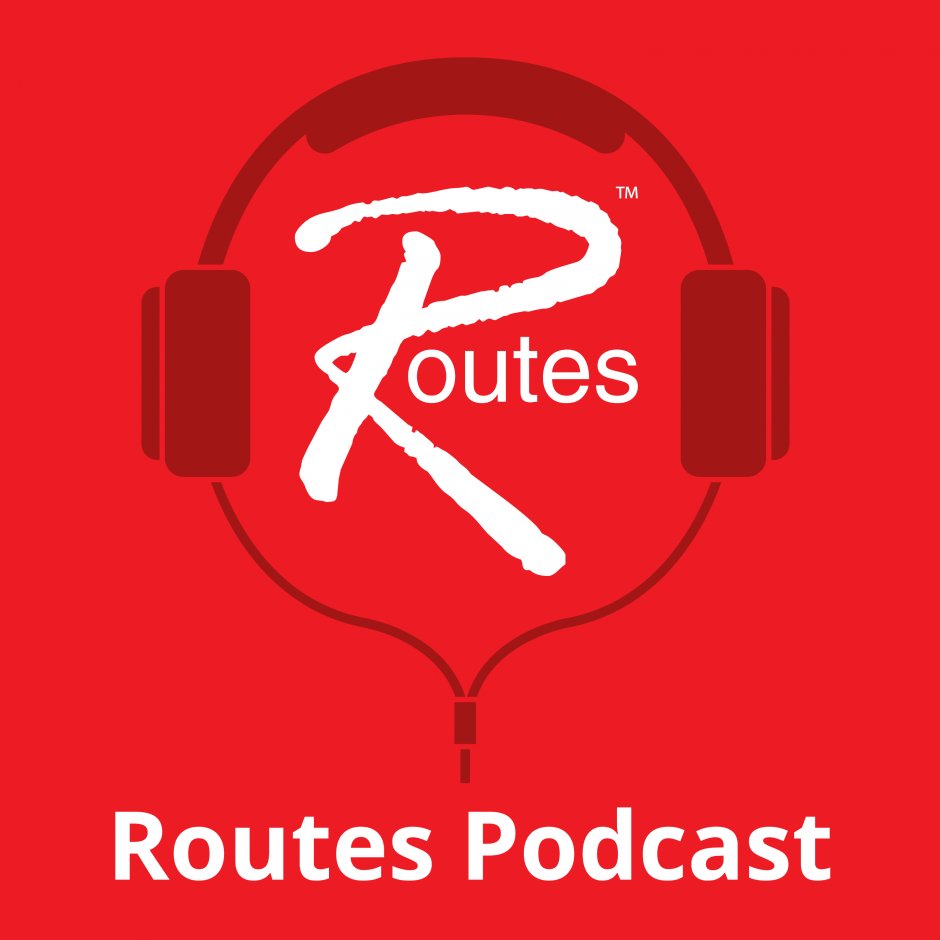 Routes Podcast: Industry heavyweights
Hear from the CEOs of Ethiopian Airlines, South African Airways, Jetstar, British Airways and more only on the Routes Aviation Podcast.

Listen now