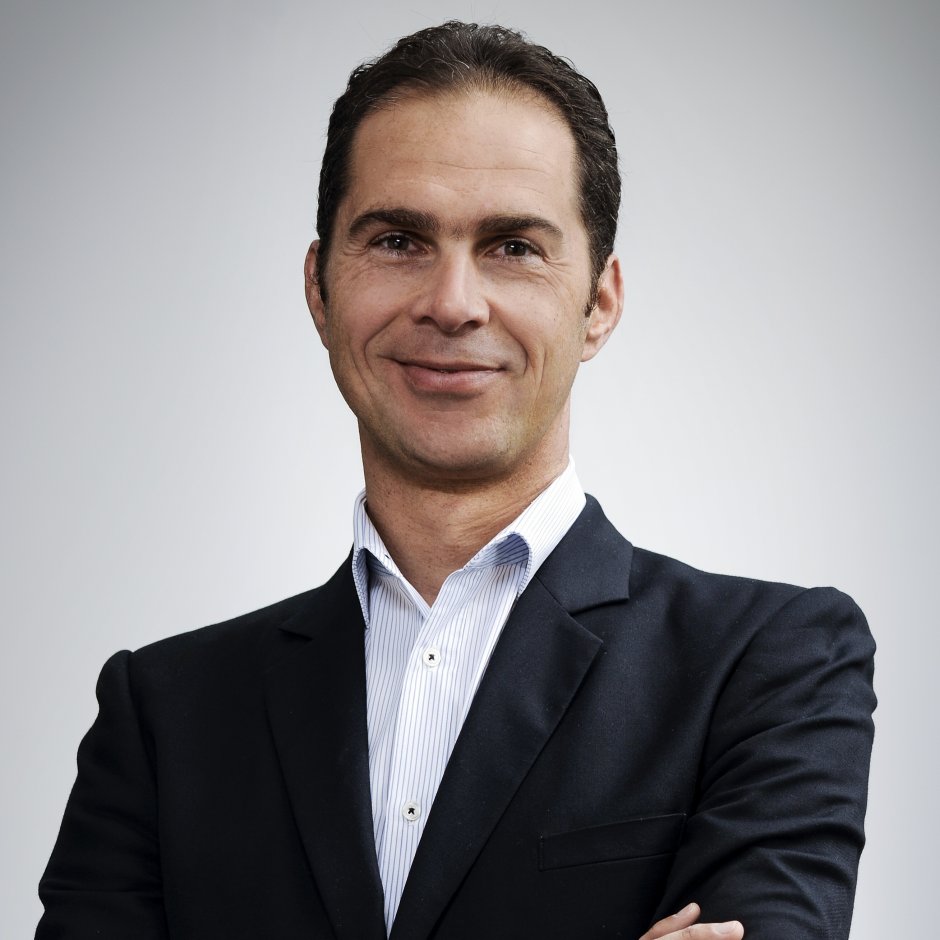 Xavier Mufraggi, chief executive of Club Med North America and the Caribbean, is taking part in the Routes Americas 2019 Conference Programme.
He is currently working on expanding the North American business unit resort portfolio by pioneering two new destinations: Miches in the Dominican Republic and Le Massif de Charlevoix in Québec, Canada.
Le Massif de Charlevoix is an all-inclusive ski resort and represents a $120m investment. It is expected to open in December 2020.
Click here to see the full Conference Programme
What key visitor markets will you target for
Le Massif de Charlevoix?
Our core markets in North America, Europe and around the world will now sell and promote our resort, the province of Québec and especially the Charlevoix, Québec city area.
Our International customers will be coming from the US, France, Belgium, Switzerland, UK, Brazil and Mexico in order of importance, while we also expect volume to build up from Asia especially China and Japan fairly quickly.
How important are existing air links when making a decision whether to invest in a destination?
Accessibility is of utmost importance in our decision process when we open a new destination.
We analyse the existing links to the airport in question and we also evaluate our chances to improve air access once our resort will be in operation.
Our most promising markets need to be able to access the destination without too many constraints for this venture to be a success.
What role does Club Med play in helping to attract new air routes? Do you partner with tourism organisations?
We definitely partner with tourism organisations as we need them and they need us. Club Med, with its international client base, can in some cases bring in a clientele type that no other brand can do. In short, in some cases a new route may become viable with the opening of a new resort.
Our priorities are to improve air access from Europe and the US to YQB in the short term. Our key route aims are:
PAR-YQB – increase access especially in the winter time when the offer is substantially reduced vs the Summer capacity.
JFK-

YQB -

work with Delta to re-establish the JFK-YQB route
ORD-YQB - service to evolve from a seasonal service to year round service on UA and AA
PHL-YQB - to evolve from a seasonal service to year-round service on AA
We expect the Brazil market will connect via Toronto and the US. so we are not working on direct service to Québec City.
How important is it that there's a unified approach from a destination when speaking with airlines?
Every route requires a certain mix of clientele in order to succeed. Therefore a unified approach will show much more depth when we can add up the leisure markets with it's strengths and weaknesses, combined with the VFR, ethnic and business market.