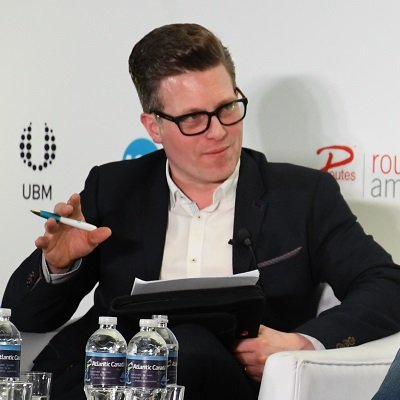 Nigel Mayes is the senior vice president, consulting & product development at ASM. Nigel has more than 15 years' experience in route development and is responsible for product development at ASM.
The sister company to Routes, ASM is the world's leading route development consultancy and has supported the creation of new air services since 1993.
---
Route 1: Helsinki –
Sapporo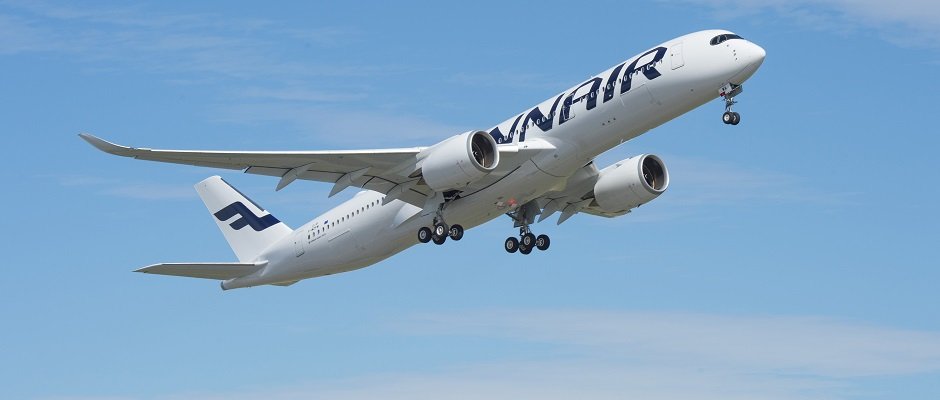 Data
Carrier

Aircraft

Airbus

A330-300

Frequency

Two weekly

Start date

15 December 2019

Distance

7,195 km

O&D traffic demand (year to 30 June 2018)

2,379

Growth % YOY

-15.3%

Average one-way fare $ (year to 30 June 2018)

$779.89
Insight
Finnair is to open a new route for the winter 2019/20 season to Sapporo in Japan. The carrier will fly the new route from 15 December to 27 March with two weekly frequencies. As reported by Airlineroute, it will become the first European carrier to serve Hokkaido since KLM ended service in late-January 2002. Sapporo is well known as a winter and skiing destination. It will be Finnair's fifth destination in Japan, in addition to Tokyo Narita, Osaka, Nagoya and Fukuoka. The airline has also announced plans to open a new weekly flight to Punta Cana in the Dominican Republic in December, while it will increase flights to Hong Kong during winter 2019/20, with double daily flights continuing from the summer 2019 season.
Finnair has the largest presence in Japan of all the European carriers, now serving five destinations and offering 15 percent of seats from Europe to Japan (Air France is the second largest with 13 percent). There is no competition on Sapporo, so they will have the market to themselves. Across all of the Japanese routes served by Finnair, the airline only generates 11 percent from the local market between Helsinki and Japan, 76 percent is from behind Helsinki with the largest source airports: London Heathrow, Barcelona, Stockholm, Paris and Copenhagen.
---
Route 2:
Boston

– Orlando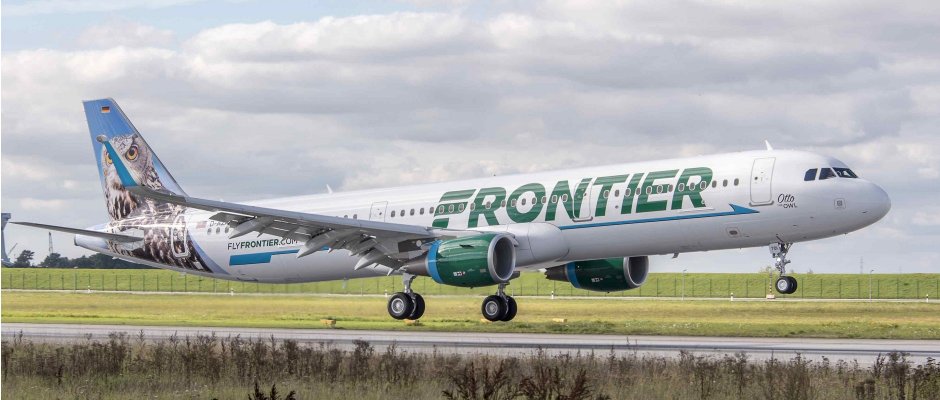 Data
| | |
| --- | --- |
| Carrier | |
| Aircraft | Airbus A320 |
| Frequency | Four weekly (Daily from 30 April 2019) |
| Start date | 19 April 2019 |
| Distance | 1,806 km |
| O&D traffic demand (year to 30 June 2018) | 1,135,465 |
| Growth % YOY | 23.4% |
| Average one-way fare $ (year to 30 June 2018) | $135.73 |
Insight
Frontier Airlines is bringing Boston back into the carrier's network for the first time since 2012, becoming its 106th destination. The low-cost airline plans to launch flights from Boston's Logan International Airport (BOS) to Orlando International Airport (MCO) from 19 April. The service will initially be four-weekly, before going daily from 30 April. It is also opening flights from Boston to Raleigh-Durham International Airport. Frontier last served Boston in 2012 with flights from Denver, Kansas City and Milwaukee. Four carriers currently operate BOS-MCO: JetBlue, Southwest, Spirit Airlines and Delta Air Lines.
---
Route 3: Kalibo – Macau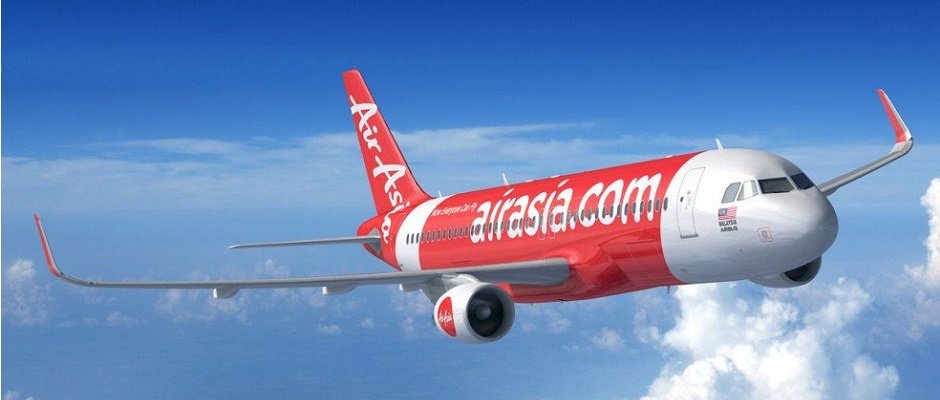 Data
| | |
| --- | --- |
| Carrier | |
| Aircraft | Airbus A320 |
| Frequency | Three weekly |
| Start date | 2 March 2019 |
| Distance | 1,492 km |
| O&D traffic demand (year to 30 June 2018) | 70 |
| Growth % YOY | -42% |
| Average one-way fare $ (year to 30 June 2018) | $145.55 |
Insight
AirAsia is continuing to expand its international network with the addition of several flights to Macau, Kunming, and Chengdu from Kalibo International Airport, gateway to the island of Boracay in the Philippines. The Kalibo – Macau route will commence on 2 March 2019 with three flights per week. Macau is an autonomous region on the south coast of China located across the Pearl River Delta from Hong Kong. A Portuguese territory until 1999, Macau has been nicknamed the "Las Vegas of Asia" and one of its more striking landmarks is 338m-high Macau Tower. AirAsia will also be hoping to attract leisure passengers to Boracay, which was closed to tourists for six months in 2018 to allow for rehabilitation work to be completed.
A market that Air Asia Philippines will have to themselves as no other carrier is serving the route. There is currently no existing indirect traffic between the two airports, so AirAsia will be relying on creating a new market. AirAsia Philippines currently also serves Manila and Cebu from Macau and it is interesting if you look at the Point of Sale on Cebu the market is relatively well balanced, with 50 percent Philippines and 45 percent from China / Hong Kong.
Source: Sabre Market Intelligence
---
Downloads
Aviation reports and resources to help you to understand your markets, engage with your key business partners and create new routes.
The Power of Route Forecasting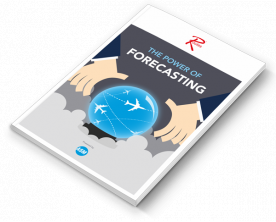 This new white paper examines how forecasting works and why it's important to both airports and airlines.
Indirect Traffic: The Key to New Routes?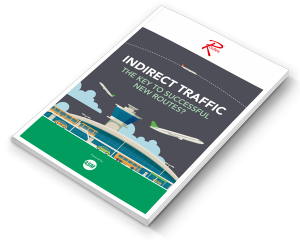 Indirect routes are often regarded as a pathway to successful new routes - but what are the facts behind the theory?
Fundamentals of Route Development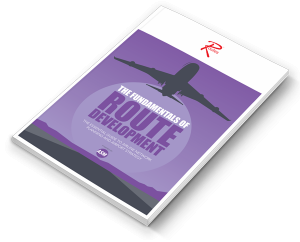 This guide explains the rules of route development and presentation advice when pitching to potential partners.