Canada's Jetlines outlines plans to serve Mexico
Capacity between Canada and Mexico grew by 16 percent last year to more than 5.6 million seats, with start-up Jetlines the latest airline to announce plans to serve the market.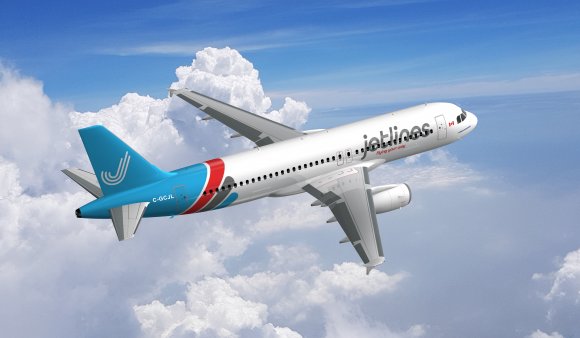 Jetlines, the Canadian ultra low-cost start-up, has revealed plans to serve several sun destinations in Mexico once it begins operations.
The carrier said it has agreed deals with Grupo Aeroportuario del Pacífico to provide future service to the Puerto Vallarta International Airport and Los Cabos International Airport, as well as Grupo Aeroportuario del Sureste to provide future service to the Cancun International Airport.
Jetlines chief executive Javier Suarez, who will be speaking at Routes Americas 2019, said: "We are thrilled to announce future service to these airports. I have worked in this market extensively and have a deep understanding of how to operate successful routes in and out of Mexico."
Suarez, who was previously vice president, network planning, revenue management, e-commerce at VivaAerobus, added that the routes would primarily target Canadians seeking winter sun, but hopes the low fares would help to stimulate demand from Mexicans to visit Canada.
GAP's chief executive Raul Revuelta said: "During 2018, for the first time in history, we received a combined traffic of ten million passengers at both airports; this due to the growing number of hotel rooms and the high quality of the touristic products offered at these amazing destinations."
---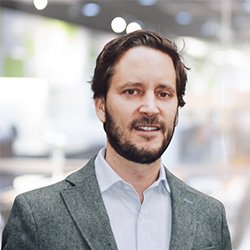 Javier Suarez will provide a keynote speech at Routes Americas 2019. Other heavyweight speakers at the event include Vincent Hodder, CEO of LEVEL; Steven Greenway, president of Swoop; Jude Bricker, president and CEO of Sun Country; and Ricardo Bastón, CEO of TAR Aerolíneas.
See the full Conference Programme
---
ASUR's customer and route development director Alejandro Vales added: "ASUR is delighted to welcome Jetlines to our Cancun airport. A brand-new Canadian airline bridging new origins from Canada to our world-class destination will be a recipe for success indeed."
Suarez joined Jetlines in June 2018 and took over as chief executive three months later. The airline plans to commence operations this year with two Airbus A320s.
Speaking to Routesonline in November, Suarez stressed that the Canadian was market big enough for an influx of ultra low-cost seats following the launch of rival Swoop and the transition of Flair into a ULCC. Since then, Enerjet has also revealed plans to become a ULCC after securing investment from Indigo Partners.
"There are more than 650 aircraft in Canada and there are only a couple of very tiny airlines trying to move into the LCC space," he said.
"The last markets that I operated in while working for Vueling and VivaAerobus (in Europe and Mexico), have LCC penetration of about 50 percent.
"Canada is miles away from being remotely close to that - it is actually the only G7 country without a true LCC but that is about to change. We are not going to have flat beds but we are going to make more Canadian families happier than any other airline has."