More than 80 carriers confirm their place at Routes Asia 2019
The region's leading airlines will be attending the event in March, including AirAsia, Air China and Cebu Pacific Air.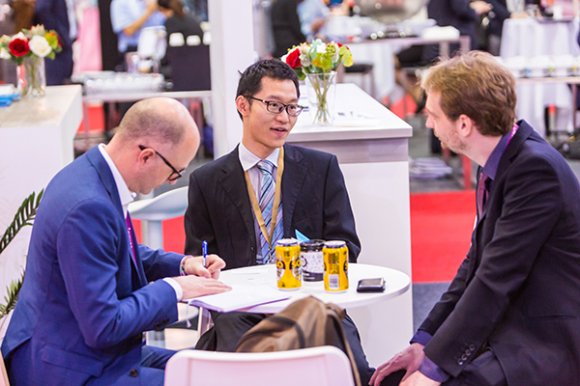 More than 80 carriers from across the region and beyond have confirmed their attendance at Routes Asia 2019. Taking place in Cebu City, Philippines, the event offers unmissable opportunities for delegates to meet with industry leaders to negotiate current and future air services.
Over three business days, senior airline decision makers will be meeting with airports and destinations who will present their new route proposals and other business cases. Airline delegation will include the President and Chief Operating Officer of Philippine Airlines, the Head of Network and Planning for AirAsia and the President and CEO of Cebu Pacific Air.
In addition, attendees can request meetings with key targets such as Air China, Japan Airlines and Jetstar Airways. The event will also welcome senior airline attendees from carriers around the globe, such as British Airways, Lufthansa and Air France. Learn more about how to request your priority airline meetings or view the full attendee list.
Alongside the event's unrivalled meeting platform, delegates will be able to further cultivate business relationships during a series of hospitality functions designed for optimum networking.
Routes Asia is the only route development forum dedicated to the Asia-Pacific region. Visit the event web pages to find out more about the event, or register your place today.