Route rundown: MEX-BCN, DEL-IST, ADD-IAH
This week: A non-stop route between Mexico City and Barcelona; IndiGo advances European ambitions; and Ethiopian Airlines swaps Los Angeles for Houston.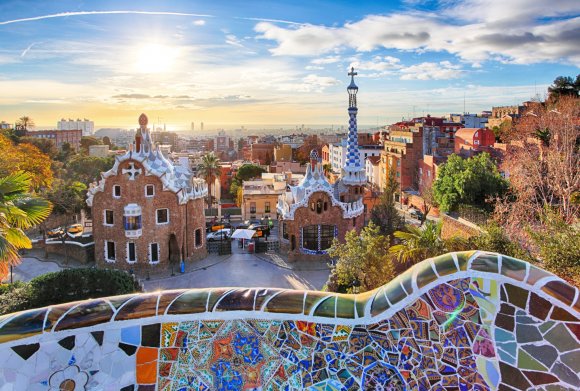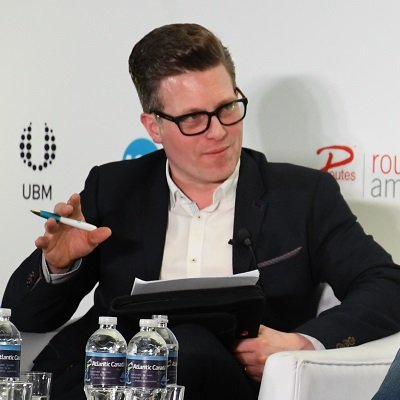 Nigel Mayes is the senior vice president, consulting & product development at ASM. Nigel has more than 15 years' experience in route development and is responsible for product development at ASM.
The sister company to Routes, ASM is the world's leading route development consultancy and has supported the creation of new air services since 1993.
---
Route 1: Mexico City – Barcelona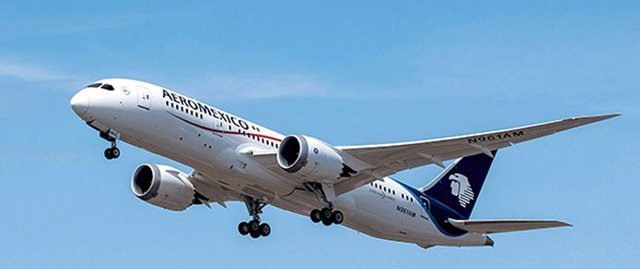 Data
| | |
| --- | --- |
| Carrier | |
| Aircraft | Boeing 787-8 Dreamliner |
| Frequency | Three weekly |
| Start date | 12 June 2019 |
| Distance | 9,481 km |
| O&D traffic demand (year to 30 June 2018) | 91,328 |
| Growth % YOY | 11.79% |
| Average one-way fare $ (year to 30 June 2018) | $762.59 |
Insight
After a number of false starts, a route between Mexico City and Barcelona looks set to launch from June 2019. Aeromexico had previously intended to begin flying between Mexico City and Barcelona on 1 November 2018, but cancelled its plans less than six months before the proposed start date, citing an intention by Emirates to serve the same route.
At the time, it described Emirates as an airline that "enjoys subsidies and benefits from its government". However, in September, Emirates dropped plans for a Dubai - Barcelona - Mexico City route after being denied permission to operate the route daily. That again opened the door for Aeromexico.
The Mexican carrier has now revealed it will operate Mexico City - Barcelona three times per week using Boeing 787 Dreamliner aircraft from 15 June, flying from Mexico on Tuesdays, Thursdays, and Saturdays, and from Barcelona on Wednesdays, Fridays, and Sundays. Barcelona, the host of World Routes in 2017, will be its fifth destination in Europe, in addition to London, Madrid, Paris, and Amsterdam.
O&D traffic data provided by Sabre shows more than 975,000 passengers travelled between Mexico and Spain in the 12 months to the end of June 2018, a rise of 14.8 percent on the same period a year earlier. As there are no direct services to Barcelona, the majority of connecting travellers used Madrid (46 percent), Paris (12 percent), Amsterdam (7 percent) and Rome (7 percent).
However, there could yet be another twist in the tale. It is understood Emirates is set to revive plans for the fifth-freedom route to from Dubai to Mexico City via Barcelona following positive discussions with authorities in Mexico. Watch this space!
---
Route 2: Delhi – Istanbul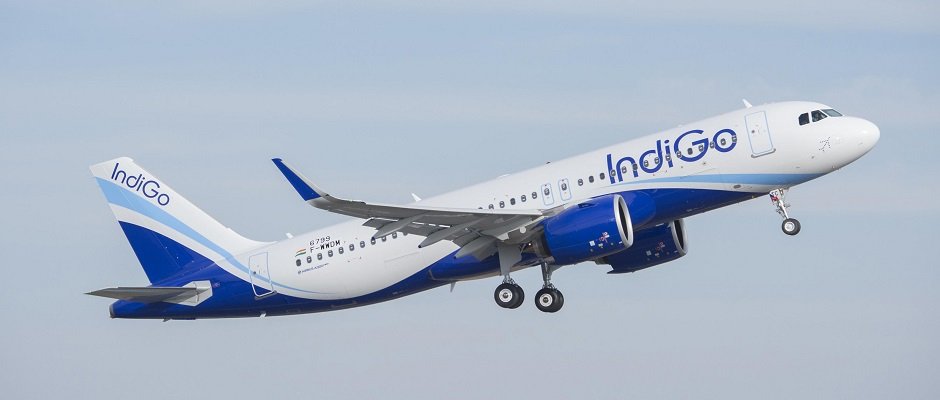 Data
| | |
| --- | --- |
| Carrier | |
| Aircraft | Airbus A321 |
| Frequency | Daily |
| Start date | 20 March 2019 |
| Distance | 4,558 km |
| O&D traffic demand (year to 30 June 2018) | 38,921 |
| Growth % YOY | 42.2% |
| Average one-way fare $ (year to 30 June 2018) | $295.19 |
Insight
Low-cost carrier IndiGo is set to become the first Indian airline to fly to Turkey when it launches non-stop service between Delhi and Istanbul. The airline intends to open the route from 20 March 2019, operating daily flights using Airbus A321 equipment.
The proposed launch comes just weeks after it signed a codeshare and mutual cooperation deal with Star Alliance member Turkish Airlines. Turkey's flag carrier currently has a daily direct on Delhi - Istanbul and Mumbai - Istanbul routes. As part of the codeshare, lndiGo will place its 6E code on 20 points beyond Istanbul operated by Turkish Airlines. Similarly, Turkish Airlines will use its TK code on lndiGo operated flights within India.
The launch of flights to Turkey forms part of Indigo's strategy to increase its international footprint to Europe. The airline took delivery of its first Airbus A321neo in December and has 150 on order. Its service to Istanbul it likely to act as a mid-way stopover to launch one-stop flights between India and other European cities.
---
Route 3: Addis
Ababa

–

Houston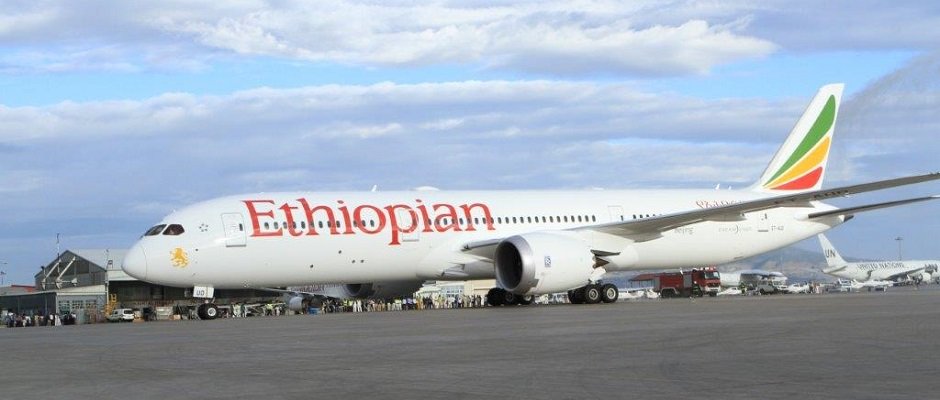 Data
| | |
| --- | --- |
| Carrier | |
| Aircraft | Boeing 787 |
| Frequency | Three weekly |
| Start date | TBC |
| Distance | 13,473 km |
| O&D traffic demand (year to 30 June 2018) | 5,001 |
| Growth % YOY | 3.58% |
| Average one-way fare $ (year to 30 June 2018) | $312.46 |
Insight
Ethiopian Airlines is planning to reshape its US network over the coming months with the launch of flights to Houston - replacing the three-weekly service to Los Angeles - and additional frequencies on other routes. Washington D.C. flights via Abidjan will be increased from current daily to ten weekly, while the current three weekly service to Chicago will be increased to five weekly. From the planned daily flights to New York, four will be served via Lomé to Newark and three will be via Abidjan to JFK.
In addition, Houston will replace Los Angeles, and will be served three times per week via West Africa. The new Houston flights will be the only connection between Houston and Africa. Ethiopian has yet to announce the start date of the service, but the changes are part of its summer 2019 schedule.
Announcing the deal, group CEO of Ethiopian Airlines Tewolde GebreMariam said: "The U.S. is among our most important markets owing to the presence of a large African community and growing business and tourism ties with Africa. Our new route structure with additional frequencies to multiple gateways and the opening of new route to Houston are aimed at responding to the market demand and availing best possible connectivity to over 60 African destinations."
Source: Sabre Market Intelligence
---