The region's leading airlines confirmed to attend Routes Asia
Delegates are able to request meetings with their key airline targets, including Air China, Qatar Airways and AirAsia.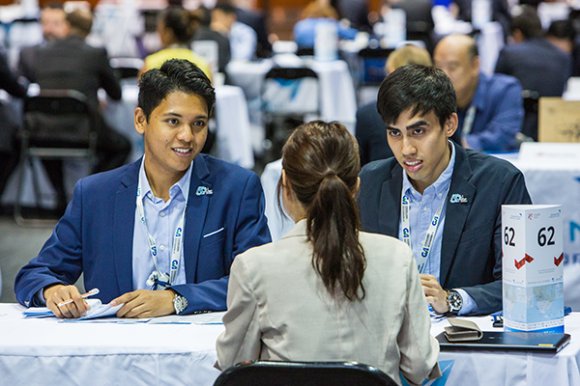 The region's leading carriers are now accepting meeting requests from airports and destinations who will be attending Routes Asia 2019 in Cebu City, Philippines. The only route development forum dedicated to the Asia Pacific region, the event provides attendees with an unrivalled platform for cultivating contacts and negotiating their future route networks.
Senior decision makers from over 85 of the region's leading and fastest-growing carriers are currently accepting meeting requests, including Chinese carriers such as Air China, China Eastern Airlines, China Southern Airlines and Shandong Airlines.
Delegates will also have the opportunity to secure priority airline meetings with Japan Airlines, Bangkok Airways, Qatar Airways, AirAsia and many more. View the full attendee list.
With less than two months until the event takes place, secure your place now to engage with your key targets in Cebu.
Visit the Routesonline homepage and enter your Personal Registration Code (PRC) to begin requesting meetings, or register your place for the event today.