Hundreds of meeting requests submitted for Routes Asia
Over 85 of the region's leading and fastest-growing airlines are now planning their meeting diaries for the event.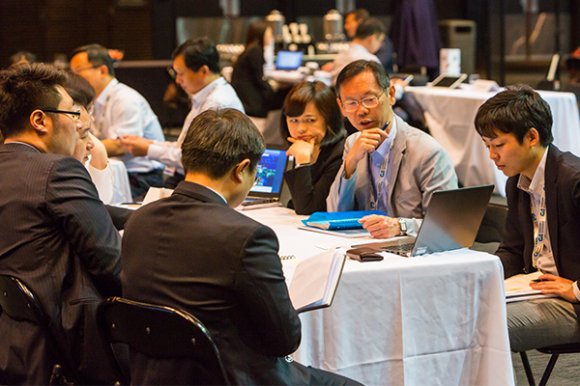 The meeting request system for Routes Asia opened just over two weeks ago. Since scheduling began, more than 700 meeting requests have been received from the region's leading and fastest-growing airports and destinations.
Senior network planners from more than 85 carriers are now starting to plan their meeting diaries for the event. Recent registrations include SpiceJet, Air Macau, NokScoot, Jeju Air and China Airlines. Flag carriers that will be represented at the event include Gulf Air, Qantas Airways, Qatar Airways and Philippine Airlines. Austrian Airlines, British Airways, Finnair, Lufthansa and Swiss International Air Lines are amongst the out of region carriers that have confirmed their attendance. View the attendee list.
The long-haul low-cost sector is stimulating passenger growth, representing an opportunity for destinations and airports to reach new markets. Carriers that will be looking to negotiate these types of services at the event include AirAsia Group and Jetstar Airways. Delegates will be able to hear more about what they need to know when exploring the potential for long-haul, low-cost services during the Routes Asia conference programme. View the conference programme.
Over the past year, the twenty most requested airlines at Routes Asia have launched more than 500 new routes. By bringing together senior decision makers, the event provides an efficient platform for the region's route development community to negotiate new and existing air services. With less than a month until the event takes place, delegates are encouraged to register at the earliest available opportunity. Register your place