Airbus to cancel A380 programme after Emirates cuts order
European aircraft manufacturer Airbus is ending its A380 programme after Emirates, its largest customer, scaled back its order.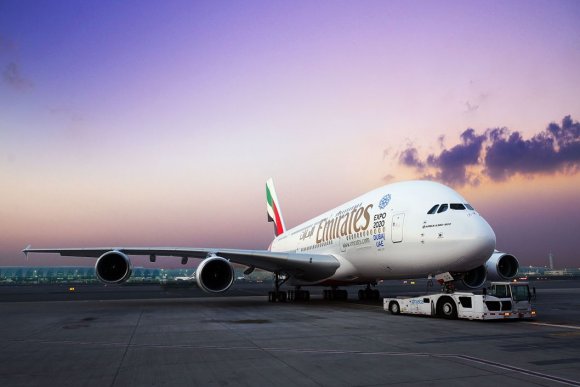 Airbus has confirmed it will cease production of its A380 superjumbo after Gulf carrier Emirates reduced an outstanding order for 53 aircraft to 14.
The manufacturer said it had taken the "painful" decision because it has "no substantial A380 backlog and hence no basis to sustain production".
Emirates will receive 14 more A380s from 2019 until the end of 2021, taking its total A380 order book to 123 units.
"As a result of this decision we have no substantial A380 backlog and hence no basis to sustain production, despite all our sales efforts with other airlines in recent years. This leads to the end of A380 deliveries in 2021," said Airbus chief executive Tom Enders.
"The A380 is not only an outstanding engineering and industrial achievement. Passengers all over the world love to fly on this great aircraft.
"Hence today's announcement is painful for us and the A380 communities worldwide. But, keep in mind that A380s will still roam the skies for many years to come and Airbus will of course continue to fully support the A380 operator."
Emirates' revised order with Airbus instead comprises 40 A330-900 aircraft and 30 A350-900s.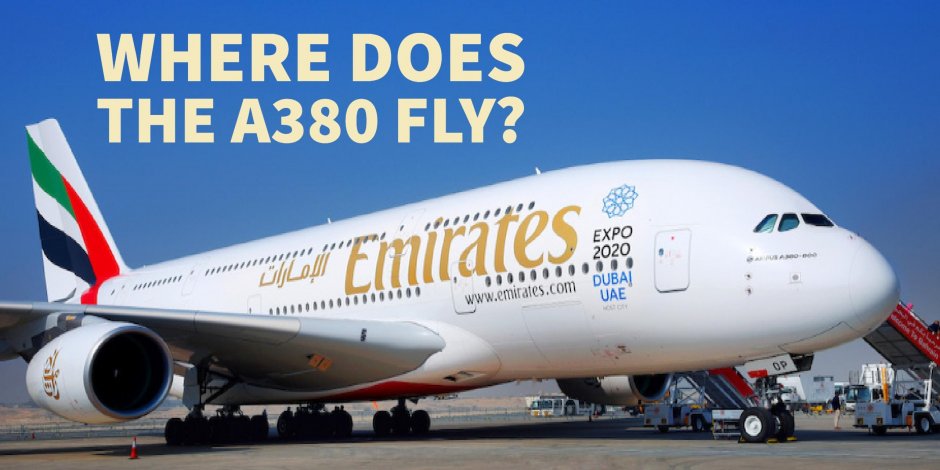 Highness Sheikh Ahmed bin Saeed Al Maktoum, chairman and chief executive of Dubai-based Emirates, said the airline has been a "staunch supporter" of the A380 since its inception and admitted the decision to reduce its order was "disappointing".
But he added: ""Emirates' fleet strategy to operate a young, modern, and efficient all-wide body fleet remains unchanged.
"The 40 A330neos and 30 A350s that we are ordering today will complement Emirates' fleet mix, support our network growth, and give us more flexibility to better serve seasonal or opportunistic demand.
"Both the A330neos and A350s will play an important role in our future fleet and network plans."
The A380 had its first commercial flight in 2007 with Singapore Airlines and continues to remain popular with passengers. It has delivered a total of 234 aircraft.
However, orders have dwindled in recent years and the programme has been under threat for some time.