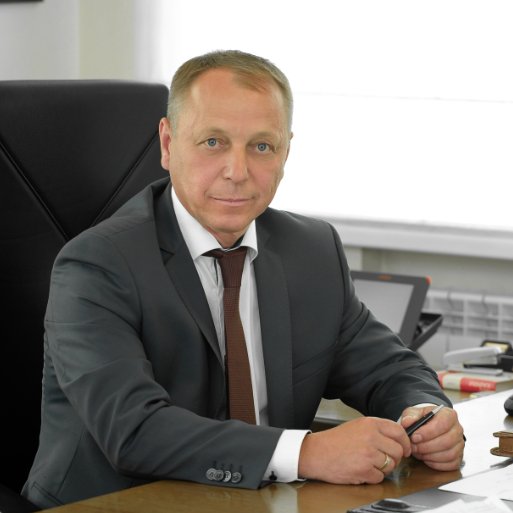 Although a major Russian port city, Vladivostok lies more than 9,000km away from the country's capital Moscow but just 750km from Seoul, 1,100km from Tokyo and 1,300km away from Beijing.
This geographic location is something that the city's airport is using to its advantage as part of its ambitions to become a hub to connect cities in Russia and the Asia-Pacific region. And the strategy seems to be working.

In 2017, Vladivostok International Airport recorded an 18 percent rise in passenger numbers to almost 2.2 million, with international flow up an impressive 40 percent to 781,000 compared to the previous 12 months.
2018 was similarly strong. More than 2.6 million passengers travelled through the airport, a rise of 21 percent on 2017. For the first time the airport served one million international passengers with the year-on-year international passenger volume 47 percent higher.

Since September 2017, five new carriers from South Korea, four of them are LCCs, started operations to VVO. Vladivostok is quickly becoming very popular as the closest European destination for Asian travellers.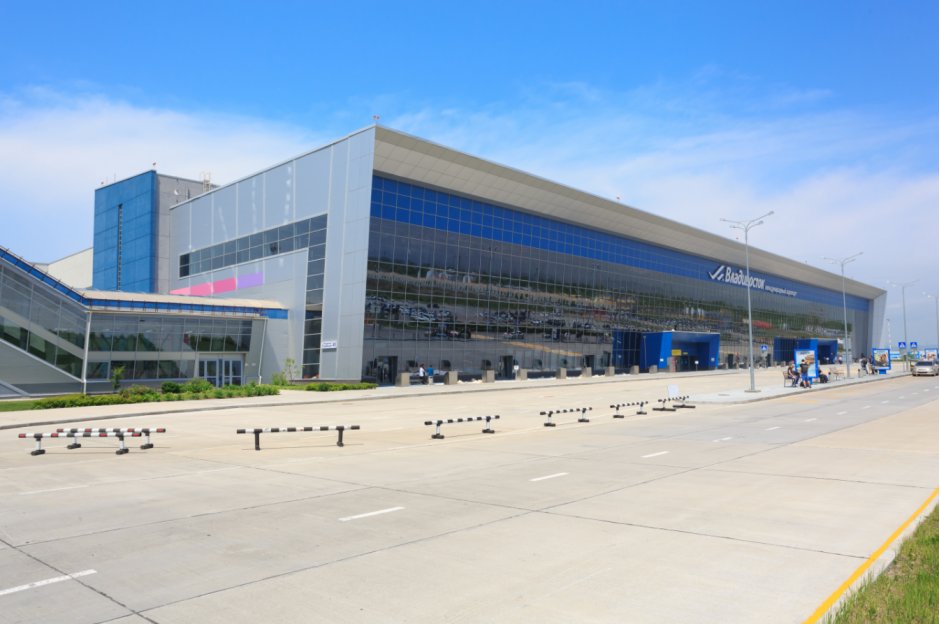 Igor Lukishin (pictured), director general of Vladivostok International Airport, says that growth has been particularly strong on services to South Korea, China, South-East Asia and Japan, with flights from Vladivostok to Seoul, Busan, Daegu and Beijing having a major impact.
In addition, new routes have been added to the likes of Gwangju, a city in the southwest corner of South Korea, while China Southern has resumed its Shenyang service. Other new routes in 2018: China Express - three weekly to Qiqihar and T'Way - three weekly to Daegu.
In recent months, Ural Airlines has opened a twice weekly flight to Sapporo New Chitose, and Royal Flight - to Phu Quok.
Vladivostok International Airport's top carriers in 2018 (% capacity share of departure seats):
Vladivostok International Airport's top five regular destinations in 2018 (by flight frequency):
The success of Vladivostok International Airport at the Routes Asia 2018 Marketing Awards came a decade after Vladivostok Avia OJSC completed the spin-off of the airport. Since then a new terminal was built in 2012 and its runway has been extended.
"Though ten years is not a long time, quite a lot has been done for this period," says Lukishin.
"We have completely reconstructed the infrastructure, put the new terminal into operation, changed the airport operation strategy and developed a variety of the airline's activities.
"All those changes are aimed at the creation of a major air hub in Vladivostok with a focus on development of transportation between the Russian and Asia-Pacific cities."
Lukishin adds that a "new stage" of development started in February 2017 when new shareholders came on board. This involves a consortium comprising Singapore's Changi Airports International, Russian private investors and the Russian Direct Investment Fund.
"The new owners of the airport focused their development strategy on improving service quality," says Lukishin.
A new transfer zone at the airport in early 2018 while signage has been improved for Chinese and Korean passengers. Lukishin adds that its priorities now include the reconstruction of the second runway as it seeks to grow passenger numbers beyond the five million mark over the next five years.
The Routes Asia 2019 Marketing Awards will take place at the Routes Asia Networking Evening on 11 March. The evening will be hosted by the Philippine Department of Tourism. Find out the 21 airports and destinations which have been shortlisted this year.