Special report: Brexit - state of play for the aviation industry
With just one month to go before the UK's proposed exit from the European Union, Routesonline takes stock of the current situation for the aviation industry and looks at some of the contingency plans in place.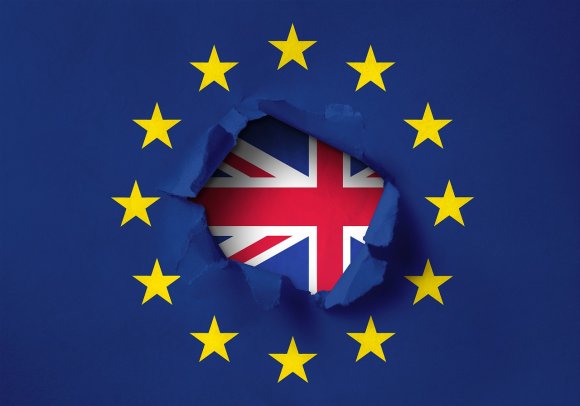 The UK is the largest aviation market in Europe and the third largest in the world behind the US and China. It has connections to about 400 destinations in more than 100 countries across the world.
But the industry – and that of the wider European aviation sector – is facing a deeply uncertain time. Brexit is set to have serious implications on the market, affecting routes, aviation safety and border security alike.
Although Britain's prime minister Theresa May is under growing pressure to rule out leaving the European Union on 29 March 2019 without a deal, at the time of writing the threat...
Login Required
Please login to view this content. Not a member? Create an account for free.