Special report: Brexit - state of play for the aviation industry
With just one month to go before the UK's proposed exit from the European Union, Routesonline takes stock of the current situation for the aviation industry and looks at some of the contingency plans in place.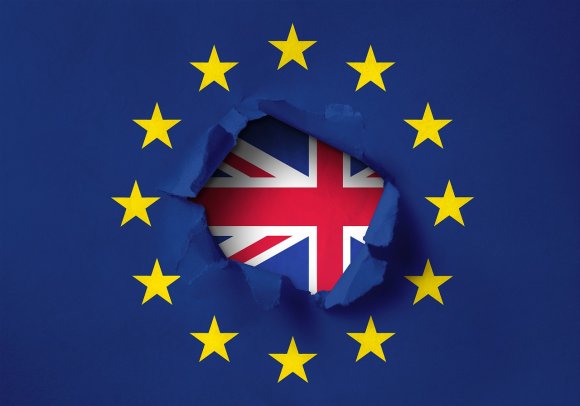 Routes Europe 2019
Find out more
The European Commission's guidelines also stated that "none of the usual operational flexibility devices (such as cooperative marketing arrangements, leasing of aircraft, change of gauge or co-terminalisation) have been foreseen for United Kingdom carriers to provide air services under the Regulation". This potentially prevents codeshare activity involving UK carriers.
In response to the contingency plans, International Airlines Group (IAG) claimed the lack of codeshare provision is "a pertinent example of the disproportionate effect the...
Login Required
Please login to view this content. Not a member? Create an account for free.