Japan Airlines signs Vistara codeshare as it targets 500 cities
Japan Airlines (JAL) has signed a codeshare deal with Vistara to open up more routes between India and Tokyo. The Japanese flag carrier has also outlined its medium-term strategy, which includes the launch of a low-cost carrier and ambition to serve 500 cities.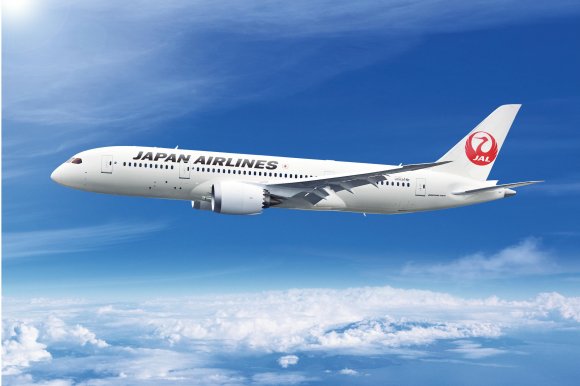 Japan Airlines (JAL) and Vistara have entered a codeshare partnership that will open up more routes between India and Tokyo.
The agreement means Vistara becomes the only codeshare partner for Japan Airlines in India.
As part of the agreement, Japan Airlines will add its 'JL' designator code to approximately 32 Vistara-operated flights each day across India covering seven Indian cities, namely Mumbai, Kolkata, Chennai, Bengaluru, Hyderabad, Ahmedabad and Pune.
JAL and Vistara already have an interline/through check-in partnership and the two airlines had signed a Memorandum of Understanding in September 2017 to pursue commercial opportunities as partners.
"This partnership helps us offer greater convenience and variety of choice to customers with a comprehensive network, as well as the opportunity of welcoming travellers from Japan and beyond to experience Vistara's award-winning hospitality and service," said Sanjiv Kapoor, Vistara's chief strategy and commercial officer.
Hideki Oshima, executive officer of Japan Airlines, added: "By strengthening the partnership with Vistara, we will be able to provide better network access for our mutual customers. And, we look to further cooperate with Vistara to open up additional opportunities for both airlines."
In addition to the codeshare, JAL has outlined its updated medium-term strategy. The airline said it expects to have a total fleet size of 231 by the end of its 2018 fiscal year on 31 March 2019
The total is expected to rise to 236 in the 2019 fiscal year, two of which will be allocated to JAL's new low-cost carrier.
The group confirmed last summer that was planning to set-up an LCC to widen its product offer and fight back against competition from budget rivals.
Writing in its updated strategy, JAL said it currently serves 402 destinations but hopes to increase this to more than 500 by the end of its 2020 fiscal year.