A quick chat with... Dilhan Haradasa
Eight questions for Dilhan Haradasa, group head of airport partnerships and incentives for AirAsia.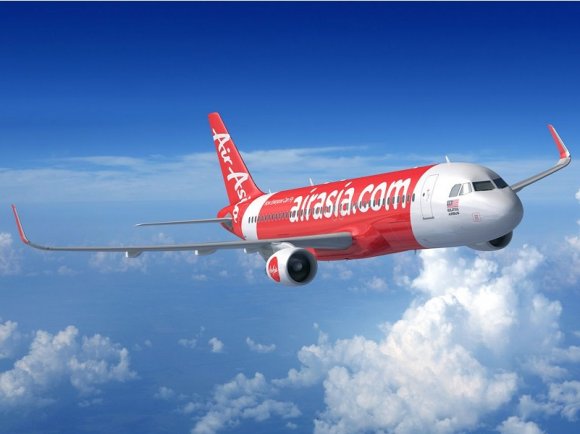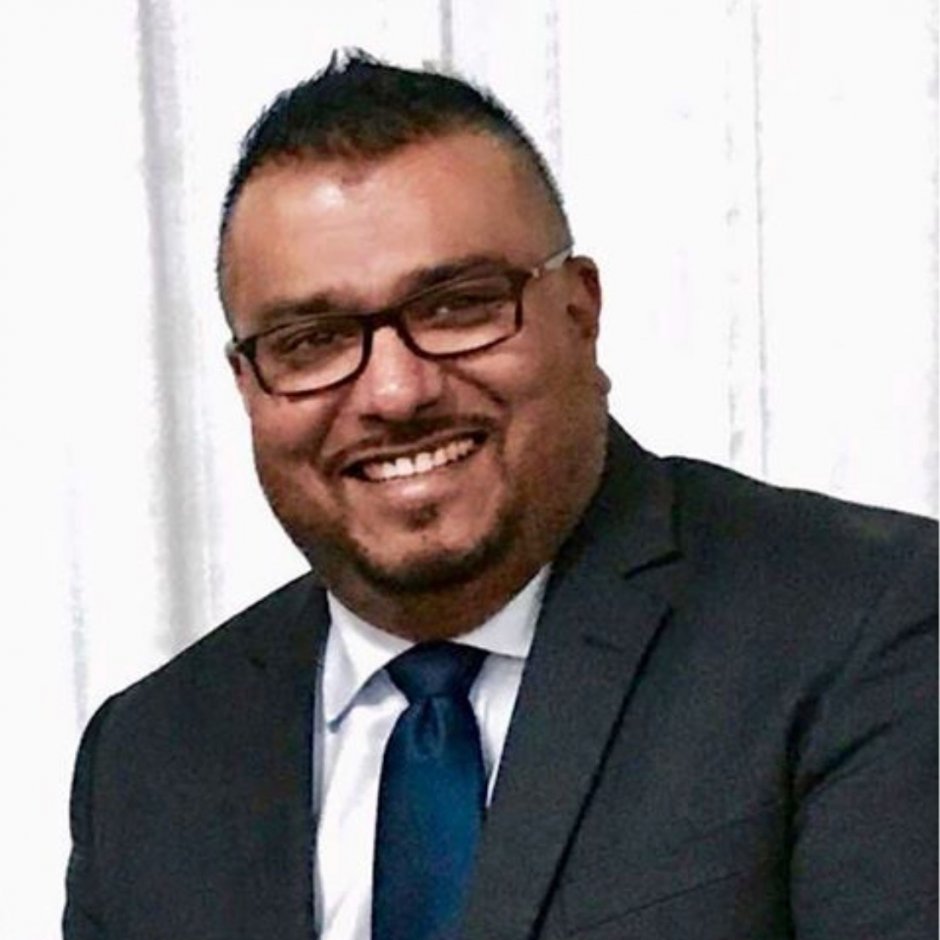 Who are you and what do you do?
I am Dilhan Haradasa. I head the airport partnership and incentives team for AirAsia/AirAsiaX Group.
What are the best and worst parts of the job?
Interaction, travel and negotiation. Airport negotiation is like a game of chess. I love the part of strategising and securing the deals.
What are the biggest challenges and opportunities at the moment?
The biggest challenge is that airports are yet to embrace the low-cost airline model. That means there are huge opportunities to maximise ancillary revenue.
Who do you admire most in the industry and why?
My guru, Tony Fernandes. He has a 'never give up' and 'anything is possible' attitude. Most importantly, he is a top class human being.
What do you get up to outside of work?
I love travelling (by air and train) and seeing the world. I also enjoy watching cricket and rugby (the All Blacks!)
What is your guilty pleasure?
Falling asleep in front of the TV.
Which travel destination is on your bucket list?
Sri Lanka (lots more to cover) and Bhutan.
What has been your favourite Routes event?
I loved the recent Routes Americas in Quebec City. It was a lifetime experience to be in -20C temperatures with snow.