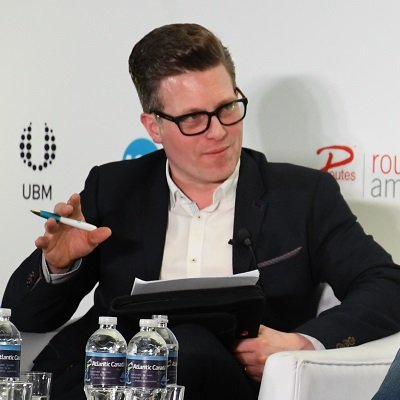 Nigel Mayes is the senior vice president, consulting & product development at ASM. Nigel has more than 15 years' experience in route development and is responsible for product development at ASM.
The sister company to Routes, ASM is the world's leading route development consultancy and has supported the creation of new air services since 1993.
---
Route 1: Chiang Mai – Da Nang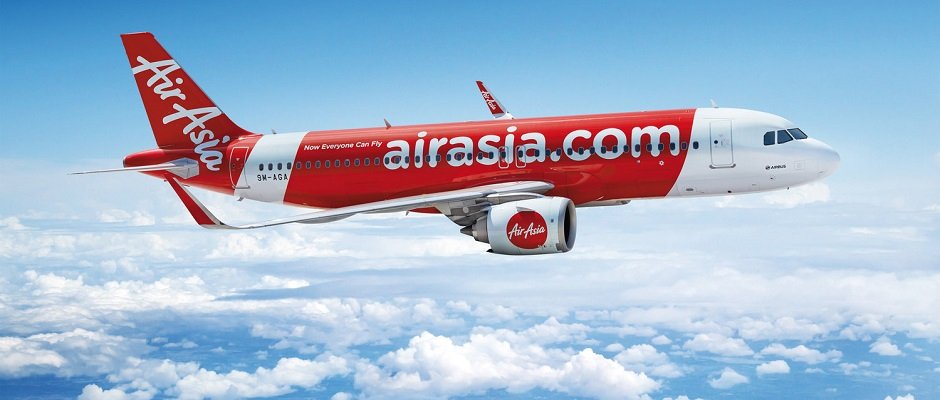 Data
| | |
| --- | --- |
| Carrier | |
| Aircraft | Airbus A320 |
| Frequency | Daily |
| Start date | 12 April 2019 |
| Distance | 1,025 km |
| O&D traffic demand (year to 30 June 2018) | 2,337 |
| Growth % YOY | 24.4% |
| Average one-way fare $ (year to 30 June 2018) | $177.03 |
Insight
Thai AirAsia is adding its third Thailand-Vietnam connection this year after Don Mueang – Can Tho and Don Mueang – Nha Trang. Its Chiang Mai – Da Nang route will operate daily from 12 April 2019 using Airbus A320 aircraft. The move forms part of the low-cost carrier's efforts to increase its market share in CLMV countries (Cambodia, Lao, Myanmar and Vietnam). Chiang Mai will host Routes Asia in 2020.
In 2018, Thai AirAsia served 2.2 million passengers in the CLMV market, accounting for 10 percent of all its passengers served, and up 12 percent compared with 2017. For Thai AirAsia's routes to just Vietnam, it carried 760,000 two-way passengers last year, a rise of 24 percent from 2017 with an average load factor of 87 percent.
In the Vietnamese market overall, AirAsia maintains the most capacity between Thailand and Vietnam, serving 19 percent of all passengers between the two countries. A total of 349,000 Thai people travelled to Vietnam last year, up 15.9 percent from 300,000 in 2017. Thai visitors were the sixth most to Vietnam behind China, South Korea, Japan, Taiwan and Malaysia.
---
Route 2: Hannover – Brindisi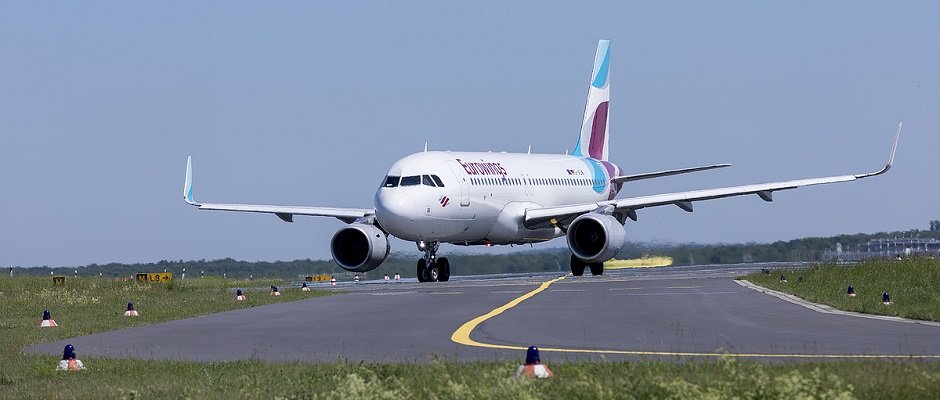 Data
Carrier
Aircraft
Boeing

737-800 (operated by TUI)

Frequency
One weekly
Start date

7 May 2019

Distance
1,453 km
O&D traffic demand (year to 30 June 2018)
805
Growth % YOY
76.5%
Average one-way fare $ (year to 30 June 2018)
$194.14
Insight
Lufthansa's low-cost subsidiary Eurowings is opening a new route linking Brindisi, a port city in southern Italy's Puglia region, and Hannover, the host destination of Routes Europe 2019. The seasonal service will operate weekly from 7 May 2019 to the end of October using Airbus A320 equipment. Situated in the heart of Europe, Hannover is a commercial and cultural centre and the capital of Lower Saxony, a thriving industrial region of Germany. Brindisi, meanwhile, is located on the coast of the Adriatic Sea and remains a major port for trade with Greece and the Middle East. The route will mainly attract tourists, with Eurowings expecting to transport about 120,000 passengers from Hannover to Brindisi.
---
Route 3: Oakland – Honolulu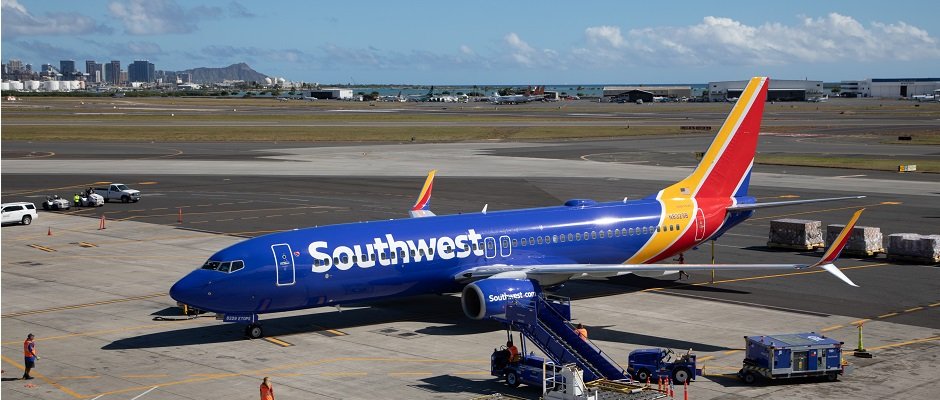 Data
| | |
| --- | --- |
| Carrier | |
| Aircraft | Boeing 737-800 |
| Frequency | One daily (two daily from 24 March 2019) |
| Start date | 17 March 2019 |
| Distance | 3,872 km |
| O&D traffic demand (year to 30 June 2018) | 229,532 |
| Growth % YOY | -2.8% |
| Average one-way fare $ (year to 30 June 2018) | $267.16 |
Insight
US low-cost carrier Southwest Airlines won approval from the US Federal Aviation Administration to begin flying to Hawaii at the end of February following a 16 month process. Its inaugural flight will take place from 17 March 2019 from Oakland International Airport to Daniel K. Inouye International Airport in Honolulu. Flights from Oakland to Kahului will being on 7 April, with services from San Jose to Honolulu and Kahului beginning on 5 May and 26 May respectively. Southwest will also operate its first interisland service within Hawaii between Honolulu and Kahului, four times daily in each direction, beginning 28 April, followed by service between Honolulu and Keahole on 12 May. Southwest hopes the launch will challenge Hawaiian Airlines' dominance, particularly on interisland routes.
Source: Sabre Market Intelligence
---
Downloads
Aviation reports and resources to help you to understand your markets, engage with your key business partners and create new routes.
The Power of Route Forecasting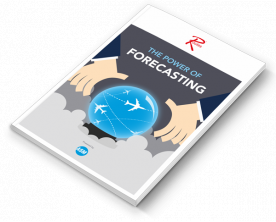 This new white paper examines how forecasting works and why it's important to both airports and airlines.
Indirect Traffic: The Key to New Routes?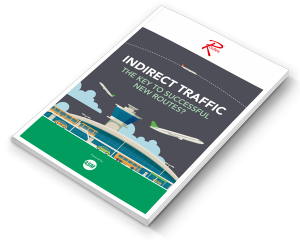 Indirect routes are often regarded as a pathway to successful new routes - but what are the facts behind the theory?
Fundamentals of Route Development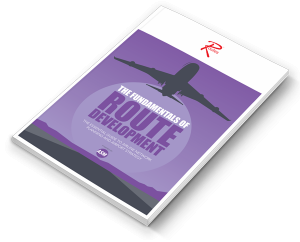 This guide explains the rules of route development and presentation advice when pitching to potential partners.