Welcome from our Host
The Philippine Department of Tourism's secretary of tourism Bernadette Fatima Romulo-Puyat welcomes delegates to this year's Routes Asia.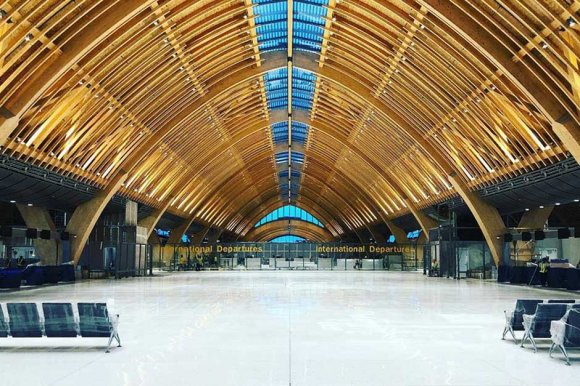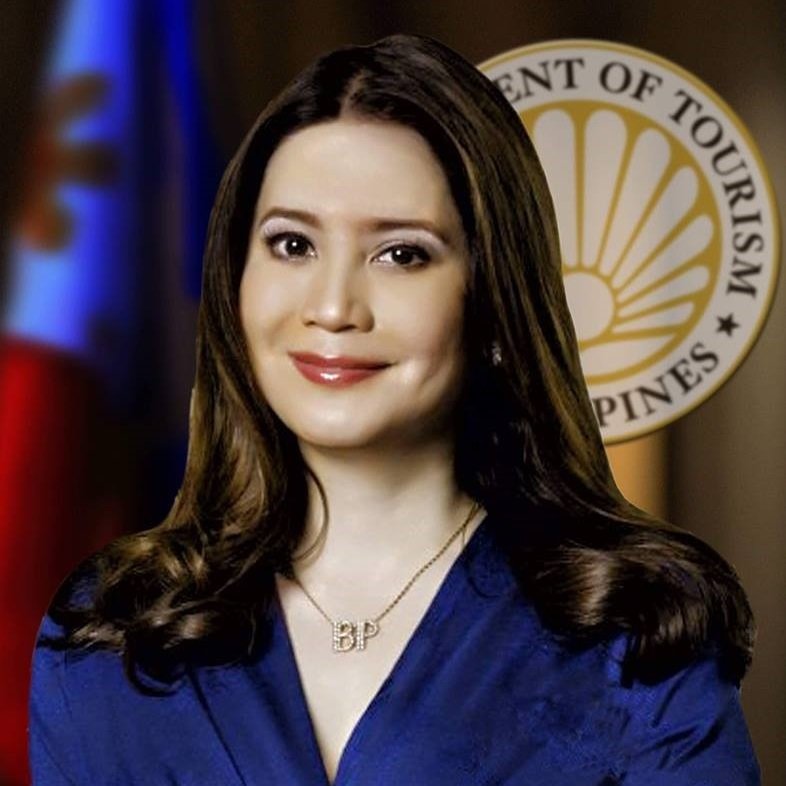 "We are extremely honoured and excited to host Routes Asia 2019, the largest and most important route development event in the region.
"To all delegates, our warmest welcome to Cebu, the "Queen City of the South". We are delighted to have you arrive through the new terminal of the Mactan-Cebu International Airport (MCIA), dubbed as the only "Resort Airport in Asia".
"This event complements our National Tourism Development Plan's (NTDP) strategy to improve air connectivity with major tourist source markets in Asia, Europe and North America.
"As the Philippines relies heavily on air travel, Routes Asia 2019 affords us unparalleled opportunities to meet with air carriers and discuss what Cebu and our other international gateways can offer.
"This marks another milestone for our route development programme, as we host this event for the second time. Philippine travel and tourism has been robust and on the uptrend since the country hosted the conference in 2016 in Manila, providing the much-needed impetus for route expansion to major points in Asia and the rest of the world.
"With this year's Routes Asia, we eagerly anticipate more opportunities to further enhance access to the Philippines to strengthen its bid as a must-experience destination in Asia."
Bernadette Fatima Romulo-Puyat, secretary of tourism, Philippine Department of Tourism