Maximise your impact at Routes Europe with Route Exchange
Route Exchange members will be able to capitalise on the platform's benefits to promote their organisation's key messages and strengthen important business relationships at the event held in Hannover next month.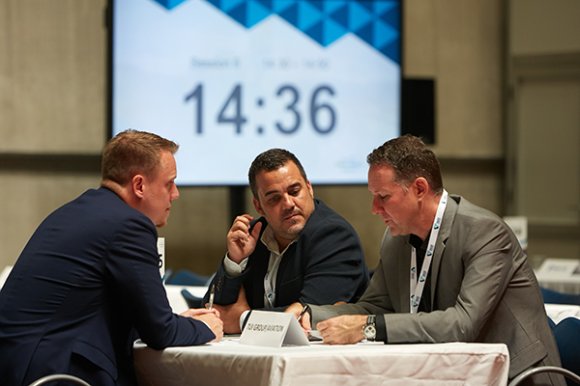 The Routesonline Route Exchange platform offers users a wide variety of features which afford companies a unique opportunity to connect with their industry peers on a digital level, creating a strong foundation for face-to-face meetings and networking opportunities at Routes events.
With less than five weeks until Routes Europe 2019, now is an ideal time for Route Exchange members who will be attending the event to capitalise on the benefits available to them, including unlimited news posts and exclusive access to airline network strategies and flight schedule information.
Through a database of over 390 airline profiles, delegates will be able to benchmark against the competition and enhance the effectiveness of their meetings by researching the requirements of their targets ahead of Routes Europe 2019. Route Exchange also provides users with access to OAG's Routemapper, providing reliable and accurate interactive maps.
In addition, attendees with Route Exchange membership will be able to raise their profile to key targets through dedicated email campaigns, offering the opportunity to reach a qualified audience of airline decision makers. Organisations are also able to communicate their latest updates and marketing messages through unlimited news posts, reaching a global audience of more than five million users.
If you would like to find out further information on how to maximise your event attendance with your Route Exchange profile, or if you would like to become a Route Exchange member, please contact Rebecca Levett.