Route rundown: KUL-ADL, LHR-DMM, CTU-CEB
This week: World Routes 2019 host Adelaide set for new Kuala Lumpur service; British Airways to resume Dammam; and Xiamen Airlines plans to introduce Chengdu - Cebu route.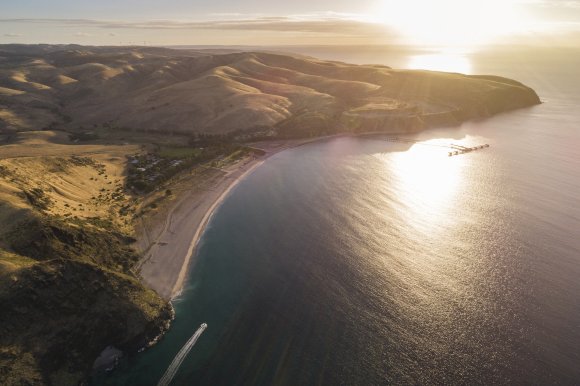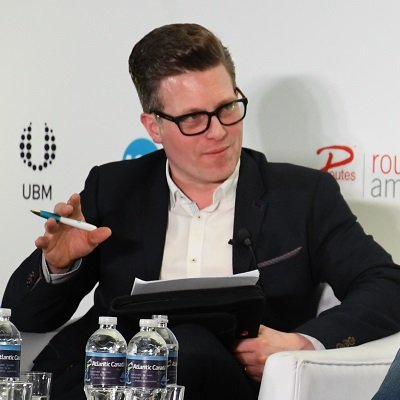 Nigel Mayes is the senior vice president, consulting & product development at ASM. Nigel has more than 15 years' experience in route development and is responsible for product development at ASM.
The sister company to Routes, ASM is the world's leading route development consultancy and has supported the creation of new air services since 1993.
---
Route 1: Kuala Lumpur – Denpasar – Adelaide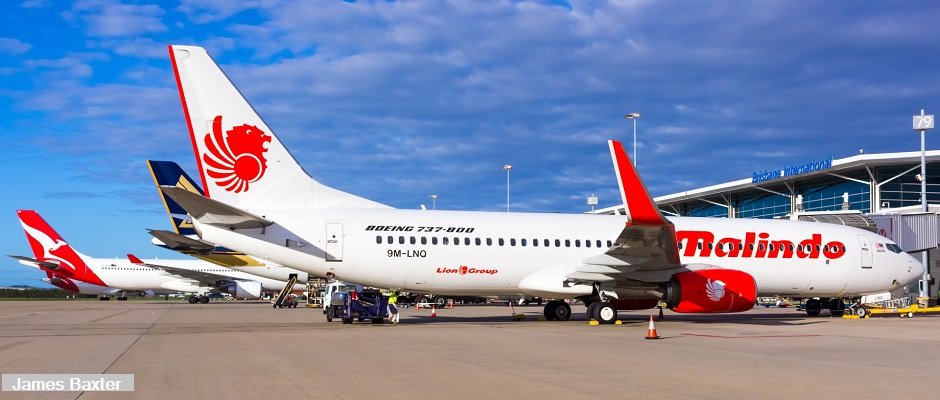 Data
Carrier

Aircraft

Boeing

737-800/-900ER

Frequency

Four weekly

Start date

16 April 2019

Distance

5,683 km

O&D traffic demand (2018)

24,223

Growth % YOY

8.6%

Average one-way fare $ (2018)

$361.92
Insight
Malaysian full-service airline Malindo Air will next month begin a new service to Adelaide, the host destination for World Routes 2019, as it continues to expand its international network. The carrier will operate four weekly flights from Kuala Lumpur via Bali on Sunday, Tuesday, Thursday and Saturday. Adelaide is the fourth addition to the airline's Australia network after Perth, Brisbane and Melbourne. The city also becomes the 56th destination in its network across 17 countries. Malindo Air will compete with Malaysia Airlines, which offers five weekly flights between Kuala Lumpur and Adelaide on board Airbus A330-300 aircraft. Jetstar also operates a daily service between Adelaide and Bali Denpasar. Malindo Air's chief executive Chandran Rama Muthy said: "We anticipate business, leisure and VFR travellers, and will certainly explore on more frequencies in the near future. With this, we hope to boost passenger traffic at the airports and promote local tourism."
---
Route 2: London Heathrow –
Bahrain

– Dammam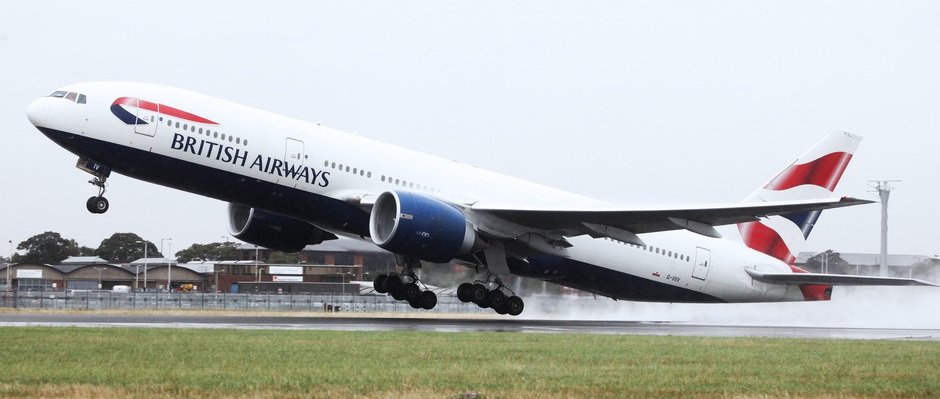 Data
| | |
| --- | --- |
| Carrier | |
| Aircraft | Boeing 777-200ER |
| Frequency | Daily |
| Start date | 1 December 2019 |
| Distance | 5,021 km |
| O&D traffic demand (2018) | 26,912 |
| Growth % YOY | -24.9% |
| Average one-way fare $ (2018) | $653.50 |
Insight
British Airways is to extend its daily London Heathrow – Bahrain service to Dammam in Saudi Arabia from 1 December 2019. Flights will be operated by a four-class Boeing 777-200 departing year-round from Heathrow Terminal 5, landing into Dammam's King Fahd International Airport. As reported by Airlineroute, BA previously served Dammam as a London Heathrow – Dammam route until March 2002. Dammam is the capital of the Eastern Province and is known as the heart of the country's petroleum industry. It will be the third city in Saudi Arabia British Airways flies to with the oneworld member already serving Riyadh and Jeddah with non-stop daily flights. Until now, the carrier offered a limo service between Bahrain and Dammam. Dammam is one of five long-haul routes being launched by British Airways in 2019, its centenary year. The airline is also launching non-stop flights to Pittsburgh and Charleston in the US, Osaka in Japan and Islamabad in Pakistan.
---
Route 3: Chengdu – Cebu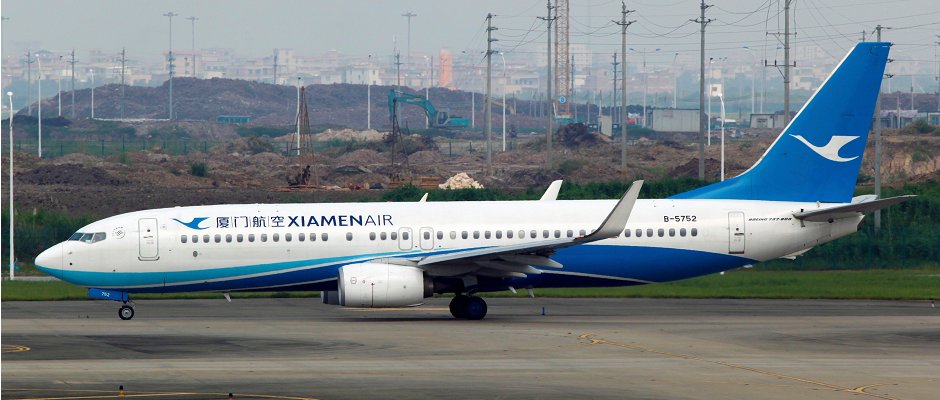 Image: Flickr/Byeangel
Data
| | |
| --- | --- |
| Carrier | |
| Aircraft | Boeing 737 |
| Frequency | Three weekly |
| Start date | 2 April 2019 |
| Distance | 3,059 km |
| O&D traffic demand (2018) | 7,039 |
| Growth % YOY | -44.6% |
| Average one-way fare $ (2018) | $206.15 |
Insight
Chinese carrier Xiamen Airlines plans to introduce non-stop service between Chengdu and Cebu, the host of Routes Asia 2019. It will operate three times per week using Boeing 737 equipment. The airline currently flies direct to Cebu from Xiamen and Fuzhou, operating a three- and one-weekly service respectively. China Eastern Airlines operated the Chengdu - Cebu route between 2016 and 2018, while Philippine Airlines offered a weekly service in 2017. The new route means Cebu is now connected to eight points in mainland China (Chengdu, Guangzhou, Xiamen, Fuzhou, Kunming, Shanghai, Shenzhen and Chongqing). In addition to Xiamen Airlines, China Southern, Lucky Air, China Eastern, Philippines AirAsia and Sichuan Airlines serve the Cebu-China market.
Source: Sabre Market Intelligence
---