World Routes 2019... who's going?
We asked Routes Americas delegates if we would see them down under. Take a look at who said "I'm going!"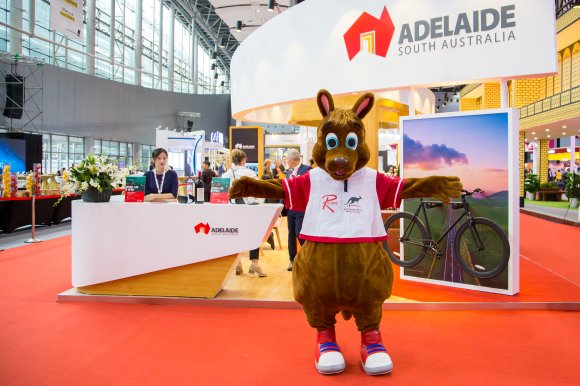 Jeffrey Sigmon, Director of Air Service/Cargo Development at Louis Armstrong New Orleans International Airport
"I'm excited to see the coast of Adelaide and meet with numerous global airlines at World Routes!"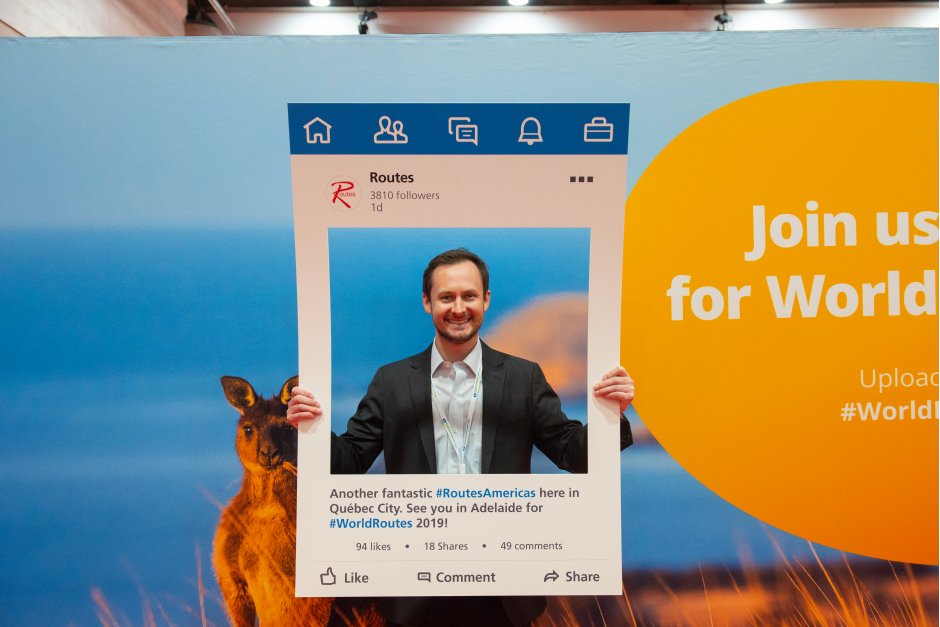 ---
"The meeting and networking opportunities at World Routes are second to none and despite the distance involved in travelling to the event, being able to hold so many meetings in one place is an efficient way for us to do business and saves us more in travel time in the long run."
Marius Jasevicius
Manager of International Network Planning
American Airlines
---
Carl Schultz, Director of Airline Business Development at Metropolitan Washington Airports Authority

"I'm pretty excited for Adelaide...I can think of nothing better than Australia in September!"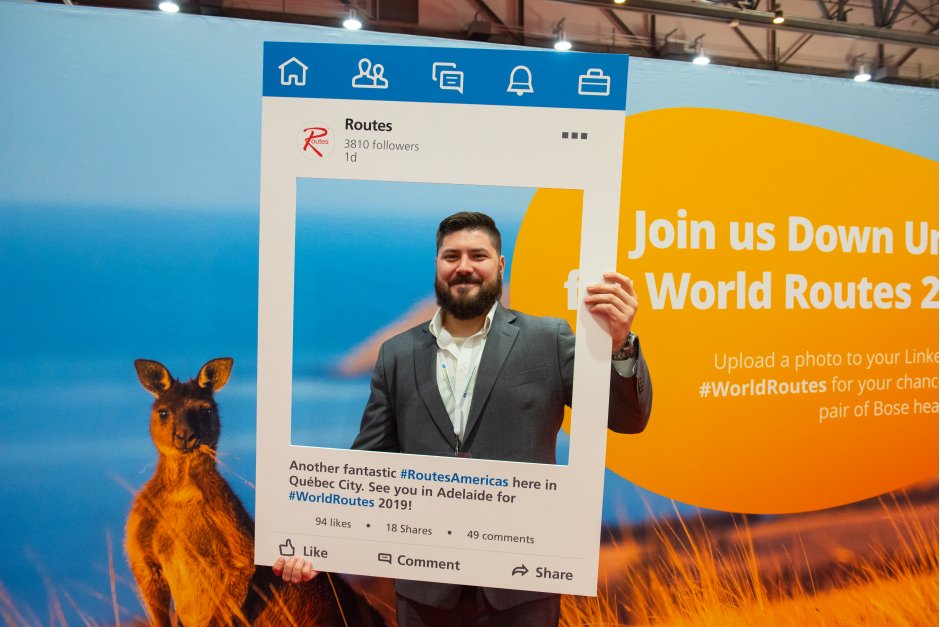 ---
"World Routes brings together the best collection of airports and airlines, so that makes it essential to attend."
Chris Jones,
Chief Marketing Officer
McCarran International Airport

---
Molly Waits, Director of Air Service Development at Houston Airports

"We're very excited for World Routes in Australia, and we are looking forward to all of the great airline meetings that you expect from this event."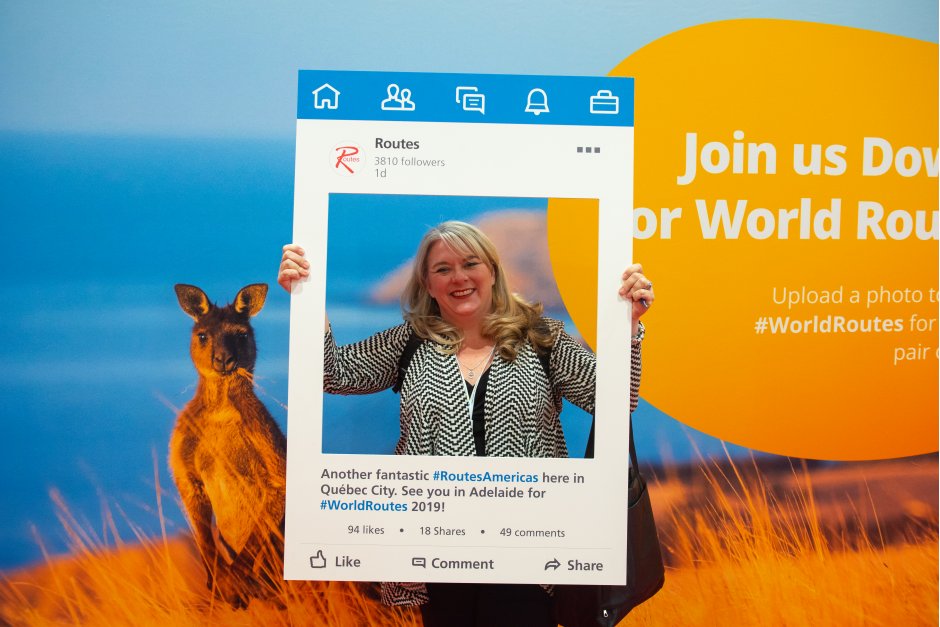 ---
"World Routes is the best one-stop shop to efficiently meet with carriers from around the world in one location."
Mark Haneke,
Manager of Air Service Development & Marketing
Sacramento International Airport
---
Tourists from North America are of significant importance to South Australia, with the South Australian Tourism Commission naming North America as the region's second largest inbound market.
In a report, North American visitors are described as high yield experience seekers, who spend an average of AUD$88.3 million per year in the region.
With little variation in seasonality over the year, the South Australian Tourism Commission work closely with their airline partners to deliver a steady flow of visitors to the region. Adelaide is served by Qantas, Air New Zealand, Emirates, Qatar Airways, American Airlines and many more full service and flag carriers. Meet these airlines and more at World Routes 2019 in Adelaide.
To see who else is attending World Routes 2019, you can view the full list of confirmed attendees.