Newcastle Airport launches inbound tourism push
Newcastle International Airport has launched a new inbound tourism website for the North East of England, which aims to increase the number of visitors to the region.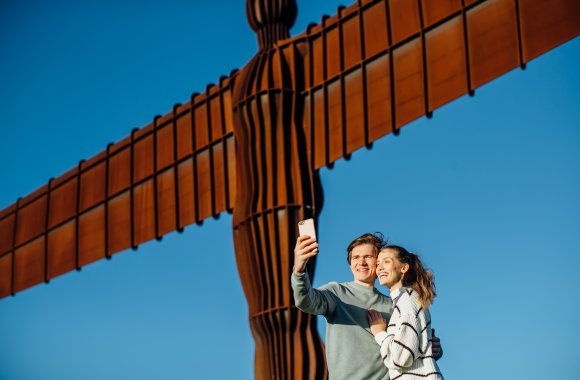 The website, which is branded Visit North East England, follows the themes of 'uncover', 'explore' and 'experience'. It features videos, written content and photographs and will be translated into a number of different languages – beginning with Chinese Simplified, Spanish, French, German and Dutch over the coming weeks.
Future developments under consideration are bookable product for many of the local tourism attractions, as well as interactive mapping of the region.
Jen Rea, the airport's newly appointed inbound tourism manager, said: "I am very passionate about promoting the North East, as I strongly believe that the inbound tourism project will be of great benefit to the whole of our region.
"Being from Newcastle myself, I have first-hand experience of how exciting and charming the region is – so I know that it will appeal to a wide range of different tourist demographics."
Newcastle Airport chief executive Nick Jones added: "The tourism project is set to be hugely beneficial to the region by increasing the number of visitors coming to the North East through 'Your Airport'.
"There has been nothing similar to this done by any other UK airport, and I am looking forward to seeing the region's reaction to this exciting project."