Route rundown: SAW-MAN, AKL-ICN, BOM-AUH
This week: Turkish low-cost carrier Pegasus Airlines adds second UK destination; Air New Zealand to serve Seoul; and IndiGo moves in on Jet Airways' routes.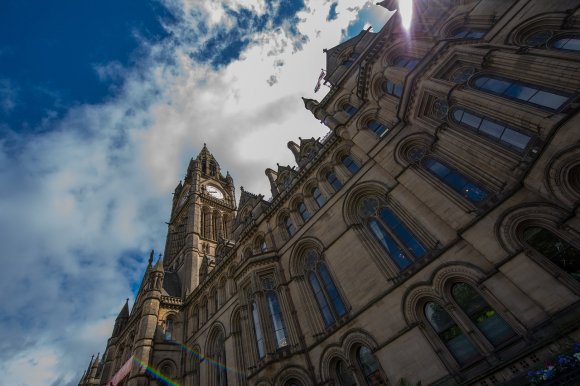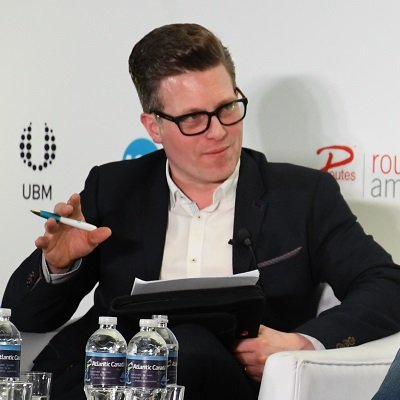 Nigel Mayes is the senior vice president, consulting & product development at ASM. Nigel has more than 15 years' experience in route development and is responsible for product development at ASM.
The sister company to Routes, ASM is the world's leading route development consultancy and has supported the creation of new air services since 1993.
---
Route 1: Istanbul Sabiha Gokcen – Manchester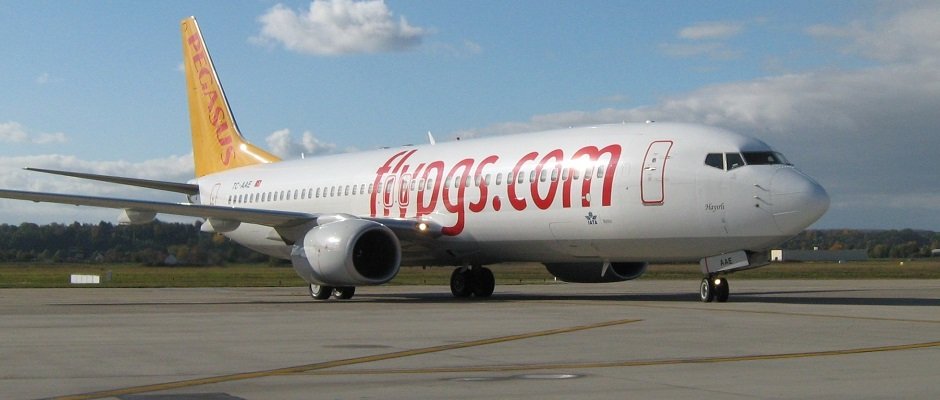 Data
Carrier

Aircraft

Boeing

737-800 and/or Airbus A320

Frequency

Five weekly

Start date

1 July 2019

Distance

2,729 km

O&D traffic demand (2018)

87,073

Growth % YOY

31.6%

Average one-way fare $ (2018)

$152.79
Insight
Turkish low-cost carrier Pegasus Airlines is to launch flights between MAG Manchester Airport and Istanbul Sabiha Gokcen International Airport on 1 July 2019. Manchester is the airline's second base in the UK after London Stansted and the new flights will operate five days a week on Mondays, Tuesdays, Wednesdays, Saturdays and Sundays.
According to figures from Sabre Market Intelligence, the O&D market between Manchester and Istanbul was 87,073 passengers in 2018, with 84 percent of those flying non-stop between the UK airport and Istanbul Ataturk. But with Turkish Airlines now having moved from Ataturk to Istanbul's new airport, Pegasus will be hoping its lower fares will be able to attract passengers wanting a faster connection to downtown Istanbul.
The route will also allow passengers flying from Manchester to connect to further destinations across Turkey, including Alanya, Antalya, Bodrum, Dalaman and Izmir, as well as international flights to Abu Dhabi, Doha, Dubai, Riyadh and Tbilisi. However, as competition on international connecting flows is fierce, Pegasus may struggle to compete on some of the thicker routes.
---
Route 2: Auckland – Seoul Incheon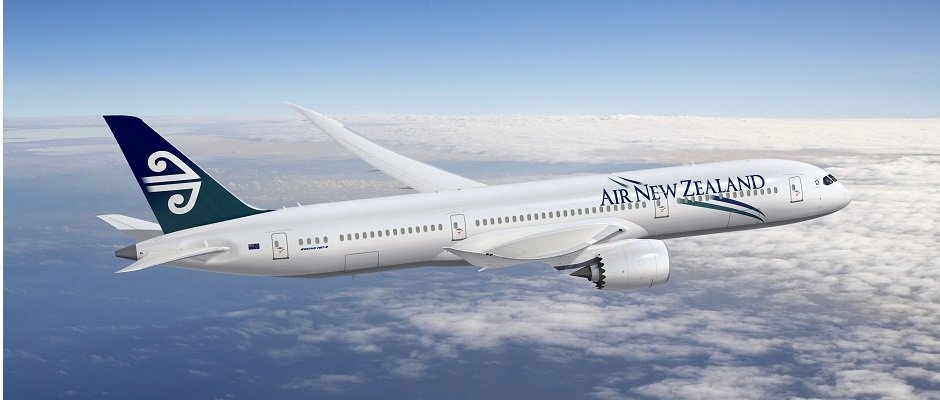 Data
| | |
| --- | --- |
| Carrier | |
| Aircraft | Boeing 787-9 |
| Frequency | Three weekly (five weekly from 23 Dec - 22 Feb 2020) |
| Start date | 23 November 2019 |
| Distance | 9,656 km |
| O&D traffic demand (2018) | 137,803 |
| Growth % YOY | 4.2% |
| Average one-way fare $ (2018) | $569.32 |
Insight
From 23 November 2019 Air New Zealand will operate three services per week to Seoul's Incheon International Airport, increasing to five times a week during the peak holiday period from late December – mid-February. The new route will be flown by the airline's Boeing 787-9 Dreamliner fleet with a flight time of around 12 hours northbound and just over 11 hours southbound.
Seoul will become the Star Alliance carrier's 32nd international destination. It hopes to attract VFR traffic thanks to the 40,000 Koreans living in New Zealand, as well as leisure travellers. As reported by Airlineroute, the South Korean city was previously served by the carrier until February 1998. Air New Zealand will compete with SkyTeam member Korean Air, which on 31 March 2019 began operating 787-9s on the route for the summer season, replacing 777-200ER aircraft.
---
Route 3: Mumbai – Abu Dhabi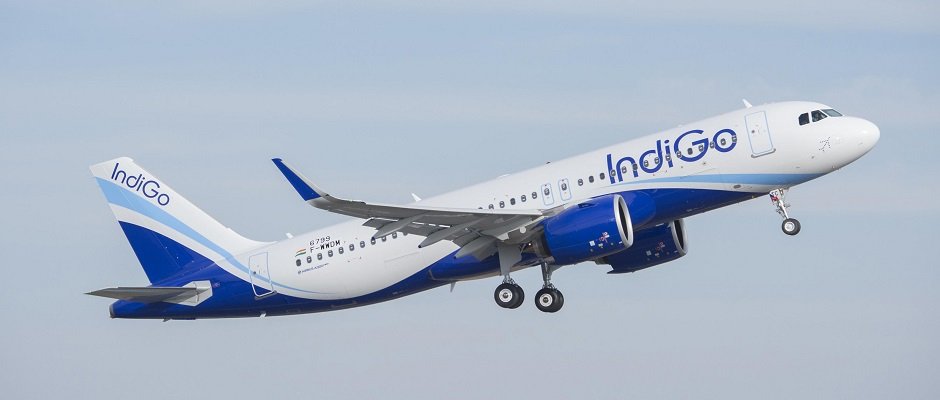 Data
| | |
| --- | --- |
| Carrier | |
| Aircraft | Airbus A320 |
| Frequency | Daily |
| Start date | 6 June 2019 |
| Distance | 1,970 km |
| O&D traffic demand (2018) | 158,700 |
| Growth % YOY | -0.9% |
| Average one-way fare $ (2018) | $111.49 |
Insight
IndiGo is strengthening Mumbai International Airport as a travel hub for domestic and international connectivity from India, catering to the demand following the withdrawal of several routes by the struggling airline Jet Airways. On 5 June the low-cost carrier will operate daily service to Abu Dhabi Airports from both Delhi and Mumbai using Airbus A320 aircraft. The route to the United Arab Emirates from Mumbai is one of three international routes added in recent weeks from the city, in addition to 20 domestic services. Jeddah and Dammam are the other two international services. IndiGo will compete on BOM - AUH with Etihad Airways and Air India.
Source: Sabre Market Intelligence
---