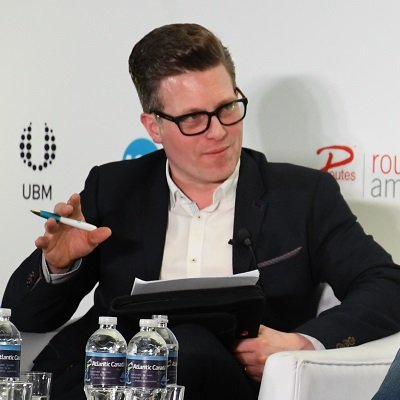 Nigel Mayes is the senior vice president, consulting & product development at ASM. Nigel has more than 15 years' experience in route development and is responsible for product development at ASM.
The sister company to Routes, ASM is the world's leading route development consultancy and has supported the creation of new air services since 1993.
---
Route 1:
Ho Chi Minh City – Denpasar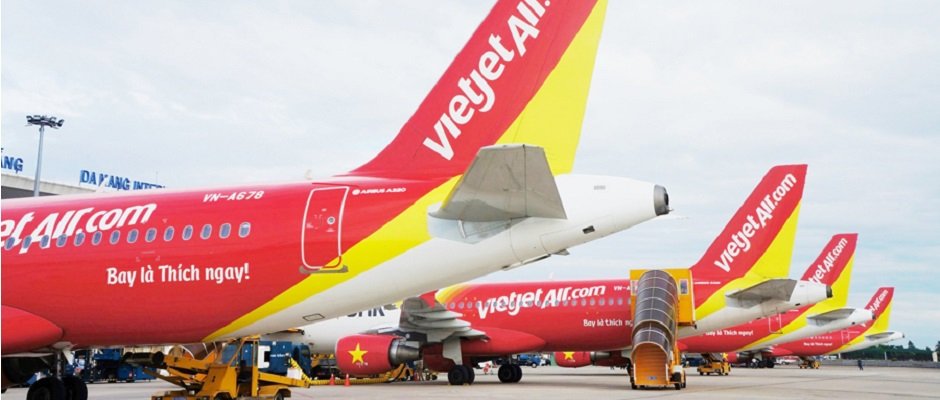 Data
| | |
| --- | --- |
| Carrier | |
| Aircraft | Airbus A320 |
| Frequency | Five weekly |
| Start date | 29 May 2019 |
| Distance | 2,371 km |
| O&D traffic demand (2018) | 26,818 |
| Growth % YOY | 22.1% |
| Average one-way fare $ (2018) | $152.44 |
Insight
Low-cost carrier VietJet is to open service to Bali from 29 May, providing its first non-stop link between Vietnam and Indonesia. The route will operate on Monday, Wednesday, Thursday, Friday and Sunday using Airbus A320 aircraft, primarily targeting leisure traffic to Bali.
Vietnam's outbound tourism sector has grown strongly over the past five years, boosted by an expanding middle-class. However, O&D demand between Vietnam and Indonesia remains relatively small. According to figures from Sabre Market Intelligence, Indonesia was Vietnam's 19th largest outbound market in 2018, behind Russia, Canada and the UK.
Despite this, VietJet will be hoping its lower fares will stimulate demand to Bali, one of Indonesia's foremost tourist destinations. The airline's planned launch into the Indonesian market comes 18 months after it announced flights from Ho Chi Minh City to Jakarta. However, the proposed daily service never came to fruition.
---
Route 2: Sydney – Sapporo New Chitose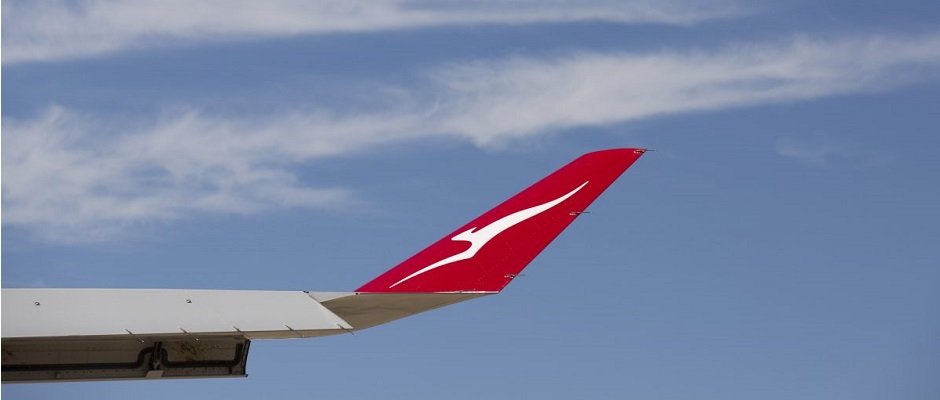 Source: Qantas
Data
| | |
| --- | --- |
| Carrier | |
| Aircraft | Airbus A330-200 |
| Frequency | Three weekly |
| Start date | 16 December 2019 |
| Distance | 8,586 km |
| O&D traffic demand (2018) | 25,648 |
| Growth % YOY | -5.7% |
| Average one-way fare $ (2018) | $603.02 |
Insight
Qantas is to launch new direct seasonal flights to Sapporo, the ski holiday destination on Hokkaido, between 16 December 2019 and 28 March 2020. Australia's flag carrier will operate three weekly flights between Sydney and Sapporo Chitose using Airbus A330 aircraft. The service will be the national carrier's fifth route between Australia and Japan.
Data from Sabre Market Intelligence shows O&D traffic between the two countries has increased by 70 percent over the past five years to reach more than 1.77 million passengers in 2018. Qantas expects outbound demand to further increase over the coming 12 months as Japan prepares to host the 2019 Rugby World Cup and the 2020 Summer Olympics.
In addition, the airline said it would work with the Hokkaido Government to promote the new service and increase tourism from the Hokkaido region for travellers wanting to experience summer in Australia.
The new Sapporo service adds to Qantas' flights from Sydney to Tokyo Haneda Airport and Osaka, Melbourne-Narita International Airport Corporation and Brisbane Airport-Tokyo Narita and Jetstar's flights from Cairns to Tokyo Narita and Osaka, and Gold Coast to Tokyo Narita.
As reported by Airlineroute, Qantas Group's former subsidiary Australian Airlines previously operated Cairns – Sapporo from November 2004 to January 2006, while Qantas mainline served Sapporo from October 1992 to October 1997.
---
Route 3: Chengdu – Chicago O'Hare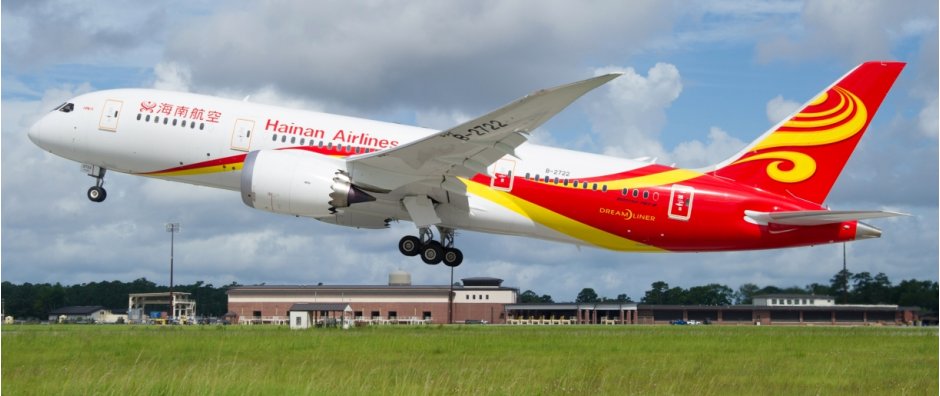 Data
| | |
| --- | --- |
| Carrier | |
| Aircraft | Boeing 787-8 |
| Frequency | Two weekly |
| Start date | 28 June 2019 |
| Distance | 11,856 km |
| O&D traffic demand (2018) | 11,173 |
| Growth % YOY | -5.7% |
| Average one-way fare $ (2018) | $515.70 |
Insight
Chinese carrier Hainan Airlines plans to add a new non-stop service to the US from Chengdu Shuangliu International Airport, the host destination of World Routes in 2016. The route to Chicago O'Hare will launch on 28 June 2019, operating two times per week using Boeing 787-8 Dreamliner.
It comes as the airline continues to expand its North America connectivity. In late January, Hainan opened a twice weekly service between Shenzhen and Vancouver, a month after launching flights between Xi'an and Los Angeles. The airline previously submitted an application to the Civil Aviation Authority of China to launch Chengdu - Chicago in June 2018. It already serves Chicago from Beijing.
Source: Sabre Market Intelligence
---
Downloads
Aviation reports and resources to help you to understand your markets, engage with your key business partners and create new routes.
The Power of Route Forecasting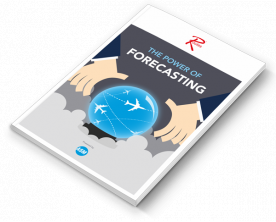 This new white paper examines how forecasting works and why it's important to both airports and airlines.
Indirect Traffic: The Key to New Routes?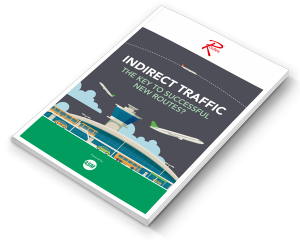 Indirect routes are often regarded as a pathway to successful new routes - but what are the facts behind the theory?
Fundamentals of Route Development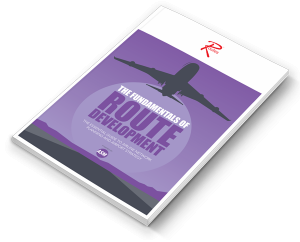 This guide explains the rules of route development and presentation advice when pitching to potential partners.