Top three Middle Eastern carriers confirmed to attend World Routes 2019
The ME3 will be joining the world in Adelaide this September to further increase market share and explore new opportunities.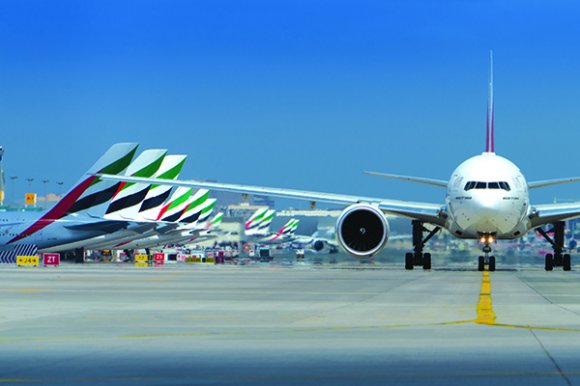 As the industry's leading route development forum, World Routes 2019 is attracting attendance from carriers worldwide. More than 95 airlines are confirmed to attend the event in Adelaide this September, including the ME3: Emirates, Qatar Airways and Etihad Airways. View the attendee list.
Having attended the event since 1999, 2019 will mark Emirates' 21st year at World Routes. Scott Swagerty, the carrier's manager of route planning and analysis, expressed the benefits that the event provides for the airline: "Almost everyone from the industry is in one place at the same time, which is quite a rarity.
"It's easy to conduct business and catch-up all at once in a convenient setting. Adelaide is a perfect stage to host the next World Routes 2019 event with its picturesque downtown and amazing gastronomy offerings!"
For Qatar Airways, the destination of the 25th World Route Development Forum is also significant, as this year the carrier celebrates its tenth anniversary flying to Australia after having launched an inaugural flight to Melbourne in 2009.
With several new routes already announced to begin operating this year, the carrier is in a strong position to maximise the opportunities at World Routes 2019 to further expand connectivity and secure new business within additional markets, both throughout Australia and across the globe.
In addition to Emirates and Qatar, Etihad Airways is set to seize the benefits available at the event. With a fleet of more than 125 aircraft serving an international network of over 120 destinations from its hub in Abu Dhabi, the airline will join its competitors in accepting meetings with airports and tourism authorities from the global route development community in order to build valuable new connections and capitalise on unrivalled business opportunities.
Gain unprecedented access to your key targets in Adelaide by registering your place for the event today, or find out more about World Routes 2019 by visiting the official event web pages.